Fernanda
Senior Club DirectorGRI Club
An enthusiast of the Real Estate world, with more than 15 years playing different roles in this industry - first as an architect, then as development manager and, for the past few years as a relationship director for the GRI Club. I am focused on connecting the world's leading Real Estate players worldwide, creating relevant content and opportunities for high-level networking.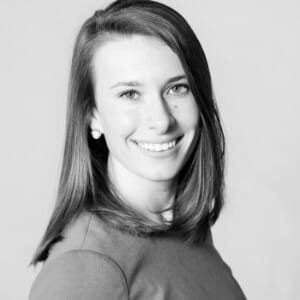 Founder & Managing PartnerTitan-ACIG
USA
Amy is a Managing Partner of Titan Capital. The firm partners with institutional investors, family offices and high net worth individuals in a variety of commercial real estate transactions in the U.S. With a primary focus in multifamily residential real estate, the firm partakes in opportunistic transactions across many sectors. Titan acquires, develops and operates the highest quality assets with our partners.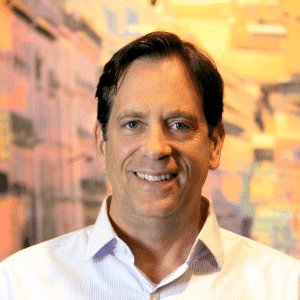 Senior Vice President, AcquisitionsEquity Residential
USA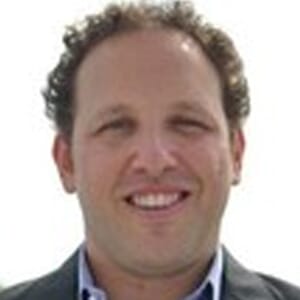 Co-Founder & PartnerBrooklyn Standard Properties
USA
David co-founded Brooklyn Standard Properties (BSP) in 2013. David has over 12 years of financial market experience working for some of the largest European banks. Over those 12 years, he traded, sold and managed trillions of corporate credit and residential mortgage backed securities. Most recently, he managed the EUR 6 trillion CDO portfolio at KBC Bank where he was asked to oversee a team of traders in order to maximize the portfolio's returns. Prior to running the team, David helped grow the KBC CDO business to be one of the largest and most active teams on Wall Street. He is a graduate of Washington University in St. Louis, where he received a BSBA from Olin Business school.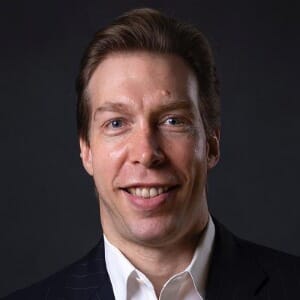 Co-Founder, CEO, Chairman of the BoardFamily Communities
USA
Hartwell Brown started programming in 4th grade on an Apple IIe. After graduating from Stanford in 1994, he founded Hart Systems, a computer consulting and programming company. He lived in Silicon Valley for two decades, building Hart Systems, and commercializing the two U.S Patents he was awarded in 2012 and 2014. He moved to Texas in 2012 with his wife and applied the lessons learned developing software for two decades in Silicon Valley to the builder, contractor, multifamily, and manufacturing industries concentrated in the Greater Houston Area. He is an expert in business systems, computer systems, and artificial intelligence. He lives in Katy, Texas with his wife and their three native Texan children.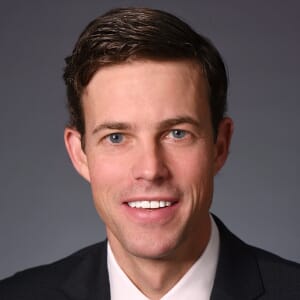 Managing DirectorLennar Multifamily Communities
USA
Kevin Harrell joined Lennar Multifamily Communities (LMC) in August 2019 as managing director, head of business development and investor relations. LMC is a wholly owned subsidiary of Lennar, the largest single-family home builder in the United States. Previously, Harrell worked in a similar capacity at Guggenheim Partners and GWL Realty Advisors.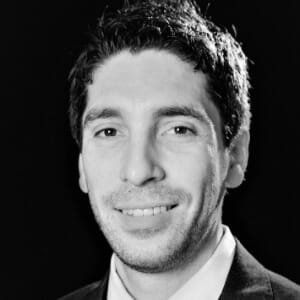 SVP, Capital MarketsThe John Buck Company
USA
Matthew directs JBC's capital markets efforts, with a focus on structuring and sourcing equity for JBC's direct and commingled investment vehicles. Prior to JBC, Matthew practiced law at Skadden, Arps, Slate, Meagher & Flom, where he focused on large complex real estate transactions for institutional investors.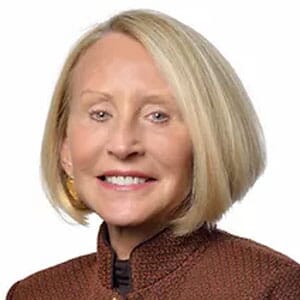 Managing Director, Capital MarketsSunstone Properties Trust
USA
Prior to joining Sunstone, Ms. Morehead held positions in both the financial services and real estate industries. Sheryl started her banking career in Citicorp's national real estate group and later led the transition of several troubled institutions with problem real estate assets to regulatory compliance and profitability as President of First Los Angeles Bank and CEO of First Bancorp. Her real estate experience includes senior positions with shopping center developer Lanning Corp and M& M Development. As Managing Director of Capital Markets for Sunstone, Ms. Morehead manages all debt and equity transactions as well as investor relations. Sheryl earned an MBA from Harvard Business School and a BS in finance from Boston University.

PresidentAckman-Ziff Real Estate Group
USA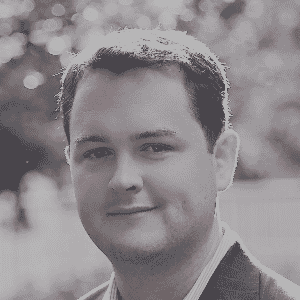 Managing Director - AcquisitionsNYMT Multifamily
USA Managing DirectorSlate Property Group
USA
This eMeeting is exclusive
for Premium members
This event is exclusive for GRI members.