Fernanda
Fernanda
Magnabosco Lenzi
Senior Director Real EstateGRI Club
An enthusiast of the Real Estate world, with more than 15 years playing different roles in this industry - first as an architect, then as development manager and, for the past few years as a relationship director for the GRI Club. I am focused on connecting the world's leading Real Estate players worldwide, creating relevant content and opportunities for high-level networking.
Confirmed Participants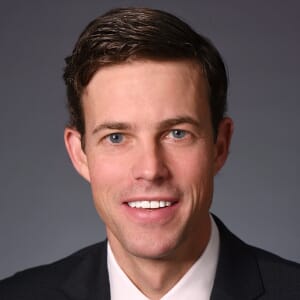 Managing DirectorLennar Multifamily Communities
USA
Kevin Harrell joined Lennar Multifamily Communities (LMC) in August 2019 as managing director, head of business development and investor relations. LMC is a wholly owned subsidiary of Lennar, the largest single-family home builder in the United States. Previously, Harrell worked in a similar capacity at Guggenheim Partners and GWL Realty Advisors.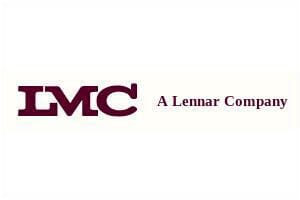 Charlotte | NC | USA
LMC Investments is the private equity real estate platform of Lennar focused exclusively on multifamily.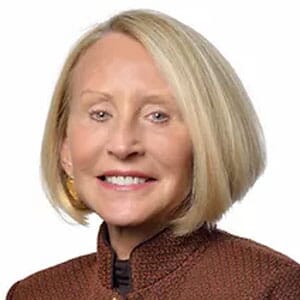 Managing Director, Capital MarketsSunstone Properties Trust
USA
Prior to joining Sunstone, Ms. Morehead held positions in both the financial services and real estate industries. Sheryl started her banking career in Citicorp's national real estate group and later led the transition of several troubled institutions with problem real estate assets to regulatory compliance and profitability as President of First Los Angeles Bank and CEO of First Bancorp. Her real estate experience includes senior positions with shopping center developer Lanning Corp and M& M Development. As Managing Director of Capital Markets for Sunstone, Ms. Morehead manages all debt and equity transactions as well as investor relations. Sheryl earned an MBA from Harvard Business School and a BS in finance from Boston University.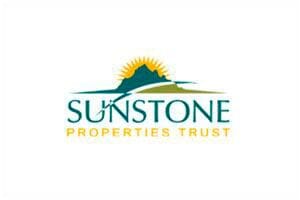 Westlake Village | CA | USA
Sunstone is an operator, developer and fund manager of real estate investments headquartered in Southern California. Sunstone's platform and integrated business model generates exceptional returns and capital appreciation for investors. Sunstone's investments include value-add and opportunistic multifamily properties as well as the development of light industrial and small urban infill residential properties. Markets include Texas, Florida, Utah, California, Nevada and Arizona.
This eMeeting is exclusive
for Premium members
This event is exclusive for GRI members.