Hospitality around Asia-Pacific - The 2021 Vision Board

Rob
ChairmanMinett Prime Square
Australia
Robert Wilson is chairman of Minett Prime Square, an independent advisory firm dedicated to the hospitality industry, and also serves as a non-executive director of GreenFort Capital, an alternative real estate specialist. Previously he was an executive director with Morgan Stanley Capital and president of Panorama Hospitality and based in both Tokyo and London. He has broad experience in hotel operations, investment and asset management in multiple regions and countries.

Dan
Co-Founder & PresidentOdyssey Group
Hong Kong
Daniel is a Co-Founder and President of Capital Odyssey Group. He leads investment projects, sales and distribution across all business lines and divisions. Daniel is a Board member of the group's respective subsidiaries and portfolio companies. Daniel held Investment Banking Director positions at Macquarie and Standard Chartered Bank. He managed an international team of 100+ analysts and 20 sales consultants throughout Asia. In addition to the Investment Banking and Securities industry, Daniel has over 20 years of experience in real estate private equity across 9 countries. Daniel holds a Bachelor of Commerce in Accounting and Finance from the University of Western Australia.

Mei
Chief Representative, ChinaCapella Hotel Group Asia
China
Dr. Mei is responsible for the business development projects for Capella Hotel Group's China portfolio. Her responsibility includes aligning the company's brand strategy to the needs of the Chinese market. A professional architect with a PhD in Art, Dr. Mei is a specialist in luxury property development and has worked as a lead consultant and an owner's representative in China since 2003. Under her leadership, Dr. Mei established a consultancy firm specialising in 5-star hospitality and historical preservation with investment and asset management service. Her signature projects include Shanghai Tianzifang and Zhujiajiao Ahn Luh luxury hotel. Dr. Mei's previous position was working alongside hospitality icon Mr Robert H. Burns.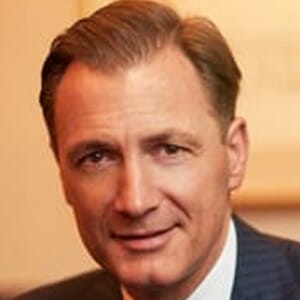 Rainer
President - Hotel Operations, APACFour Seasons
Singapore
He holds a BS in Business Management/Tourism from the University of Applied Sciences in Munich. He began his career at Hyatt International with assignments in Hong Kong, Jakarta and Berlin. In 2001, he joined Four Seasons as Food&Beverage Director in Boston. Subsequent to a post as Hotel Manager at Four Seasons Hotel Los Angeles, he returned to Asia to assume his first General Manager's role by opening the resort in Koh Samui, Thailand. In 2008, he was promoted to Regional VP, in Bangkok, overseeing the Thai hotel portfolio. He moved to Shanghai in 2011 to open Four Seasons Hotel Pudong while being responsible for a portfolio of Chinese & SE Asian hotels. Since 2016, he resides in Singapore and leads the company's hotel operations for APAC.

Sameer
Executive Vice President - Strategic DevelopmentOberoi Hotels & Resorts
India

Tasos
CEO - Hotel DivisionSun Hung Kai Properties
Hong Kong
Tasos Kousloglou is the CEO – Hotel Division of Sun Hung Kai Properties, one of the largest real estate companies in Hong Kong. Before joining SHKP Hotels, he was the head of Strategic Advisory & Asset Management of JLL Hotels & Hospitality and also headed the Hotel Asset Management and Finance function of a prime hospitality asset portfolio in Middle East comprising of luxury and upper upscale hotels and resorts. Tasos is an alumnus of Harvard Business School and National University of Singapore. He is also a founding member and former President of the Hotel Asset Managers Association of Asia Pacific (HAMA Asia Pacific) and a board member of HAMA China.
As a result of the COVID-19 pandemic, there are both common and unique challenges across the Asia Pacific hospitality industry. Demand problems, expense growth, financing remains hard to come by, new supply and changes in market-capitalization rates.
Our goal in this meeting is to exchange perspectives on what leaders in this particular industry are facing in different countries. What are their focal points in 2021 for future growth and new development across the region?
Dealing with local leisure demand

Strengthen cooperation between owners and operators

Recovery Scenarios: sharing innovations and strategy decisions

Exploring new ways to use their services and spaces to generate revenue.
Submit your interest (Non-members)
Participation is restricted to Club Members and eMembers.
If you would prefer to contact us by email, please send to [email protected].
Our team will get in touch with you soon to confirm your participation
Participation is restricted to Club Members and eMembers.
If you would prefer to contact us by email, please send to [email protected].
Check what India Members have
to say about our Private Meetings
Bringing together senior players in the real estate market, the GRI Private Meetings combine personalised and data driven matchmaking, full of unpretentious, light and always useful conversations between new and old industry friends.

Caroline
Director RE Asia PacificGRI Club
Caroline Zurakowski (祖拉) is a Director, Real Estate - Asia Pacific based in Shanghai, China. Caroline has extensive, cutting-edge understanding of the technologies and best practices that drive today's businesses in China. She holds a BA in International Relations, a Master in Science and Security from King's College London and a Business Administration and Management course at JiaoTong University. She has been working in Innovation Consulting in China since 2019, hosting over 500 Investors and C-Level Executives from +200 different organizations. Now she is responsible for the GRI expansion across Asia-Pacific region.
+8615601717339
+8615601717339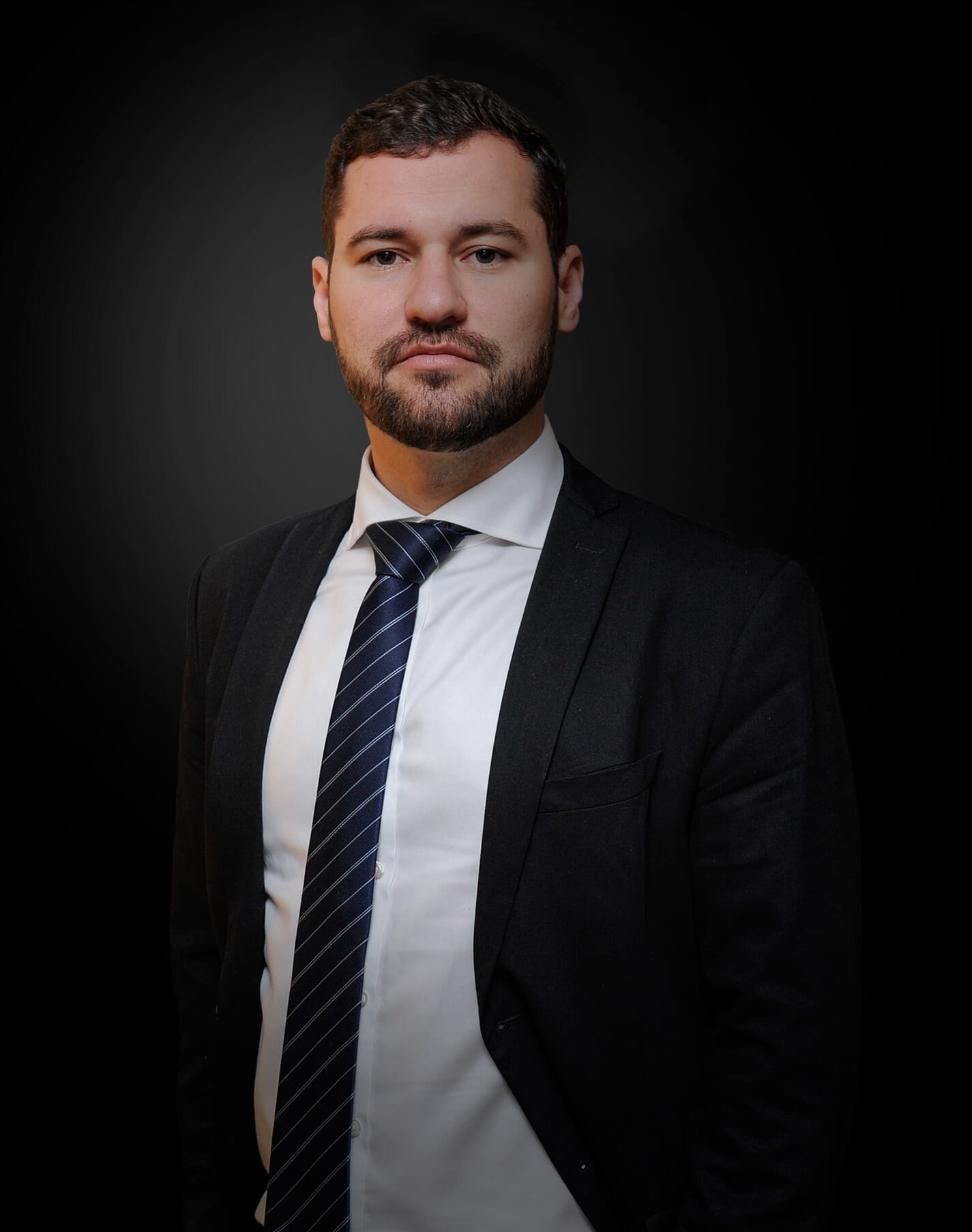 Pedro Nicolau
Pedro Nicolau
Global Head of Infrastructure & India
GRI Club
+55 11 98620-3494
+55 19 3203-0645
Pedro Nicolau is a Partner and the Global Head of Infrastructure and Portfolio Director for India at GRI Group. He leads the infrastructure division which is active in Latin America, India, China, and the USA. He also leads the real estate activities in India with a local team based in Mumbai. Prior to GRI, Pedro worked for Clarion Events Brazil in the Transportation, Mobility, and Sanitation portfolio. He has a bachelor degree in International Affairs at Unesp (São Paulo State University).