Credit: marcinjozwiak / Shutterstock
GRI Fireside Chat: Potential Growth Prospects of Warehousing in India
SPECIAL GUEST
Trent

lliffe
Managing Director & Co-CEO
Logos Group
SPECIAL GUEST
Mehul

Shah
CEO
LOGOS India
MODERATOR
Shyam

Arumugam
Managing Director - Industrial & Logistics Services
Colliers India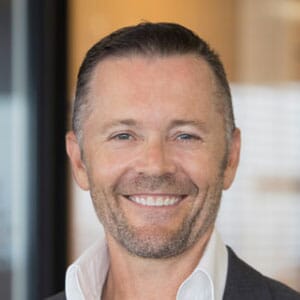 Trent
Managing Director & Co-CEOLogos Group
Singapore
With a property industry career spanning over two and a half decades including ten years as the cofounder and managing director of LOGOS, I've has successfully helped deliver $4.5 billion in transaction value. Prior to joining LOGOS, as the Regional Director with LaSalle Investment Management, I was responsible for Industrial real estate investment in China and the Asia Pacific where I negotiated Joint Ventures, Development Management, Asset Management and Sale and Purchase Agreements.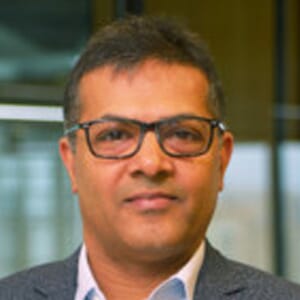 Mehul
CEOLOGOS India
India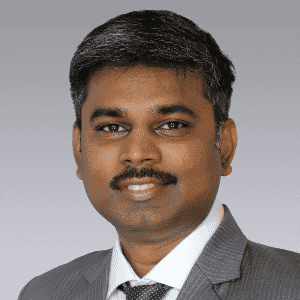 Shyam
Managing Director - Industrial & Logistics ServicesColliers India
India
Real Estate Transaction professional with cognizance of local market trends in India and global connections across markets in Asia Shyam joined Colliers in 2015 in the Chennai office services team. Colliers's entrepreneurial culture and & client first approach motivated him to join the organisation. Shyam brought a wealth of advisory experience with him, having worked with clients across India and Sri Lanka. Shyam has worked across clients in the office and industrial leasing space for the last five years, delivering enterprising solutions to clients. Shyam has been working tirelessly in the Real Estate Sector over the last 16 years and is the leader for the Industrial & Logistics Services sector in India for Colliers.
Wednesday, 12th May
12:00 - 13:00 | Indian Standard Time (GMT+5:30)
Submit your interest (Non-members)
Participation is restricted to Club Members and eMembers.
If you would prefer to contact us by email, please send to [email protected].
Our team will get in touch with you soon to confirm your participation
58 people are attending
EVENT MANAGERS
Anubha

Garg
Director - India Real Estate Club
GRI Club
Pedro

Nicolau
Global Head of Infrastructure & India
GRI Club

Anubha
Director - India Real Estate ClubGRI Club
Please fill your crisp Personal Biography here.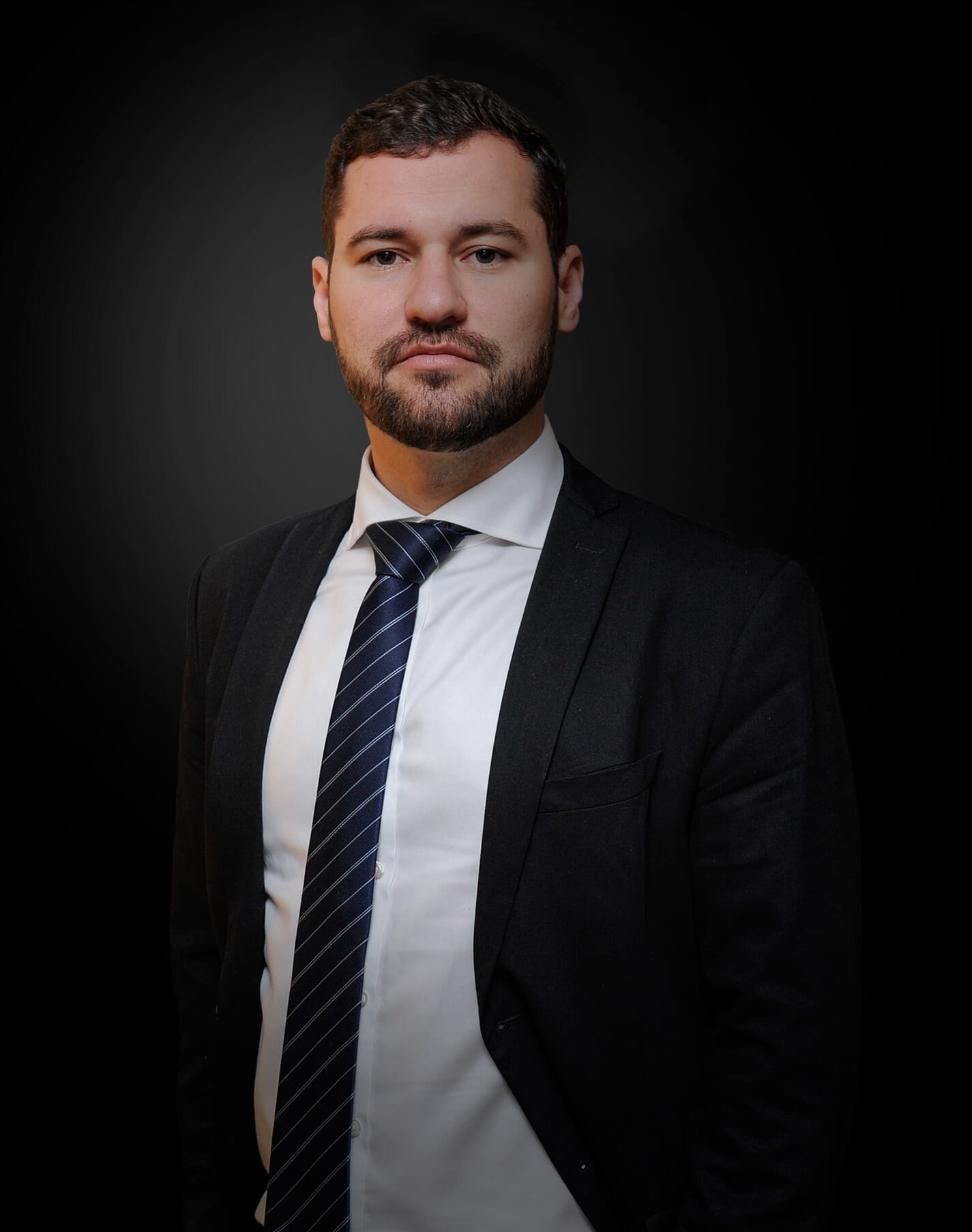 Pedro Nicolau
Pedro Nicolau
Global Head of Infrastructure & India
GRI Club
+55 11 98620-3494
+55 19 3203-0645
Pedro Nicolau is a Partner and the Global Head of Infrastructure and Portfolio Director for India at GRI Group. He leads the infrastructure division which is active in Latin America, India, China, and the USA. He also leads the real estate activities in India with a local team based in Mumbai. Prior to GRI, Pedro worked for Clarion Events Brazil in the Transportation, Mobility, and Sanitation portfolio. He has a bachelor degree in International Affairs at Unesp (São Paulo State University).
It is believed that both the pent-up demand and category shift in buying patterns will lead to a guaranteed and consistent need for warehousing in India, despite the short-term dip in the overall consumption during the ongoing pandemic. Experts believe that warehousing and logistics will emerge as one of the most crucial lifelines for India's growth over the next 10-year horizon. Attributed to the increase in domestic demand and a possible major manufacturing shift, India will increasingly become 'a preferred destination' for global manufacturers.
Warehousing, thus, stands to be an obvious beneficiary. We bring forth a series of chats with various industry leaders to understand how each is navigating the current scenario. We bring forth a fire-side chat with leaders at Logos Group to understand broadly:
- How is India poised amongst other countries in the Asian Industrial & Logistics Market?
- Key Opportunities & Challenges - post-Covid-19
- Evolution of Sustainability in the Industrial & Logistics Market
Check what India Members have
to say about our Private Meetings
Bringing together senior players in the real estate market, the GRI Private Meetings combine personalised and data driven matchmaking, full of unpretentious, light and always useful conversations between new and old industry friends.
Sponsorship opportunities
GRI eMeetings offers a unique opportunity for companies to raise their profile in front of the most senior executives of the Real Estate industry worldwide.
Contact our team and check the sponsorship and exposure opportunities according to the strategy of your company.

Sponsorship Opportunities
Successful registration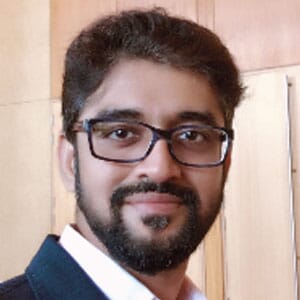 Abhishek
Chief Strategy Officer & Business HeadArihant Superstructures
India
Abhishek carries over 15 years of intensive corporate finance, project acquisition, strategy & investment banking experience in RE. At Arihant, he is responsible for driving corporate strategy across finance, new acquisitions and operations. Prior to this, he has worked with couple of Mumbai based RE companies with P&L responsibility, has led corporate finance function raising several rounds of capital from institutional investors and contributed to some of their key project acquisitions. Preceding that, he was with investment banking firms including C&W Capital Asia. His educational qualifications include CFA, MBA (finance) and a Bachelor of Engineering.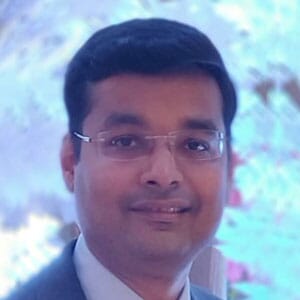 Aditya
PromoterChandak Group
India
Aditya is the Promoter of Chandak Group. He graduated in IT from Mumbai University in 2006. Before joining Chandak Group in 2010, he gained experience in the domains of finance & real estate with prominent industry names such as JP Morgan Chase and Mr. Ramesh Damani. Aditya is proud to build on the good work that the Group started in 1986. In the last 2 years alone, the firm has added over 4.2 lakh sft of residential space with OCs; a rate of growth symptomatic of a reliable foundation powering an engine of value creation. The firm has recently opened a kitchen with Akshay Patra to serve food daily to 20,000 kids in Bikaner. Also contributed in opening Maheshwari Bhawan in Mumbai and took over responsibility of 100 girl child education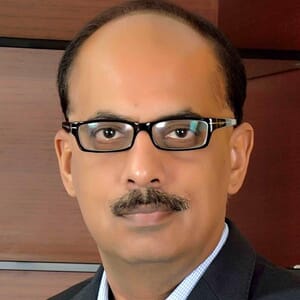 Amit
CEO & Managing DirectorASK Property Investment Advisors
India
Mr. Bhagat Co-founded the Real Estate Private Equity business of ASK Group in 2008. He has experience of more than a decade in the mortgage finance including as National Credit Head for the mortgage division of ICICI Bank. He was also the head of ICICI Property Services and has advised/syndicated over US $ 500 Mn of private equity investments. At ASK, he has raised and manages/advises an offshore and three domestic funds amounting to US $ 500 mn. He has invested in 25 projects in five cities and demonstrated complete exits from 11 projects. Mr. Bhagat is a Chartered accountant.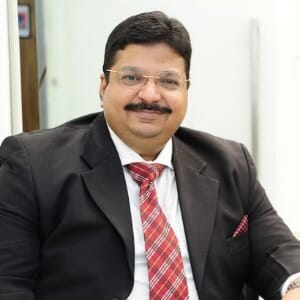 Amit
Managing Director and CEONIFCO
India
Amit Goenka is CEO of Nisus Finance (NiFCO), which manages a USD 30 mn RE debt fund portfolio. He is one of India's leading experts on RE and Infrastructure, appearing in media, industry and focus events. He was the Founder MD & CEO of Essel Finance (ZEE Group) managing AIF RE debt funds, PMS and offshore fund. As National Director- Investments for Knight Frank he transacted over USD 250 mn of real estate in 3 years covering land, residential, office and hotels. He structured NCDs, private equity and debt deals of ~USD 200 mn. He set up and led India's first USD 50 mil. Office yield fund (REIT). Amit has also worked with Ernst & Young, Aditya Birla Group and Investment Dar (Kuwait/Dubai). Amit holds a BE, MBA, MFM & MRICS.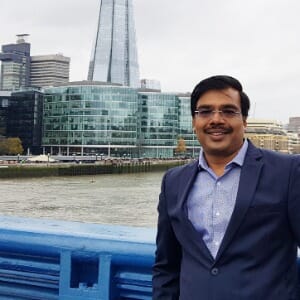 Anuranjan
MD & CEO, Lumos AlternateLumos Alternate Investment Advisors
India
Anuranjan Mohnot, is founding MD and CEO of Lumos Alternate Investment Advisors Private Limited. Lumos is currently focusing on stress and last mile funding projects. Prior to Lumos Alternate, Mr. Mohnot was Managing Director and CEO of Amplus Capital Advisors Private Limited and was responsible for setup of Real Estate Fund for the Lalbhai group (Arvind Limited). Amplus has successfully invested and exited in the projects of some of prominent developers in India. Mr. Mohnot has wide experience in various cross functional areas at some of the leading business conglomerates including Motilal Oswal, FutureGroup's $450 million Horizon fund, Essel Group, Reliance, Little & Co. Mr. Mohnot is B.com(H), LLB, CA & CS

Ashok
General Partner & Managing DirectorAthamus Venture Management
India
Ashok is founding partner of Athamus Venture, a specialized real estate funds manager. Ashok has shouldered management roles in legal, compliance and risk functions for various fund managers & RE developers in last 20 years. He excels in fund set-up, corporate strategies & investment functions for fund managers & investments, JVAs/SPVs. He was Chairman Risk Committee with Azure Capital Advisors. He headed the legal & compliance functions for real estate funds, off shore and domestic for ICICI Venture. He was amongst the first employees to join IREO and formed the core team during firm roll-out, forming investment structures, business solutions and JVs with various partners. Prior to above, he has worked with Ascendas & Unitech Ltd.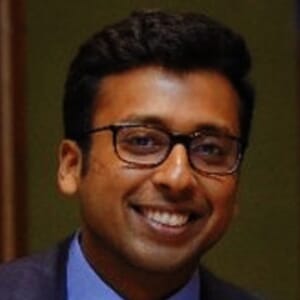 Atul
Infrastructure Consultant and Logistics expertAsian Development Bank
India
Atul is a seasoned Infrastructure professional with vast experience of working in Industrial corridors, transportation and multimodal logistics with focus on project design, feasibility in infrastructure development, infrastructure financing, regulatory, policy and governance issues. Atul has policy, finance and economics degree from NUS Singapore, JNU, Delhi and St. Xaviers Kolkata. In his current role he is working with the several line ministries and state governments on Logistics sector development, industrial corridor and park development including integration in GVCs. His past roles include Economist (Consultant) for IFC in Singapore, Public Finance Economist for PwC South Asia and J. Economist for Willis Towers Watson. Avadhoot
Head - TransactionsNIFCO
India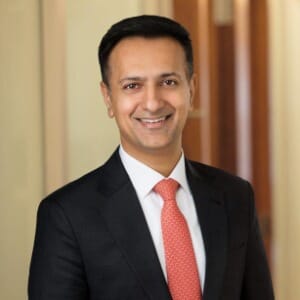 Avinash
Jaguar Growth Partners
India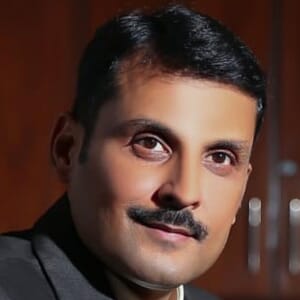 Bakir
Chairman & MDCrystal Group
India
Mr. Bakir Gandhi is duly recognized for his path-breaking, visionary and innovative contributions through his pioneering role as a real estate developer and corporate leader. Bakir seeks growth by investing in a variety of systematically identified business, making it a well-diversified conglomerate with interests in many different projects such as Crystal Mall (India's 17 th Successfully operational Mall), Crystal City (Integrated Modern Township), Townships, Hospitality etc. Bakir is also developing Industrial & Logistic parks across India's major city through its venture "Crystal Indus & Logistic Park". Bakir has established value driven partnerships with global players like "Indospace" which has resulted in FDI.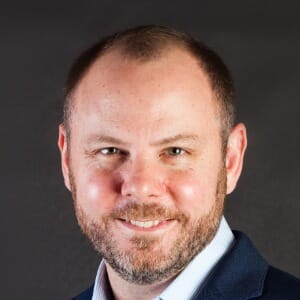 Brian
CEO & Managing PartnerIndoSpace Capital
Singapore
Mr. Oravec is the Managing Partner and Chief Executive Officer of IndoSpace Capital Asia. With $2.0 billion in AUM across four investment vehicles, IndoSpace is the largest developer and owner of modern industrial and logistics real estate in India. Prior to leading IndoSpace, Brian focused on investments and business development for Aeroterm, the air cargo vertical of Realterm. Before joining Realterm, Brian was with Citigroup Corporate and Investment Bank in New York. Brian has an MBA from the Stern School of Business at New York University and a Bachelor of Arts in Quantitative Economics from Tufts University. Chetan
Executive DirectorKotak Investment Advisors
India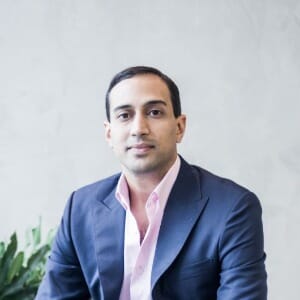 Daven
Head of Investments - Special Situations Financing, Distressed Real Asset Turnarounds, and NPLsAltus Capital Partners
Hong Kong Dhiraj
DirectorPekon Projects
India