GRI Chairmen's Talk
Inflation or Bust? What's impacting Global Real Estate Investment Growth?

Reserved only for GRI Chairmen's Retreat Members
Friday, 24th june
15:00 - 16:00 | British Summer Time (GMT+1)
Join the event by applying for a premium membership.
This membership will grant you
access to our global community
, allowing you to connect with
more than 10K members
, as well as to participate
unlimitedly in our online events.
Successful registration
72 people are attending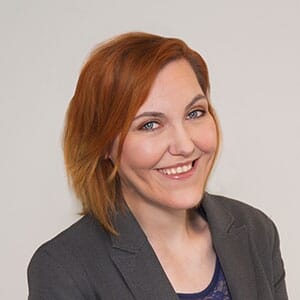 Kirsty Stevens
Kirsty Stevens
Partner
GRI Club
0787150599
12 years experience within conference production in infrastructure, tax, finance and real estate. Previously working with RICS for four years helping drive the global CPD rollout. I have been with GRI Club for over 4 years, from Sales Director, UK Markets Director, Content Director and now as Global Head of Content with Sales Specialty within our Europe and USA markets. Ask me about our European events,asset class specialisms and connecting wtih investors globally. BA Hons in Philosophy from Kings College London, hobbies include Rugby, Theatre Production and Time Out Tastemaker.
Private, collegial conversations reserved only for GRI Chairmen's Retreat Members (immediate No.1 or 2 in command of significant real estate organisations) and their invited guests.

We convene on the last Friday of every other month to discuss frankly pricing, disruptive and structural demands on real estate across all assets, risk profiles and regions, in a living format with a bunch of friends.

The agenda for each meeting is set and curated by our Retreat Constituents, to keep the focus on the challenges and opportunities on a peer level.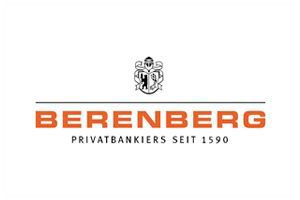 Holger Schmieding
Chief Economist
Berenberg Bank
Dr Holger Schmieding is Chief Economist at Berenberg Bank in London. Before joining Germany's oldest private bank in October 2010 he worked as chief Economist Europe at Merrill Lynch Bank of America and at Bank of America-Merrill Lynch in London
GRI Retreat Members include
What is an eMeeting? How can I participate?
Our discussion co-chairs kick off the knowledge exchange. After that, you can join it as much as you like:
peer-to-peer, capital to product, and behind closed doors.

What is an eMeeting
An exclusive, private and regular online gathering of the Club Members. Is the seniority of the boardroom from the convenience of your desktop.
Who can join
Senior investors, lenders and developers active in the infrastructure and real estate market.

How to join
Click on "Join the Event". After that, our team will check your eligibility. If you qualify, you will get your GRI eMembership (no cost, contract or expiration date).
Sponsorship opportunities
GRI eMeetings offers a unique opportunity for companies to raise their profile in front of the most senior executives of the Real Estate industry worldwide.
Contact our team and check the sponsorship and exposure opportunities according to the strategy of your company.

Sponsorship Opportunities
Include your information below to apply for sponsorship opportunities
Successful registration
This event is exclusive for GRI members.