Real Estate Bounce Back 2021- brave new world or usual evolution?

Reserved only for GRI Chairmen's Retreat Members
Friday, 1st October
14:00 - 15:00 | British Summer Time (GMT+1)
Join the event by applying for a Courtesy membership
Successful registration
72 people are attending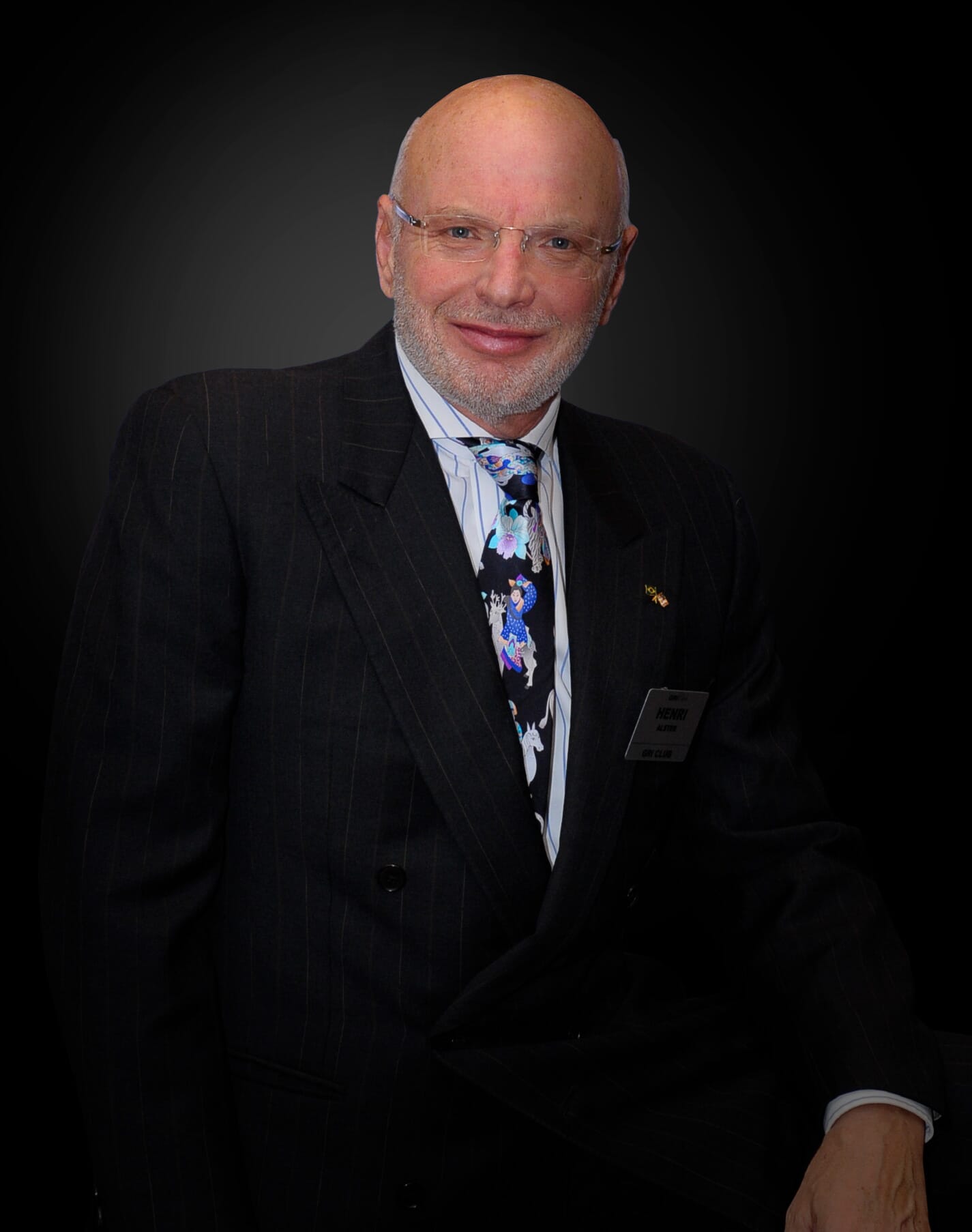 Henri Alster
Henri Alster
Chairman
GRI Club
+44 7 768392892
+44 20 7121 5070
Founding Chairman of the GRI, a global club of investors active across the Americas, Europe, India and the Far East since 1998. He previously worked for 20 yrs as a RE investment banker, advising or partnering with Goldman's Whitehall Street, KLM Pensioenfonds, Forest City Enterprises and others across the USA and Europe. He led Citicorp's RE investment banking efforts in Europe between 1988-94, closing Europe's two largest land deals in Paris on behalf of Exxon and Pechiney. He previously spent 5 yrs in f/x activities with ITT Corp and Chemical Bank in New York and Brussels. A Columbia Business School MBA ('74), Henri is an undergraduate Technion Israel Industrial Engineer ('72). He is fluent in English, French, Hebrew, Dutch and German.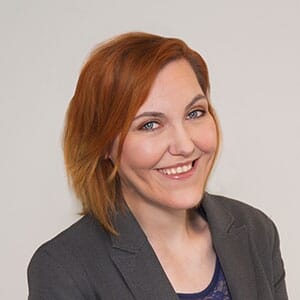 Kirsty Stevens
Kirsty Stevens
Partner
GRI Club
0787150599
12 years experience within conference production in infrastructure, tax, finance and real estate. Previously working with RICS for four years helping drive the global CPD rollout. I have been with GRI Club for over 4 years, from Sales Director, UK Markets Director, Content Director and now as Global Head of Content with Sales Specialty within our Europe and USA markets. Ask me about our European events,asset class specialisms and connecting wtih investors globally. BA Hons in Philosophy from Kings College London, hobbies include Rugby, Theatre Production and Time Out Tastemaker.
Private, collegial conversations reserved only for GRI Chairmen's Retreat Members (immediate No.1 or 2 in command of significant real estate organisations) and their invited guests.

We convene on the last Friday of every other month to discuss frankly pricing, disruptive and structural demands on real estate across all assets, risk profiles and regions, in a living format with a bunch of friends.

The agenda for each meeting is set and curated by our Retreat Constituents, to keep the focus on the challenges and opportunities on a peer level.
Sponsorship opportunities
GRI eMeetings offers a unique opportunity for companies to raise their profile in front of the most senior executives of the Real Estate industry worldwide.
Contact our team and check the sponsorship and exposure opportunities according to the strategy of your company.

Sponsorship Opportunities
Successful registration