European Real Estate Outlook 2022
Finding value post pandemic
Thursday, 24th February
15:00 - 16:00 | Greenwich Mean Time (GMT+0)
Join the event by applying for a courtesy membership.
This membership will grant you
free access to our global community
, allowing you to connect with
more than 10K members
, as well as to participate
unlimitedly in our courtesy online events.
Successful registration
67 people are attending
Credit: Rashevskyi Viacheslav / Shutterstock
EVENT MANAGER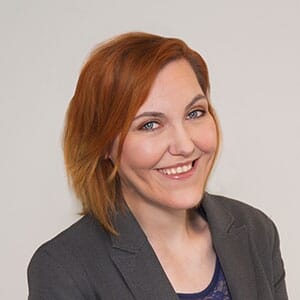 Kirsty Stevens
Kirsty Stevens
Partner
GRI Club
0787150599
12 years experience within conference production in infrastructure, tax, finance and real estate. Previously working with RICS for four years helping drive the global CPD rollout. I have been with GRI Club for over 4 years, from Sales Director, UK Markets Director, Content Director and now as Global Head of Content with Sales Specialty within our Europe and USA markets. Ask me about our European events,asset class specialisms and connecting wtih investors globally. BA Hons in Philosophy from Kings College London, hobbies include Rugby, Theatre Production and Time Out Tastemaker.
Europe's real estate and capital markets are showing continued resilience and recovery from the pandemic impacts from the past year and a half, with a large majority of investors expecting a significant increase in appetite into 2022. Real estate continues to combine stable cash-flows, diversification, and protection against inflation risks, though low yields in sectors such as industrial and logistics properties are forcing investors to rethink their strategies and invest in subsectors that show promise, such as urban and last-mile logistics. ESG initiatives are expected to become a dominating theme throughout 2022, however, election outcomes in both Germany and France could destabilize the common ground in fiscal and economic, climate, social, and foreign policy affairs. This eMeeting will gather senior real estate investors, asset owners, lenders, and developers online to discuss the European real estate and capital markets prospects for the new year, spanning price developments, investment & transaction behavior, inbound cross-border capital, risk-return, and valuations.
In partnership with Savills Investment Management
REAL ESTATE OUTLOOK 2022
Unlocking value in an evolving landscape
Risks and opportunities in 2022

Is confidence coming back?

Most attractive geographies for investors in 2022

ESG adapting real estate to a new environment

Asia-Pacific opportunities

Real Estate debt

and more…

Check the full report on Savills webpage
Sponsorship
GRI eMeetings offers a unique opportunity for companies to raise their profile in front of the most senior executives of the Real Estate industry worldwide.
Contact our team and check the sponsorship and exposure opportunities according to the strategy of your company.

Sponsorship Opportunities
Successful registration

Neuilly-Sur-Seine | France
CMS Francis Lefebvre Avocats is one of the leading international corporate law firms. It is ranked 2nd largest law firm in France by revenue. Its deep roots, unique positioning and highly recognised expertise enable it to deliver innovative, high-value-added solutions in Tax, Business, Corporate and Employment law. CMS provides a wide range of expertise across 19 expert practice and sector areas including Banking and Finance, Commercial, Competition, Corporate, Dispute Resolution, Employment, et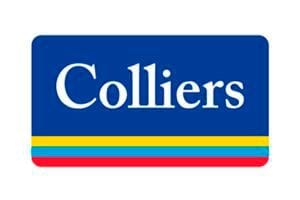 Warsaw | Poland
Colliers (NASDAQ, TSX: CIGI) is a leading diversified professional services and investment management company. With operations in 68 countries, our more than 15,000 enterprising professionals work collaboratively to provide expert advice to maximize the value of property for real estate occupiers, owners and investors. For more than 25 years, our experienced leadership, owning approximately 40% of our equity, has delivered compound annual investment returns of almost 20% for shareholders. In 2019, corporate revenues were more than $3.0 billion ($3.5 billion including affiliates), with $33 billion of assets under management in our investment management segment.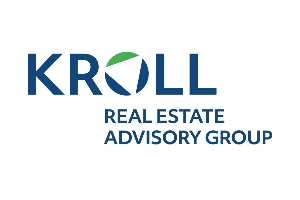 Milan | Italy
Kroll Real Estate Advisory Group (REAG) provides real estate advisory services tailored to meet the requirements of specific jurisdictions and aims to develop and increase the value of individual assets or properties. REAG has a network of over 750 professionals across Europe. Kroll provides proprietary data, technology and insights to help our clients stay ahead of complex demands related to risk, governance and growth. Our solutions deliver a powerful competitive advantage, enabling faster, smarter and more sustainable decisions. With 5,000 experts around the world, we create value and impact for our clients and communities.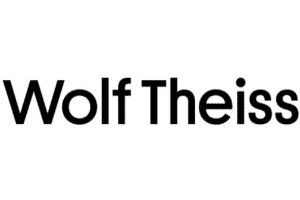 Warsaw | Poland
Wolf Theiss is one of the leading law firms in CEE and SEE. We have built our reputation on a combination of unrivalled local knowledge and strong international capability. We opened our first office in Vienna 60 years ago. Our team now brings together over 340 lawyers from a diverse range of backgrounds, working in offices in 13 countries throughout the CEE and SEE region. Over 80% of our work involves cross-border representation of international clients, and we offer full range of services.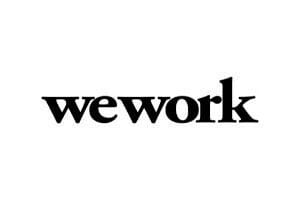 London | United Kingdom
WeWork is a global network of workspaces where companies and people grow together. We transform buildings into dynamic environments for creativity, focus, and connection. More than just the best place to work, though, this is a movement toward humanizing work. We believe that CEOs can help each other, offices can use the comforts of home, and we can all look forward to Monday if we find real meaning in what we do.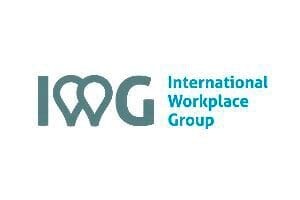 Switzerland
IWG is the leading global workspace provider with more than 3300 business centers across the globe. IWG has built an unparalleled network of office, co-working and meeting spaces for companies to use in every city in the world. Through our network of workspaces, IWG enables businesses to enhance productivity and connect over 2.5 million like-minded professionals.