Many real estate leaders believe the covid recovery will be unlike any other seen in past crises.
The usual playbook to analyse stock market patterns, create defensive portfolio strategies and buy cheap, has to be thrown out.

This eMeeting will bring together the world's investors, owners and developers of real estate to express what the new game will look like, the opportunities in the new normal to aid recovery, spend and growth.
Participation is restricted to Club Members and eMembers.
If you would prefer to contact us by email, please send to [email protected].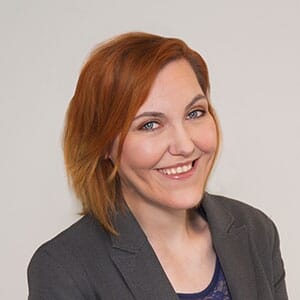 Kirsty Stevens
Kirsty Stevens
Partner
GRI Club
0787150599
12 years experience within conference production in infrastructure, tax, finance and real estate. Previously working with RICS for four years helping drive the global CPD rollout. I have been with GRI Club for over 4 years, from Sales Director, UK Markets Director, Content Director and now as Global Head of Content with Sales Specialty within our Europe and USA markets. Ask me about our European events,asset class specialisms and connecting wtih investors globally. BA Hons in Philosophy from Kings College London, hobbies include Rugby, Theatre Production and Time Out Tastemaker.
Sponsorship opportunities
GRI eMeetings offers a unique opportunity for companies to raise their profile in front of the most senior executives of the Real Estate industry worldwide.
Contact our team and check the sponsorship and exposure opportunities according to the strategy of your company.

Sponsorship Opportunities
Successful registration

Düsseldorf | Germany
With the largest commercial real estate team in Europe and one of the biggest worldwide, CMS is well positioned to help investors, funders, developers, landlords and occupiers navigate all aspects of the real estate market and maximise their assets. Whatever the size and scope of your project or deal, with almost 800 real estate lawyers in 47 countries we have the resources to meet your needs quickly and efficiently, offering expert advice. We have been active in real estate in our markets for decades, so we understand the culture, the economic context, the local legal context and the history.

São Paulo | SP | Brazil
Colliers International is the global leader offering a complete portfolio of services for real estate investors, landlords, tenants and developers. As a subsidiary of FirstService Corporation, Colliers has professionals in 485 offices around the world united by an entrepreneurial spirit - we take the initiative, think creatively, collaborate to reach and use our experience to innovate. Our 16,000 employees share a culture of service excellence. We strive to provide the best service experience in the business results we achieve and the personal attention in order to exceed the expectations of our clients.

London | United Kingdom
Duff & Phelps REAG offers independent, specialized consultancy in connection with real estate investments, valuation, asset and portfolio management.

Lisbon | Portugal
The SIL Group is a consortium of several independent companies, complementary to each other and often working in collaboration. The SIL Group has over 60 years experience in the Portuguese real estate sector.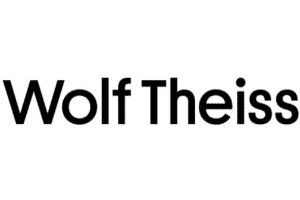 Warsaw | Poland
Wolf Theiss is one of the leading law firms in CEE and SEE. We have built our reputation on a combination of unrivalled local knowledge and strong international capability. We opened our first office in Vienna 60 years ago. Our team now brings together over 340 lawyers from a diverse range of backgrounds, working in offices in 13 countries throughout the CEE and SEE region. Over 80% of our work involves cross-border representation of international clients, and we offer full range of services.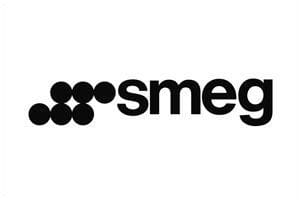 Lisbon | Portugal
Smeg is an Italian manufacturer of designer appliances. Appliances designed with the collaboration of top architects worldwide. This combination of performance, style and attention to detail is the perfect expression of products made in Italy.
This eMeeting is exclusive
for Premium members
This event is exclusive for GRI members.