Data-driven Solutions to Decarbonise the existing Hospitality Building Stock - What is out there?
Wednesday, November 30th
3 - 4 PM | Greenwich Time (GMT+0)
Join the event by applying for a courtesy membership.
This membership will grant you
free access to our global community
, allowing you to connect with
more than 10K members
, as well as to participate
unlimitedly in our courtesy online events
.
Successful registration
Credit: Arnaud Mesureur / Unsplash
GRI Club's Global Committees set the professional standard for peer-to-peer knowledge sharing in order to identify new trends, capitalise on growth opportunities and aid deal flow discovery worldwide.
Curated purely by members,
spanning 90+ countries
, and
across all asset classes
, this global committee meets once per month via zoom to share the current sentiment, investment appetite and debate where the market is going.
Participation is open and welcome to all GRI Club Members, under the wing of the specific committee chapter. Be part of the global dynamic exchange and always be present for the opportune moments in your asset and region.
Thursday, November 30th
2023
Close
See complete schedule
Data-driven Solutions to Decarbonise the existing Hospitality Building Stock - What is out there?
Decarbonizing the current building stock - What data-driven solutions currently exist and how do they drive behavioral change from building retrofit and/or measuring progress across the hotel portfolio and asset lifecycle?
Redesigning the Built Environment in Hospitality - Opportunities from carbon source to carbon sink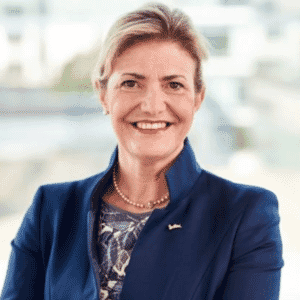 Global SVP Sustainability, Security & Corporate CommunicationsRadisson Hotel Group
Belgium
Inge Huijbrechts is Global Senior Vice President Sustainability, Security and Corporate Communications for Radisson Hotel Group – developing the Responsible Business program in the group's 1,700 hotels in operations and development in 120 countries around the world. Together with her team, she lays out the strategy for Responsible Business from build to operations and keeps the over 100,000 employees around the world engaged in everyday Responsible Business actions.

CEO and Co-FounderConstruction Carbon
United Kingdom

Managing DirectorXCO2
United Kingdom

Head of OperationsEP&T Global
United Kingdom
Sam joined EP&T in 2011 and was appointed Head of Operations for UK & Europe in 2017. He is responsible for the management and growth of the business there, including oversight of all commercial and operational delivery. Sam has over 20 years' experience in financial services, technology and sustainability and a strong track record of delivering sustainable growth across these sectors. He is a keen sportsman and spends his free time playing field hockey, coaching minis rugby and practicing martial arts with his 3 sons.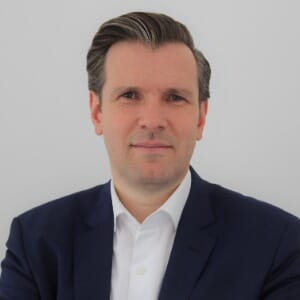 Professor, Department of Hospitality ManagementIU International University of Applied Sciences
Germany
Sponsorship opportunities
GRI eMeetings offers a unique opportunity for companies to raise their profile in front of the most senior executives of the Real Estate industry worldwide.
Contact our team and check the sponsorship and exposure opportunities according to the strategy of your company.

Sponsorship Opportunities
Include your information below to apply for sponsorship opportunities
Successful registration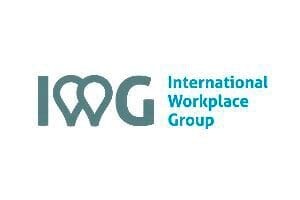 Switzerland
IWG is the leading global workspace provider with more than 3300 business centers across the globe. IWG has built an unparalleled network of office, co-working and meeting spaces for companies to use in every city in the world. Through our network of workspaces, IWG enables businesses to enhance productivity and connect over 2.5 million like-minded professionals.
Confirmed Participants

CEO and Co-FounderConstruction Carbon
United Kingdom

This event is exclusive for GRI members.