Proptech Partners
Wednesday, 8th September
15:00 - 16:00 | British Summer Time (GMT+1)
Join the event by applying for a Courtesy membeeship
Successful registration
74 people are attending
Credit: Twenty20Photos / Envato Elements

Leonardo
DirectorGRI Club
An enthusiast of the real estate market, I've been working in the sector since 2016. From 2018 to 2020, I served as director of Smartus, a company focused on conferences and content production for the brazilian real estate decision-makers. Graduated in International Relations from Facamp.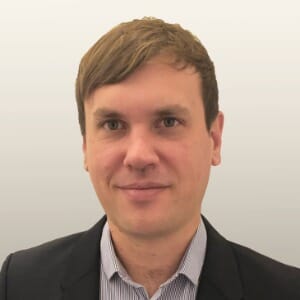 Richard
Global Head of ProptechGRI Club
Covid-19 introduced new challenges and opportunities to the real estate market.
Adapting to this new world post-pandemic will require increased technology adoption by asset and property owners. What's being considered an omnichannel space? What are the new standards to provide an excellent tenant experience? Will it be possible to grow without going green?
Asset Management 2.0
What does portfolio management look like in a changing world?
Repurposing of Assets - Can big data & predictive analytics provide useful insights for diversification strategies? 
Going Green - Challenges and opportunities in reducing carbon emissions and reaching net-zero across portfolios 
Tenant Experience, Health & Wellness - What are the new standards to provide an excellent tenant experience?

Managing DirectorPGIM Real Estate - USA
USA
Carly Miller is a managing director and office sector head for asset management overseeing a national portfolio of over $19 billion of office assets comprising of nearly 30 million square feet. Prior to becoming the office sector head, Carly was an asset manager for PGIM's core strategies funds, including PGIM Real Estate's flagship U.S. core equity real estate fund. Carly led the core strategies East Coast asset management team which oversaw and managed in excess of $11 billion of office and industrial assets along the East Coast, as well as a national self-storage portfolio.

Chief Business Development OfficerBrainBox AI
Canada
Frank Sullivan leads global business development initiatives, oversees key strategic partnerships, and manages the marketing team at BrainBox AI. Frank has over 25 years of sales and management experience and has held roles in national channel management, business development, and direct sales leadership in companies including Juniper Networks, Bell Business Markets, and Cisco Systems. Prior to joining BrainBox AI, Frank was the Vice President of Sales and Canadian Country Manager for Juniper Networks, leading a team of over 50+ professionals who collectively drove revenue growth within the enterprise and service provider segments in Canada.

Chief Commercial OfficerR8tech
Estonia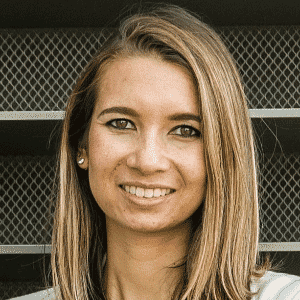 Co-Founder & CIOIMMO Capital
United Kingdom
Sponsorship opportunities
GRI eMeetings offers a unique opportunity for companies to raise their profile in front of the most senior executives of the Real Estate industry worldwide.
Contact our team and check the sponsorship and exposure opportunities according to the strategy of your company.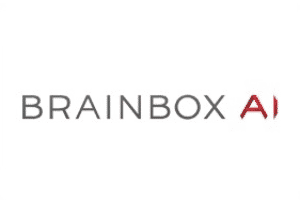 Montreal | Quebec | Canada
BrainBox AI uses deep learning, cloud-based computing, algorithms and a proprietary process to support a 24/7 self-operating building that requires no human intervention and enables maximum energy efficiency. Pre-commercialization tests have demonstrated that BrainBox AI enables a reduction in total energy costs of up to 25% in less than three months, with low to no CAPEX needed from property owners. It also improves occupant comfort by 60% and decreases the carbon footprint of a building by 20-40%.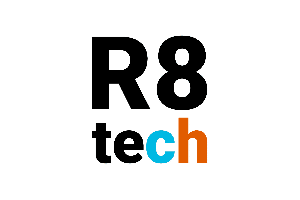 Tallinn | Estonia
 R8tech is a proptech company with a HQ in Tallinn, Estonia founded in 2017. R8tech has developed an unique tool, R8 Digital Operator that takes commercial buildings' technical management to the next generation by ensuring highest indoor climate comfort and energy efficiency with Artificial Intelligence. Our main focus are shopping malls, hotels and office buildings. Our client portfolio all around the Europe include CBRE and Radisson BLU in Finland, EDP in Portugal, WeWork in France etc.