US & Canada's Airport Sector - Demand joyride or short flight?

Kenneth
Founder & Managing DirectorSkylark Consulting Group
USA
Ken heads Skylark's Americas operations. Having successfully managed projects throughout Asia, the Caribbean, Europe, the Middle East, and North and South America, Ken is an expert in activity forecasting and business plan development. He focuses on legal and economic analysis of commercial and airport issues, with particular emphasis on operating economics, the regulatory system, and the international competitive framework of the industry. He also has a wealth of experience in the use of aviation statistics to forecast aviation activity, air service development, and airline and airport revenue and cost issues. Arturo
Chief Operating OfficerAvports
USA

David-Olivier
Managing Director, AmericasGroupe ADP
USA
David-Olivier Tarac has been working for more than 17 years in the infrastructure sector. He had successively positions at PWC Corporate Finance, at the French State Public Holdings Agency in charge of airports, at the Boston Consulting Group. He joined Groupe ADP 10 years ago successively as Director of Financial Operations and Investments, deputy CEO of TAV airports and was appointed recently as the managing director of ADP International Americas.

Jean-Pierre
Munich Airport US Holding
Germany

Jennifer
PartnerBaker McKenzie
USA
Although both the Canadian and US airport sectors took a hit in 2020 due to flight restrictions and COVID-19 contagion strategies, great untapped potential remains. To do so, operators and government officials will have to work together to restore not only operations, but also consumer trust in the airport sector. This GRI Club Infra eMeeting seeks to go beyond the immediate impact of the pandemic to understand how each country will restore the sector and create strategies to further bolster its future efficiency and resilience.
State of Play - How are various private operators viewing the USA airport market currently and in the near term?

Can Public Airport Infrastructure Benefit From Public Bonds Funding?

Assessing Competitive Models to Boost the USA Airports Sector.

What Role Can Private Equity Firms Play in the Market?

Can the Canadian Airports Market be a Good Surprise to Find Value?
Submit your interest (Non-members)
Participation is restricted to Club Members and eMembers.
If you would prefer to contact us by email, please send to [email protected].
Our team will get in touch with you soon to confirm your participation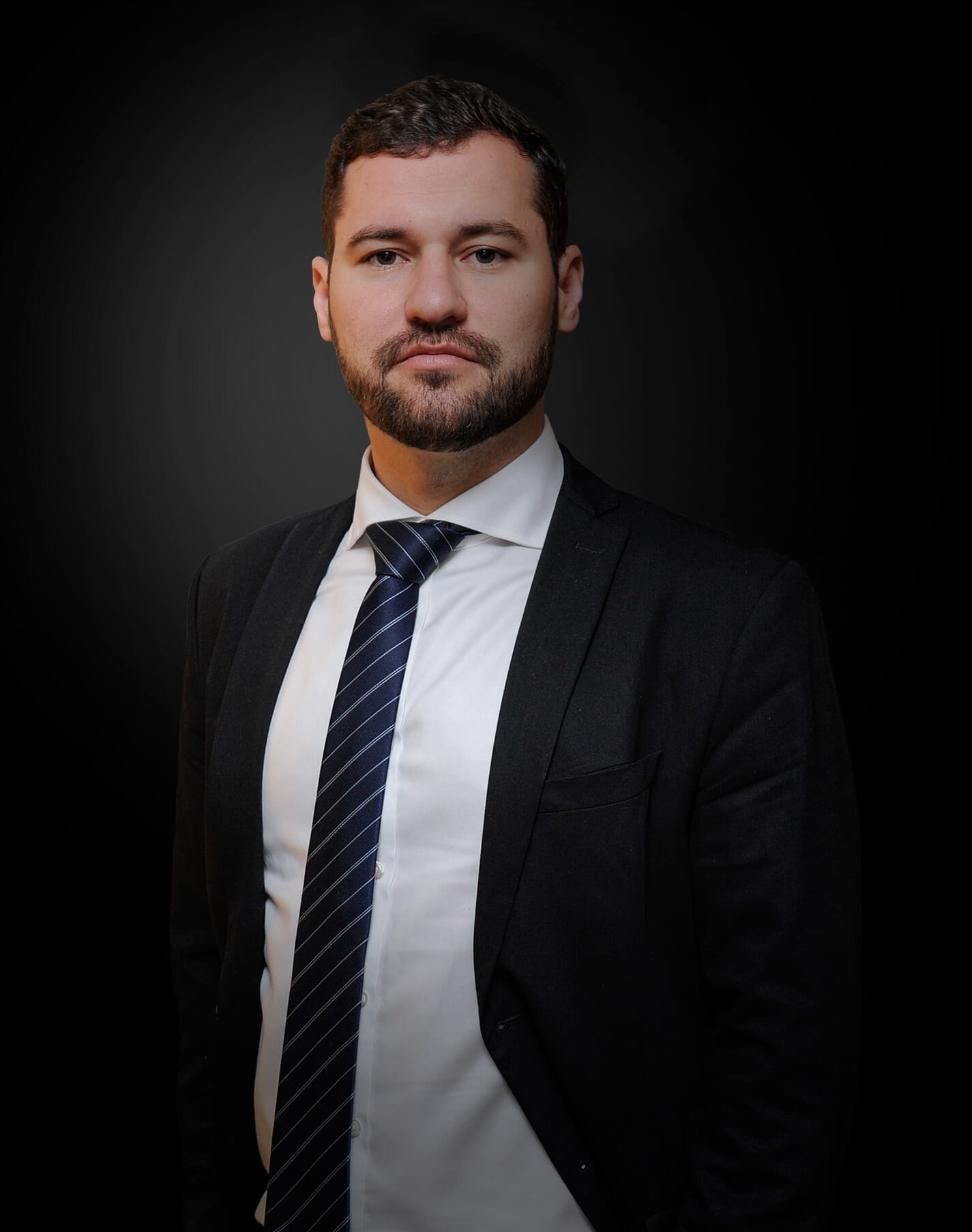 Pedro Nicolau
Pedro Nicolau
Global Head of Infrastructure & India
GRI Club
+55 11 98620-3494
+55 19 3203-0645
Pedro Nicolau is a Partner and the Global Head of Infrastructure and Portfolio Director for India at GRI Group. He leads the infrastructure division which is active in Latin America, India, China, and the USA. He also leads the real estate activities in India with a local team based in Mumbai. Prior to GRI, Pedro worked for Clarion Events Brazil in the Transportation, Mobility, and Sanitation portfolio. He has a bachelor degree in International Affairs at Unesp (São Paulo State University).