Upgradation of Indian Railways - Are we on the right track?
Thursday, 15th April
16:30 - 17:30 | Indian Standard Time (GMT+5:30)
Submit your interest (Non-members)
Participation is restricted to Club Members and eMembers.
If you would prefer to contact us by email, please send to [email protected].
Our team will get in touch with you soon to confirm your participation
45 people are attending
Credit: Pankaj Kumar / Unsplash
EVENT MANAGERS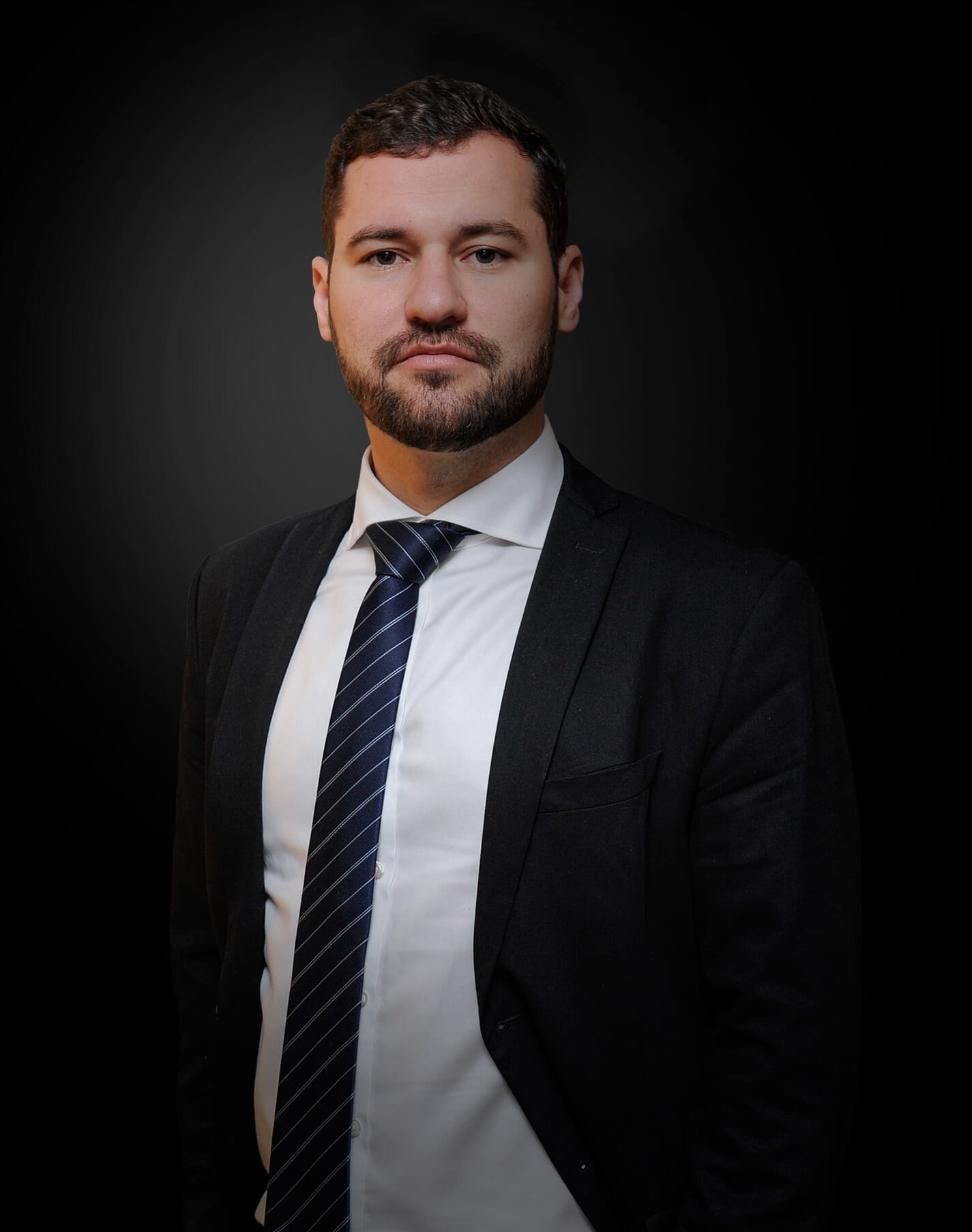 Pedro Nicolau
Pedro Nicolau
Global Head of Infrastructure & India
GRI Club
+55 11 98620-3494
+55 19 3203-0645
Pedro Nicolau is a Partner and the Global Head of Infrastructure and Portfolio Director for India at GRI Group. He leads the infrastructure division which is active in Latin America, India, China, and the USA. He also leads the real estate activities in India with a local team based in Mumbai. Prior to GRI, Pedro worked for Clarion Events Brazil in the Transportation, Mobility, and Sanitation portfolio. He has a bachelor degree in International Affairs at Unesp (São Paulo State University).
Surekha
Director - InfrastructureGRI Club
+91-9920075521
9920075521
The Indian Railways has been on a transformational journey over the past few years and upgradation of it's infrastructure remains a core focus area for the railways. For the year 2021-22, the Indian Railways has set a target of constructing 2,400 km new lines, doubling and gauge conversion projects along with electrification of 6,000 km of railway line. Upgradation of railway stations and development of high-speed train networks is on the agenda. ​​​​​
Discussion will touch on:
Is the progress so far adequate to attract large private investments?
How will the Infra upgrade impact urban transport challenges?
Can asset monetisation effectively create funds for planned capital expenditure?
Sponsorship opportunities
GRI eMeetings offers a unique opportunity for companies to raise their profile in front of the most senior executives of the Real Estate industry worldwide.
Contact our team and check the sponsorship and exposure opportunities according to the strategy of your company.

Sponsorship Opportunities
Successful registration