*This edition is restricted to Committee Members only
Tuesday, March 8th
14:00 - 15:00  |  Greenwich Mean Time (GMT+0)
Request your participation by applying to the form below
Our team will get in touch with you soon to confirm your participation
147 people are attending
Credit: Pressmaster / envato Elements
EVENT MANAGER

Kelly
DirectorGRI Club
Kelly Naomi Tamaribuchi is responsible for Business Development in the Infrastructure Division at GRI Club. Joined the company in 2017, speaks English and Spanish and today manages clients in almost all Latin America and USA. She is also coordinating eMeetings in Chile, Peru and Brazil. Post graduation in Marketing (Mackenzie University), has more than 15 years in Sales experience.
GRI Club's Global Committees set the professional standard for peer-to-peer knowledge sharing in order to identify new trends, capitalise on growth opportunities and aid deal flow discovery worldwide.
Curated purely by members, spanning 80+ countries, and across all asset classes, this global committee meets every alternate month via zoom to share the current sentiment, investment appetite and debate where the market is going.
Participation is open and welcome to all GRI Club Members, under the wing of the specific committee chapter. Be part of the global dynamic exchange and always be present for the opportune moments in your asset and region.
About the Women in Infra Committee
The Women in Infrastructure Committee has been created with the aim of promoting connections between the leaders of the infrastructure sector, discussing common challenges, business opportunities, career, and also supporting diversity in this sector.
Some achievements of this Committee:
Growth of 57% the number of women members, in more than 20 countries;

+155 women on the global committee, all in leadership roles;

130 companies signed our Memorandum of Understanding supporting the commitment to diversity in the infrastructure sector;

Signature of a protocol of intentions with Infra Women Brazil and Women in Infrastructure Network in Colombia;

90% of our events had at least one woman actively participating as a co-chair or moderator.
GRI Global Women in Infrastructure
Committee Members
Sponsorship opportunities
GRI eMeetings offers a unique opportunity for companies to raise their profile in front of the most senior executives of the Infrastructure and Energy sectors worldwide.
Contact our team and check the sponsorship and exposure opportunities according to the strategy of your company.

Sponsorship Opportunities
Successful registration
Confirmed Participants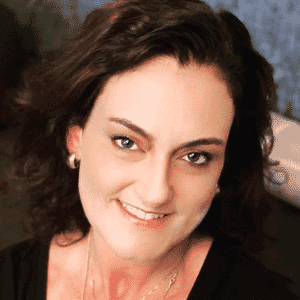 DirectorALR Aviation Consulting
Brazil

This event is exclusive for GRI members.