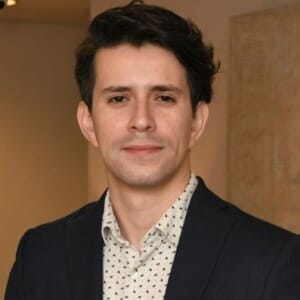 Moisés
Executive Director, Global InfrastructureGRI Club

Executive Director, Structured FinanceBanco Sabadell
Mexico

Structuring ManagerFDN - Financiera de Desarrollo Nacional
Colombia

Concessions DirectorSacyr Brasil
Brazil
Aquilino Espejo is Concessions Director of Sacyr Brasil. Since he joined the company in 2016, it has been awarded with two con concessions contracts in the health and infrastructure sector, which have been successfully financed.  Previously he developed his career in Aldesa as Business Development Director, closing more than 30 transactions with a total transaction value of $1.5 billion, and as a Concessions Director being responsible for the financing, construction, operating and maintenance of four highways contracts in Mexico.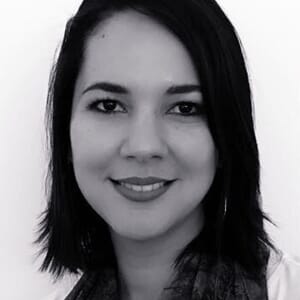 Operations DirectorBahiaInveste
Brazil
Profissional com mais de 12 anos de experiência e competências nas áreas de Concessões e PPPs, Estruturação de Projetos de Infraestrutura, Gestão Pública, Gestão de Contratos, Gerenciamento de Projetos, Licitações, Direito Público e Governança. Atuou na estruturação dos seguintes projetos: PPP do VLT do Subúrbio; Concessão da Fiol; Fundo de Investimento Imobiliário da Bahia; Fundo de Estruturação de Projetos da Bahia; PPP da Ponte Salvador-Itaparica; Concessão da CEASA; PPP do Sistema Viário BA052; PPP do Sistema Metroviário de Salvador e Lauro de Freitas; Concessão do Sistema Viário Ba093; PPP do Hospital do Subúrbio; PPP do Hospital Couto Maia; PPP de Diagnóstico por Imagem; PPP da Arena Fonte Nova; Fundo Garantidor Baiano de PPP-FGBP ...

Deputy Director, HealthcareDNP - Departamento Nacional de Planeación
Colombia

Managing DirectorGestora Peruana de Hospitales
Peru

Investment Officer - Transaction Advisory Services DepartmentIFC
Colombia

General ManagerIBT Group
Peru

Senior ManagerAccenture
Brazil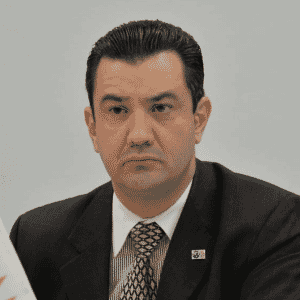 Senior Specialist on Integrity and Procurement PoliciesOCDE
Mexico

Infrastructure DirectorGIA+A
Mexico

Managing DirectorSacyr
Mexico Director EjecutivoBANOBRAS
Mexico
This eMeeting is exclusive
for Premium members
This event is exclusive for GRI members.