Guilherme
Director, InfrastructureGRI Club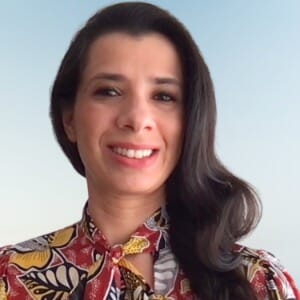 Head of the Regulatory Advisory OfficeMinistry of Mines and Energy
Brazil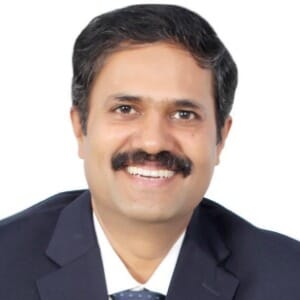 Ex - NHAI, Technology Leader, Infra Development ExpertAkhilesh Srivastava
India
Akhilesh Srivastava is one of the most tech-savvy bureaucrat, who is globally known for his passion for innovative skills and Digital solutions. He is currently working as Chief General Manager (IT & Highway Operations) in NHAI. He is the man behind the India's most successful digital program – FASTag, the electronic toll collection system on national highways. He has modernised the Indian highway sector in last 4 years. Introduced IOT devices and latest digital technologies in the project life cycle of highways. Completed geo-fencing the national highways and established state of art Command Control Centre.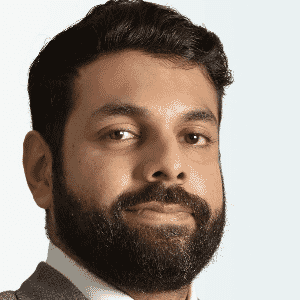 Partner-Energy & InfrastructureTrilegal
India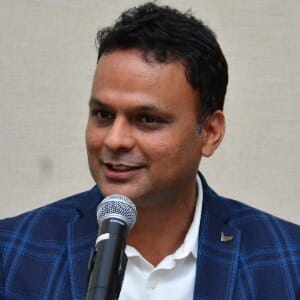 Senior Energy SpecialistThe World Bank
India
Amit has a Ph.D. in solar, Fulbright Scholar at NREL, USA and Chevening Fellow at King's College, London. He works with the World Bank and is leading a $2 billion renewable portfolio in India, Bangladesh and Maldives. It includes REWA and Charanka solar park, integrated by PM Shri Narendra Modi. The project has received the World Bank Group President Award for innovation and excellence and included in the Prime Minister's book 'A Book of Innovation: New Beginnings'. His previous assignments include the International Renewable Energy Agency (IRENA), Asian Development Bank (ADB) and the Clinton Foundation. Amit has authored two books on climate change policy & waste to energy and has several international peer-reviewed journal publications.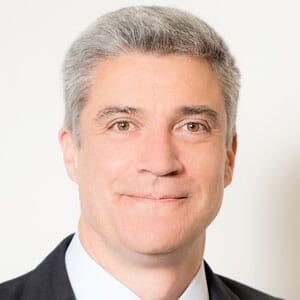 General ManagerSiemens Energy Brasil
Brazil
André Clark began his career in the Pulp&Paper industry in 1995. He has 17 years of experience in Energy, Oil&Gas, Manufacturing, Logistics and Infrastructure areas. He was CEO of Acciona for Brazil, Bolivia, Uruguay and Paraguay. Now, Mr Clark is the President and CEO of Siemens Brazil, since November, 1st, 2017. He holds Bachelor's Degree in Chemical Engineering from Universidade de São Paulo (USP) and MBA in Finance and Operations Management from New York University Stern School of Business. Head de New Energy Business LatamSiemens Energy Brasil
Brazil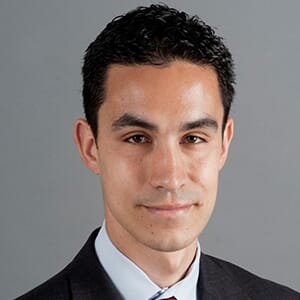 Energy Sector Lead - LACIFC
USA
Focused in origination, structuring and management of debt and equity investments since 2006, Andres is currently based in Mexico City, where he moved from Washington DC in November 2014 and from where he now leads IFC's infrastructure business origination in Mexico and Central America. He has more than 12 years of emerging market investment experience, including 10 years in the energy sector with IFC globally. His responsibilities currently also include originating and structuring equity transactions comprising co- investment opportunities in Mexico for the US$1.2 billion China-Mexico Fund managed by IFC's Asset Management Company. He received an MBA from the IESE Business School (Barcelona, Spain) in 2006.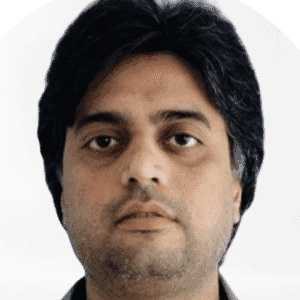 Team Lead - Hydrogen EconomyReliance Industries Ltd
India
Currently, I lead strategy and technology activities in Hydrogen Economy at RIL. Have close to two decades of S&T experience in various aspects of materials-and-process engineering, hydrogen-and-fuel cell technology, and alternate energy. For the last 9–10 years, I have been ardently working on clean energy solutions, particularly, fuel-cell technology and the hydrogen economy, and have explored various aspects of hydrogen economy for its techno-commercial viability. I enjoy analyzing technologies and their symbiotic relationship to draw important inferences to find a holistic and sustainable solution using sound first principles, an important aspect of the new energy world.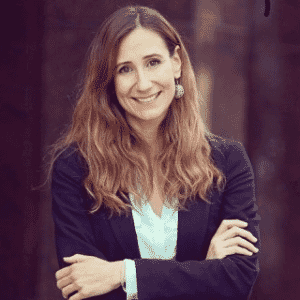 Senior Vicepresident Business Development of BU HydrogenEngie
Chile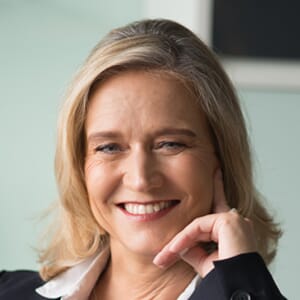 Innovation DirectorEngie
France
25 years strategic, operational and managerial experience in both industry and consulting. Track record delivering results across borders and across industries in the areas of new business development, joint ventures & alliances, change management, post merger integration and strategy implementation. Fast adapter, successful at leveraging broad industry experience to formulate creative and innovative business strategies. Proven ability working with senior executives, government & non-government agencies, clients, contractors and staff. Fluent in English, Spanish, French and Hungarian, conversant in German Specialties: business development, strategy formulation, strategy implementation, project management, change management.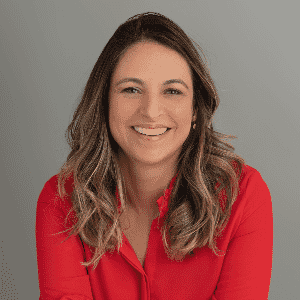 PartnerTrench Rossi Watanabe
Brazil Superintendente Neoenergia ComercializadoraNeoenergia
Brazil

CEOSiemens Participações Ltda.
Brazil
David Taff is the Senior Investment Manager of the Private Equity division of Siemens Financial Services, and CEO of the SFS Investment Company in Brazil. He is responsible for growing and managing a portfolio of private equity investments in the Americas on behalf of Siemens Financial Services. David started his career at Bear, Stearns & Co. as an investment analyst. In this role, he was ranked in the Institutional Investor annual selection of outstanding Latin American securities analysts. David was also the CFO of a Brazilian IPP (independent power producer). Prior to joining SIEMENS, David was the Director at GE responsible for structuring and underwriting investments in strategic transactions in Latin America. Gerente GeneralD'E Capital
Chile
This eMeeting is exclusive
for Premium members
This event is exclusive for GRI members.