ESG & Responsible Infrastructure (July Edition)
Wednesday, 14th July
15:00 - 16:00  |  British Summer Time (GMT+1)
Submit your interest (Non-members)
Participation is restricted to Club Members and eMembers.
If you would prefer to contact us by email, please send to [email protected].
Our team will get in touch with you soon to confirm your participation
19 people are attending
Credit: Danila Shtantsov / Shutterstock
GRI Club's Global Committees set the professional standard for peer-to-peer knowledge sharing in order to identify new trends, capitalise on growth opportunities and aid deal flow discovery worldwide.
Curated purely by members, spanning 80+ countries, and across all asset classes, this global committee meets every alternate month via zoom to share the current sentiment, investment appetite and debate where the market is going.
Participation is open and welcome to all GRI Club Members, under the wing of the specific committee chapter. Be part of the global dynamic exchange and always be present for the opportune moments in your asset and region.
Sponsorship opportunities
GRI eMeetings offers a unique opportunity for companies to raise their profile in front of the most senior executives of the Real Estate industry worldwide.
Contact our team and check the sponsorship and exposure opportunities according to the strategy of your company.
Sponsorship Opportunities
Successful registration
GRI Global Committee
ESG & Responsible Infrastructure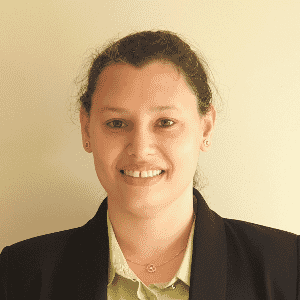 Vice PresidentSBI Capital Markets
India
Anita Karnik is a Vice President in the Project Advisory & Structured Finance division at SBI Capital Markets Ltd - leading Multilateral and ECA financing. Over the past decade she has been focussed on the power sector – arranging financing for thermal, hydro, wind, solar & transmission projects. More recently, she is working on arranging and managing lines of credit from the World Bank, KfW, EIB and others for deployment in climate and ESG oriented projects.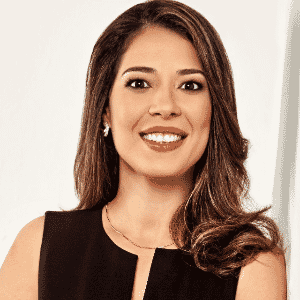 Head of Environment, Social and GovernanceCIFI
Panama

Head Portfolio ManagerUnión para la Infraestructura
Peru
César Ramirez holds a MBA at the Kellog School of Management, MPA at the Kennedy School of Government Harvard. Has more than 20 years experience in investments. Former Managing Director of Petroperú, before starting in Credicorp worked as managing director at Trafigura Colombia, ING Funds, was Vice-president at AIC International Investments and held the position of investments specialist at IFC.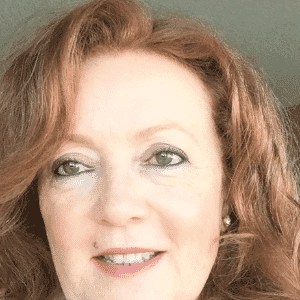 Manager, Environment, Social and Governance SustainabilityIFC
USA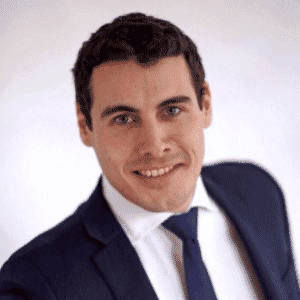 Vice PresidentKey Capital Impact
Spain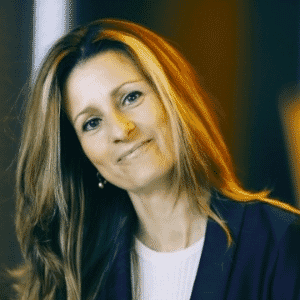 Global Head of ESGIG4 Capital
Spain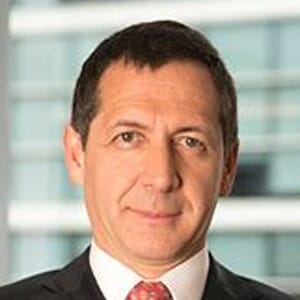 Partner and Director of InfrastructureAmeris Capital
Chile
Partner and Director of Infrastructure at Ameris Capital, where he actively participates in project finance, valuations, advisory services, and mergers and acquisitions. He has more than 24 years of experience in Chilean investment banking, having led the investment banking of Santander Investment in a period characterized by the concession boom, takeover bids and the resurgence of IPOs in the Chilean market. Later, he was Director of Investment Banking and Capital Markets at BanChile Citi Global Banking & Markets. He is an industrial civil engineer from the University of Chile.

Sustainability DirectorOdinsa
Colombia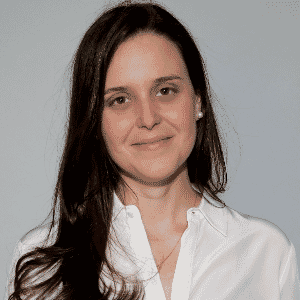 Investment Banking VP - Debt Capital MarketItaú BBA USA Securities
USA
Formada em direito e administração pela Fundação Getúlio Vargas. MBA em negócios pela Harvard Business School (Class of 2018). Atua na área de renda fixa do IBBA desde 2012, e mais recentemente está liderando os esforços ESG na frente de negócios para o Banco de Atacado. Atuou na estruturação de mais de BRL 10 bilhões em operações ESG entre 2020 e 2021, atuando em operações inovadoras para empresas como Rumo, Movida, TIM, entre outras e na primeira emissão sustainability-linked feita no Brasil (ao Grupo Boticário).

Head of ESG & HSAtlas Renewable Energy
USA
María José is the Head of ESG For Atlas Renewable Energy. She leads the Environmental & Social Governance aspects of Atlas's projects across Latin America, as well as the approach to responsible investment. She recently worked for Engie Mexico, leading and supervising compliance with IFC Performance Standards and Equator Principles for their Renewable Generation portfolio and Oil & Gas assets. In her previous role, she oversaw the design and implementation of both the Stakeholder Engagement and Social Impact Investment strategies for an 854 km natural gas pipeline owned by a PEMEX Holding (Mexican state-owned petroleum company). María holds a Sociology degree from the National Autonomous University of Mexico.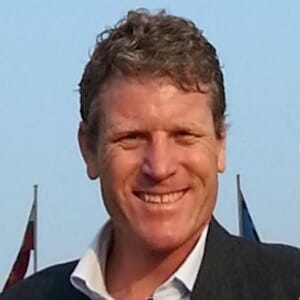 PresidentNavigatio Capital
Canada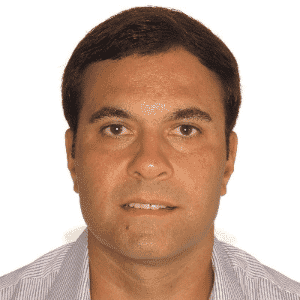 Global Co-Head of Energy & RenewablesBNP Paribas
Brazil
Mauro has more than 22 years of experience in the Power & Utilities and O&G sectors, having completed more than 160 transactions in M&A, Project Finance and ECM in LatAm and Europe. Prior to joining BNP Paribas, he worked for 7 years and a half on BTG Pactual's Investment Banking. He also worked in London for Dresdner Kleinwort and HSBC Investment Bank, always focused on covering the energy chain. He began his career at Itaú BBA, at the Project Finance team for the energy segment. He holds a bachelor's degree in Economics from the University of São Paulo (FEA-USP), MBA from The Wharton School of the University of Pennsylvania and Masters in International Studies from the same University, with emphasis on finance, public and energy policies.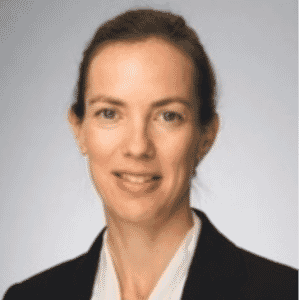 ESG & Impact DirectorDenham Capital Management LP
United Kingdom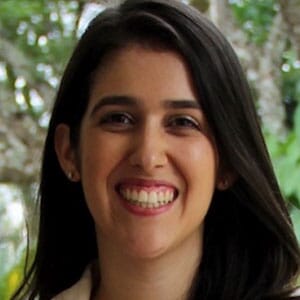 Associate Director of RegionsNatixis - USA
Brazil
Thatyanne is responsible for coordinating CBI's efforts to ​drive the development of​ a Brazilian Green ​Finance​ market as well as ​CBI's​ stakeholder engagement in the country. Thatyanne joined CBI after nearly 10 years working for the UK's Foreign and Commonwealth Office through the British Embassy in Brazil, where she was the Climate Change Attaché and Political Adviser. There she led the bilateral relationship between the UK and Brazil in a number of policy areas, including the creation of a Green Finance and Investments portfolio, as well cooperation on energy and low carbon technologies, forestry, agriculture and served as a focal point for UNFCCC negotiations. Thatyanne holds an MSc in Environmental Policy and Regulation.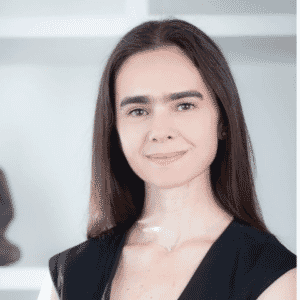 Global Director of Sustainability and User ServiceAleatica México
Mexico
This event is exclusive for GRI members.