If you would like to become part of this committee
Tell us about you
Please describe below how you would like to get involved in the Committee and we will get back to you shortly.
Successful registration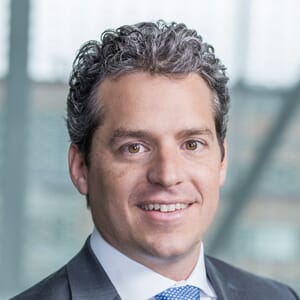 Managing Director - Head of LatAmIvanhoé Cambridge
Brazil
As the leader of the Latin America team, Adriano Mantesso is responsible for making RE investments locally, developing asset-management strategies and overseeing strategic partnerships for the region. Mr. Mantesso has extensive experience in the industry. Before joining Ivanhoé Cambridge in 2017, he worked for five years at the investment bank BTG Pactual, where he became Partner and Head of Income Producing Properties (RE), managing what was then the largest local REIT. From 2005 to 2012, he worked for Brazilian Capital, managing private and public RE investment funds.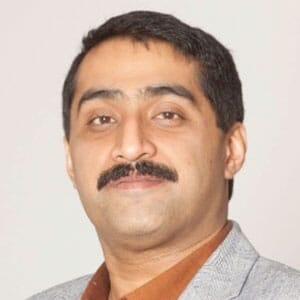 Country Managing Director - IndiaTaurus Investment
Mauritius
As Country Managing Director, Ajay is responsible for end-to-end management of all investments in India and leads Taurus India' team of highly experienced real estate professionals. He builds and manages relationships with global investors as well as development partners to deliver world-class projects across the country. Ajay has more than fifteen years of professional and academic experience in a variety of markets in India and in the United States. Among the projects that he is currently leading is the development of a 5.5 million square foot, office-and-retail-centric, mixed use development.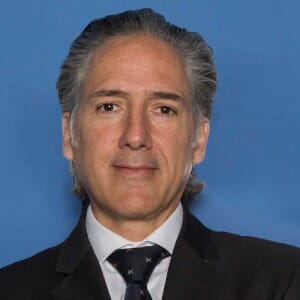 CEOConquer
Mexico
Prior to his appointment as CEO of CONQUER, Alejandro led the company's area of ​​operations. Prior to joining CONQUER, he served as a procurement leader in Latin America for GLL REAL ESTATE PARTNERS for two years, participating in acquisitions and negotiations of AAA office buildings in Chile, Peru and Mexico for more than US $ 150M. He previously collaborated for 5 years with KIMCO REALTY CORP (US REIT) as Commercial Director prior to his role for almost 2 years as Director of Growth and Development for INMOBILIARIA CITELIS.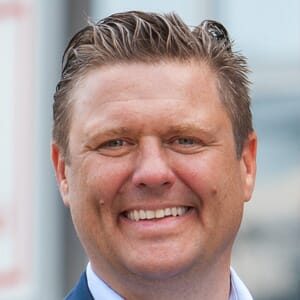 Director, Head of Investor RelationsKaufland
Germany
Dr. Angelus Bernreuther has been with Kaufland since 2017, currently responsible for relationship management with institutional investors and the real estate industry in Germany. Before that he was head of location research and international clients for BBE Handelsberatung GmbH & in municipal consulting. Studies in geography at the University of Bayreuth as well as an additional real estate studies course at EIPOS at the TU Dresden laid the foundation for his activities in market research, location evaluation and project development for retail properties. He has many years of expertise in retail and real estate topics, gives lectures on leading congresses on current challenges and publishes specialist articles.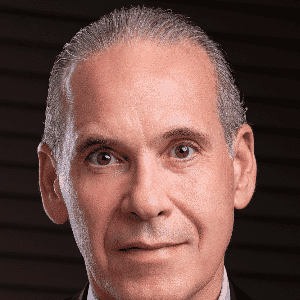 Executive Vice President, Chief Financial Officer and Investor Relations DirectorMultiplan
Brazil
Mr. d'Almeida joined Multiplan in February 2008 as an Executive Vice President, Chief Financial Officer and Investor Relations Director. Prior to Multiplan Mr. d'Almeida worked for 27 years in the financial industry. He was the President of BullTick Brasil Consultoria in Brazil from 2006 to 2008, Managing Director of Santander Investments in New York from 2000 to 2005 and Managing Director of Banco Bozano, Simonsen in Brazil from 1997 to 2000.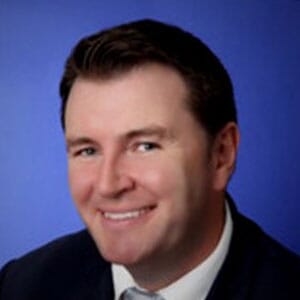 Managing DirectorSlate Asset Management
Ireland
Briain is Managing Director of Slate Asset Management. He has significant corporate finance, restructuring, and capital markets experience in both North America and Europe. Briain leads the Slate European platform. His responsibilities include originating and executing acquisitions, capital raising, overseeing various asset management functions and establishing new investment platforms.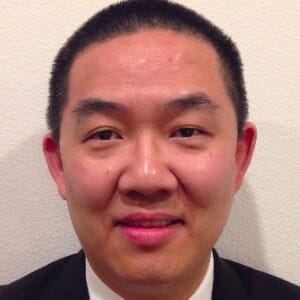 Head of International Capital MarketsChina Visionary Group
USA
Mr. Lee serves as Head of Int'l Capital Markets in China Visionary Group (CVG) to lead business development, investor partnership, and cross-border capital market execution. CVG is an affiliate of KE Holdings (NYSE: BEKE, China's largest tech-enabled real estate service platform, circa. US$ 60 billion market cap). He has been directly involved in the acquisition of US$10 billion of real estate investments across Asia and the U.S. Previously, he had worked as principal investment position at RedBridge House (2015-2019) as CEO, Panda Express, CBRE Investors, AIG Nan Shan Life, Colony Capital, and Arthur Andersen in 1999. He spent two years as second lieutenant of transportation in Taiwan Navy. He is an Education Doctoral candidate at USC.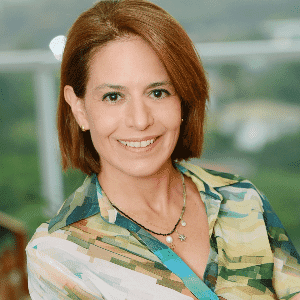 Regional Head, Latin AmericaCadillac Fairview Brasil Participações
Brazil
Cintia Guimarães is responsible for strategic acquisitions, divestitures and management of investments in Latin America. Before joining Cadillac Fairview in 2014, she was a partner at TozziniFreire Advogados in São Paulo and advised in mergers and acquisitions, real estate and project financing transactions, both domestic and international. Cíntia holds a Master of Laws (LL. M.) degree in Comparative Jurisprudence, from the New York University School of Law, and a Juris Doctor (J.D.) degree with concentration on Private Law and Civil Procedure from the Universidade de São Paulo.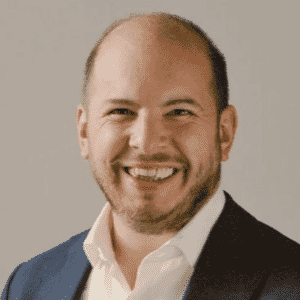 CIOKlépierre
France
Cyrille joined Klépierre in 2014 as Head of M&A. From 2007 he worked for HSBC Investment banking in Paris where he started the M&A real estate team in 2009. Cyrille started his career at Deloitte in France and thereafter in the US doing due diligence for private equity funds.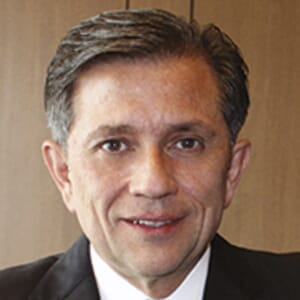 CEOFibra UNO
Mexico
Mr. Gonzalo Pedro Robina Ibarra serves as Chief Executive Officer of Fibra Uno. He has over 30 years of experience in the real estate sector. Before joining Fibra Uno, he was founder and Chairman of MexFund Private Investmetn Fund created in 2007. He was Chairman of Fenix Capital Group, a real estate fund owned by Deutsche Bank with over 7,000 real estate assets in Mexico and 14,000 properties under its management.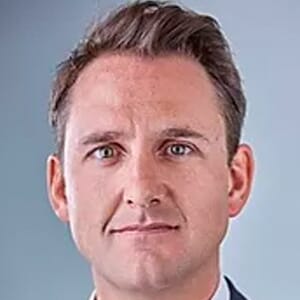 PrincipalMaya Capital
United Kingdom
Jared is responsible for sourcing and acquiring new assets in the UK and Europe at may capital. He has over 16 years of real estate experience, having previously worked for both Thor Equities and Pears Global, where he was responsible for sourcing acquisitions, financing and asset management. Jared has been involved in an excess of £2bn real estate transactions. ​Originally born in New Zealand and now a UK resident, Jared studied at Lincoln University in Christchurch where he received a B.A. in Property.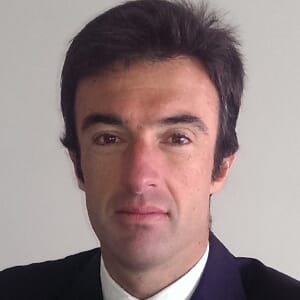 Director Fund ManagementSonae Sierra
Portugal
João Lélis joined Sonae Sierra in 2004 as an investment analyst, later becoming Director of the Fund Management business. As member of the executive team, current responsibilities include management of the real estate funds co-owned by Sonae Sierra, of the direct investments outside Iberia and transaction support. Prior to Sonae Sierra, João was a consultant with McKinsey & Company and also with Arthur Andersen. João completed the INSEAD – Advanced Management Programme in 2018 and the INSEAD - International Executive Programme in 2010. He also holds an MBA from the Yale University School of Management (2002) and a BS in Management from Faculdade de Economia do Porto (1997).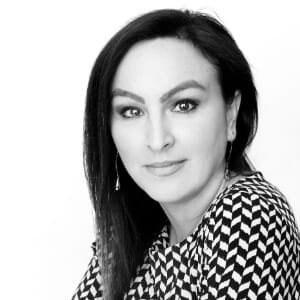 VP, RetailQuadReal Property Group
Canada
Larissa Jacobson has been with QuadReal since February 2018. As Vice President, Retail Leasing, Larissa is responsible for overseeing an active leasing portfolio of 2.8 million square feet in Western Canada consisting of enclosed shopping centres, open centres and developments under construction and in the planning stages. Larissa completed her executive MBA at the Richard Ivey School of Business at Western University in 2017. Larissa was formerly with Bentall Kennedy as Director of Leasing responsible for over 2 million square feet for 10 years. Larissa began her career at CB Richard Ellis in 2002.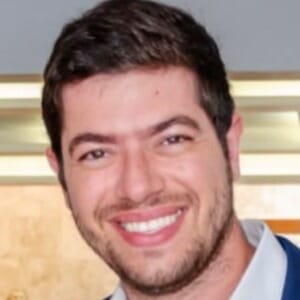 Head de Real EstateAllos
Brazil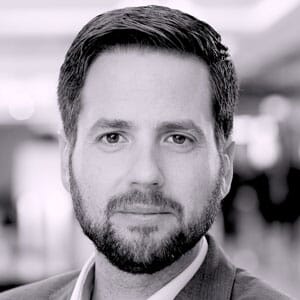 CEOCurrently Unaffiliated
Netherlands
Liad was appointed as Group Deputy Chief Executive Officer on 21 December 2016 and took over the role of Group Chief Executive Officer on 23 February 2017. Liad was previously with the Atrium Group from 2008 until November 2015, latterly in the position of Group Chief Investment Officer responsible for the Group's pipeline of acquisitions and divestments, and from November 2015 until his appointment to Atrium held the role of Chief Investment Officer with Gazit-Globe. Liad has a B.A. in Business Economics & Management from Guilford Glazer School of Business & Management, Ben-Gurion University and an MBA from Reccanati Business School, Tel Aviv University.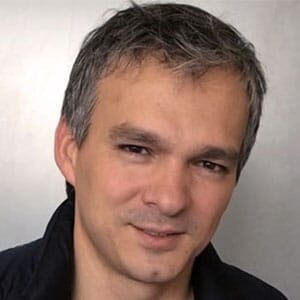 CEOSeris Retail Holdings
Mexico
Luis Cantu is a founding partner and serves as CEO of Seris Retail Holdings, a Mexico City and metropolitan area-focused retail property investment and management firm that has invested US$100 million since 2017. Seris Retail Holdings is backed by Calzada Capital Partners, a US-based private equity firm with over US$8.5 billion under management. Before founding Seris in 2017, Mr. Cantu was de COO for the retail development arm of Abilia and was responsible for the development of over 250,000 square meters of retail space and the successful sale of its largest retail development to Fibra Shop.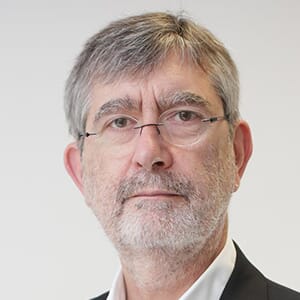 Executive ChairmanGrupo Lar
Spain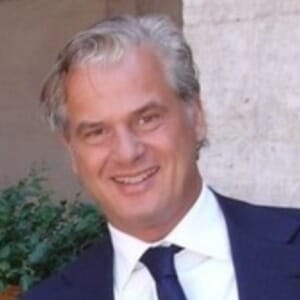 Managing DirectorForuminvest
Italy
Marco Mutti is the Managing Director of Foruminvest Italia srl , a property investment and development company since the company's incorporation in 2004. With over 25 years of development experience in the commercial real estate sector, 4 years in Cushman & Wakefield as advisor of major of international retail groups, 4 years in AIG Lincoln as development director, he is also the president of the team who won the Italian championship of Football.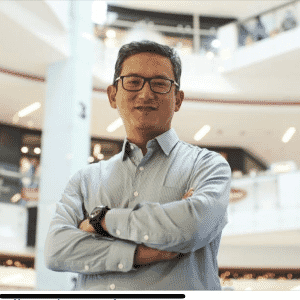 CEOReal Plaza
Peru
Misael Shimizu is the Vicepresident of Real Estate at Intercorp Retail since 2012 and Head of Real Estate at Intercorp since 2020. He also serves as a Partner at Nexus Group, a private equity firm in Peru, which he joined in 2005. Prior to this, he was an Associate Consultant with Apoyo Consultoria (Lima, Peru). Mr. Shimizu received a Bachelor degree in Economics from Universidad del Pacífico (Lima, Perú) and a Master's degree in Business Administration from the Tuck School of Business at Dartmouth College (Hanover, NH).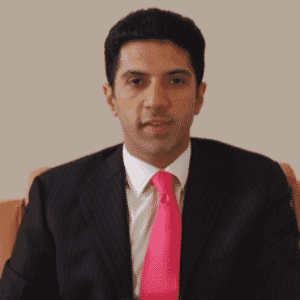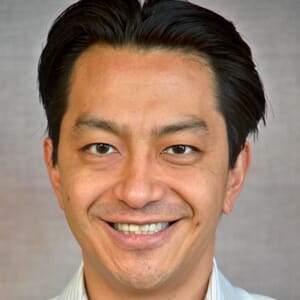 CEOBR Malls
Brazil
Ruy Kameyama is currently CEO of BrMalls, having been one of the founding executives of the company, initially in the M&A area, and for the past 9 years COO of the company. Before joining BRMalls, he worked in the new business area at Spoleto Franchising and was an associate at the investment bank Dresdner Kleinwort. He holds a degree in economics from IBMEC-Rio de Janeiro and an MBA from Harvard Business School.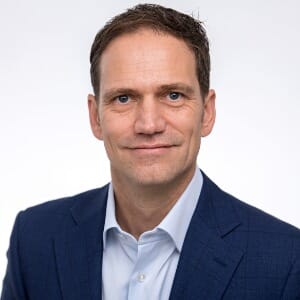 CEOx+bricks SA
Luxembourg
Sascha M. Wilhelm launched the real estate company x+bricks Group in 2018. The investor specialized in grocery-anchored properties, focuses on the purchase of portfolios and individual properties in German cities. The Group has internalized the entire value chain and has a clear focus on digitalization and process optimization. Therefore, x+bricks has developed the software solution PATA ® for real estate analyses. Prior Sascha was CEO of Corestate Capital Group until April 2018. Sascha studied law at Ludwig Maximilian University in Munich (LMU) and obtained an MBA in International Real Estate Management in Germany, London and Zurich.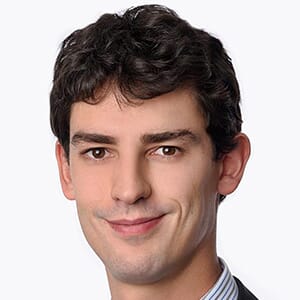 Head of Asset ManagementKlépierre Management
Italy
Umberto joined Klepierre as Italian Head of Asset Management in 2018 bringing 12 years of RE and PE experience. Umberto started his career in Morgan Stanley, where he was actively involved in the execution of significant real estate and private equity transactions. In 2012, he joined Quantum Global to implement the African strategy by structuring a $500m fund on top of deploying the Plaza Fund, a JV dedicated to core investments across the globe. In 2016, he moved to Fosun as Executive Director where he sourced and executed private equity deals across Europe. Bocconi University graduate with a Degree in International Economics and Management and a MSc in Management of Financial Markets and Institutions

Managing PartnerECE Real Estate Partners
Germany
Managing Partner of ECE Real Estate Partners, responsible for defining the investment strategy of the company. ECE Real Estate Partners is an institutional fund management platform focused on shopping centre investments in Europe with approx. € 5Bn assets under management. Prior to joining ECE in 2008, he was a Director of Allianz Capital Partners, a German private equity firm, where he was a member of the management team and the internal Investment Committee. From 2009-15, he served on the Board of Directors of DDR Corp., a leading owner & operator of open-air shopping centres in the US. In 2014, he was appointed to the Board of Directors of Aliansce Sonae Shopping Centers S.A., the largest developer & operator of shopping malls in Brazil.
GRI SENIOR REPRESENTATIVE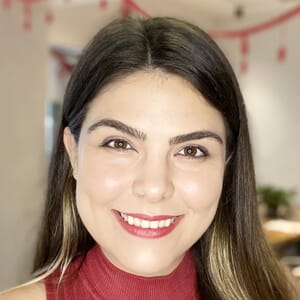 Senior Director, Investor RelationsGRI Club
China

What's next for the retail sector?
This eMeeting is exclusive
for Premium members
This event is exclusive for GRI members.