GRI Club's Global Committees set the professional standard for peer-to-peer knowledge sharing in order to identify new trends, capitalise on growth opportunities and aid deal flow discovery worldwide.
Curated purely by members, spanning 80+ countries, and across all asset classes, this global committee meets once per month via video calling to share the current sentiment, investment appetite and debate where the market is going.

Director ejecutivo financiamiento estructuradoBanco Sabadell
Mexico

Structuring ManagerFDN - Financiera de Desarrollo Nacional
Colombia

Managing DirectorSacyr
Brazil
With almost 20 years of experience in the Infrastructure sector, Aquilino has effectively led the tendering, planning, structuring, financing and implementation of various types of PPP and investment projects in multicultural working environments. As a distinguished civil engineer, Aquilino works with passion, combining a goal-oriented and results-driven mindset. Analytical thinking, commitment, leadership and team building motivation form the basis of his professional career.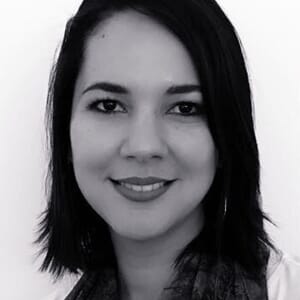 Operations DirectorBahiaInveste
Brazil
Profissional com mais de 12 anos de experiência e competências nas áreas de Concessões e PPPs, Estruturação de Projetos de Infraestrutura, Gestão Pública, Gestão de Contratos, Gerenciamento de Projetos, Licitações, Direito Público e Governança. Atuou na estruturação dos seguintes projetos: PPP do VLT do Subúrbio; Concessão da Fiol; Fundo de Investimento Imobiliário da Bahia; Fundo de Estruturação de Projetos da Bahia; PPP da Ponte Salvador-Itaparica; Concessão da CEASA; PPP do Sistema Viário BA052; PPP do Sistema Metroviário de Salvador e Lauro de Freitas; Concessão do Sistema Viário Ba093; PPP do Hospital do Subúrbio; PPP do Hospital Couto Maia; PPP de Diagnóstico por Imagem; PPP da Arena Fonte Nova; Fundo Garantidor Baiano de PPP-FGBP ...

Deputy Director, HealthcareDNP - Departamento Nacional de Planeación
Colombia

Managing DirectorGestora Peruana de Hospitales
Peru

Investment Officer - Transaction Advisory Services DepartmentIFC
Colombia

General ManagerIBT Group
Peru

Senior ManagerAccenture
Brazil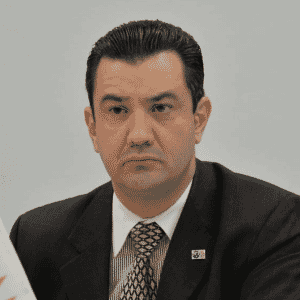 Senior Specialist on Integrity and Procurement PoliciesOCDE
Mexico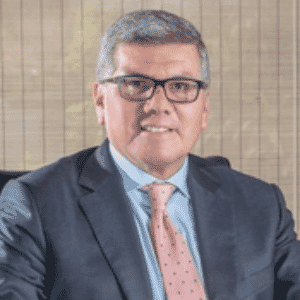 PartnerHernández & Cía. Abogados
Peru

Managing DirectorSacyr
Mexico Director EjecutivoBANOBRAS
Mexico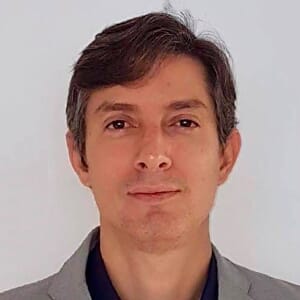 President DirectorCouto Maia S.A.
Brazil
Graduated in Civil Engineering at Poli-USP, he holds post-graduate degrees in Business Administration from Fundação Getúlio Vargas and Hospital Administration from Universidade Federal da Bahia. He is a Black Belt in process control with the Six Sigma tool (Juran Institute). He is also specialized in State Law (UFBA), where he developed research in the area of Public-Private Partnerships in the Health Sector and has an MBA in PPP and Concessions.

Head of Hospital Infrastructure PPPsMOP - Ministerio de Obras Públicas
Chile LATAM PrincipalCurrie & Brown - México
Mexico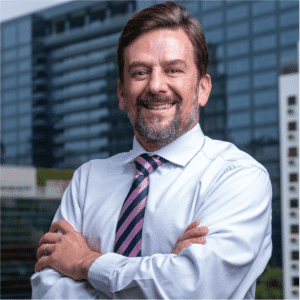 CEOOPY Health
Brazil
More than 20 years of top management experience over complex assets and businesses, taking part and leading several M&A processes on different industries. Strong experience in infrastructure industry, specially on startup and turnaround processes, taking active participation on real estate, road operation, energy and sanitation markets. Specialties: Strategic and financial planning; Long-term contracts management; Team leadership; Negotiation; Improvement of corporate reputation; Start-up and turnaround processes leadership.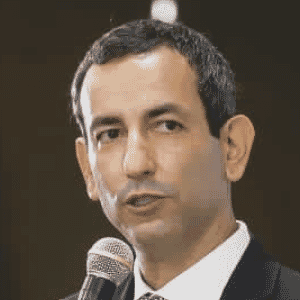 Diretor de Desestatização e ParceriasGoverno do Estado de Santa Catarina
Brazil
Diretor de Desestatização e Parcerias na Secretaria de Estado da Fazenda de Santa Catarina, é chefe da Unidade de PPP do Programa de Parcerias e Investimentos do Estado de Santa Catarina (PPI-SC). Mestre e doutor pela Universidade Federal de Santa Catarina (UFSC). Certified PPP Professional (CP³P-F) pela APMG/PPIAF e 5CM Certified pela IPA/UK. Foi Diretor de Desestatização e membro do Conselho Gestor de PPPs e Concessões da Prefeitura de Florianópolis entre 2017 e 2019. Foi presidente do Comitê Gestor de PPPs e Concessões do município de Laguna/SC e membro do Conselho Gestor de PPPs e Concessões do município de Camboriú/SC. Instrutor e palestrante em cursos e eventos regionais de desestatização. Government & Public Affairs ManagerPhilips - Brazil
Brazil
If you would like to become one of our committee members, please include your information and apply to join below
Tell us about you
If you would like to become one of our committee members, please include your information and apply to join below
In case you meet the GRI Club criteria, you will be invited to join us with a courtesy membership.
Successful registration
This eMeeting is exclusive
for Premium members
This event is exclusive for GRI members.