O vai e vem dos líderes imobiliários em setembro e outubro
2 MIN READ
•
October 31, 2019
Confira as principais mudanças em cargos de comando do setor imobiliário no Brasil em setembro e outubro:


Brazil GRI 2019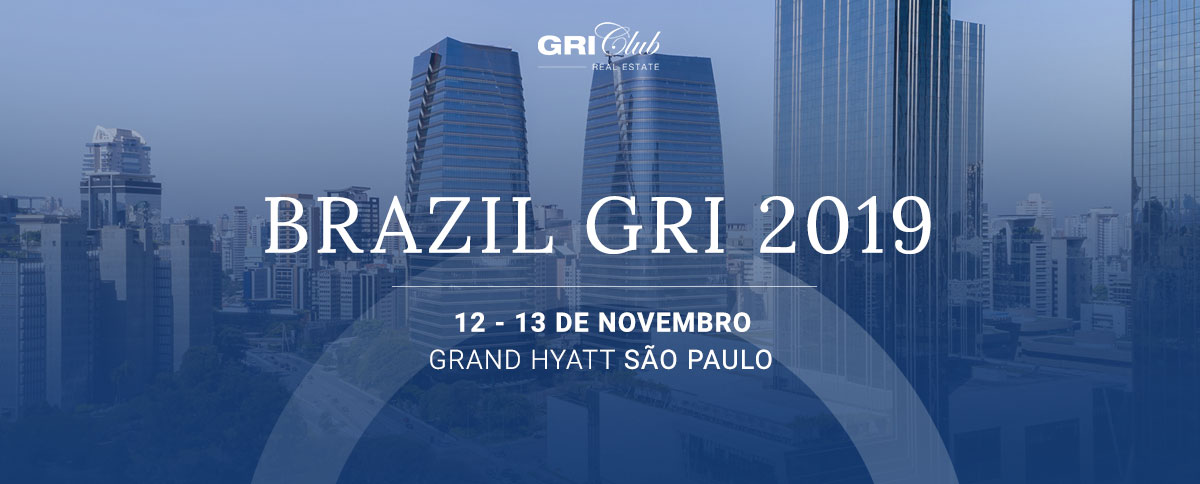 Os mais diversos líderes imobiliários participam constantemente dos eventos e club meetings do GRI Club Real Estate no Brasil. O próximo grande encontro do clube no País é a edição comemorativa de dez anos do Brazil GRI, agora em novembro. A programação inclui debates essenciais ao setor imobiliário nacional e conta com um público sênior, reunido em um rico ambiente de networking e coleguismo. Confira a programação e garanta a sua participação.

Need help?
WhatsApp Assistance
Monday to Friday - 8:30 a.m. to 6:00 p.m.