Miembros de GRI Club Real Estate se reúnen en Terranum
El GRI Club Real Estate realizó el pasado 27 de junio un club meeting en la oficina de la desarrolladora de proyectos inmobiliarios Terranum, en la capital colombiana, Bogotá. Alrededor de 40 ejecutivos de las principales empresas del sector inmobiliario de Colombia estuvieron presentes en el encuentro, junto a Alfredo Rizo, CEO de esa compañía.

La reunión se centró en temas relacionados al mercado de real estate colombiano y las nuevas tendencias como el coworking y los desarrollos de usos mixtos, todo esto en un formato informal y altamente participativo.

La discusión comenzó con una presentación de Alfredo Rizo sobre la idealización del proyecto Connecta 26 – un complejo empresarial de uso mixto desarrollado por Terranum donde está la oficina de la compañía – y los planes futuros y, en seguida, fue moderada por Jean-Baptiste, director de JLL, quién hizo un análisis sobre la tendencia de las oficinas compartidas en el escenario local.

Los jugadores también debatieron sobre cómo aprovechar las tendencias que impactan el desarrollo del rubro de oficinas en la ciudad de Bogotá, incluso el nuevo comportamiento del consumidor. Después de la reunión, los ejecutivos tuvieron la oportunidad de visitar el espacio Connecta 26.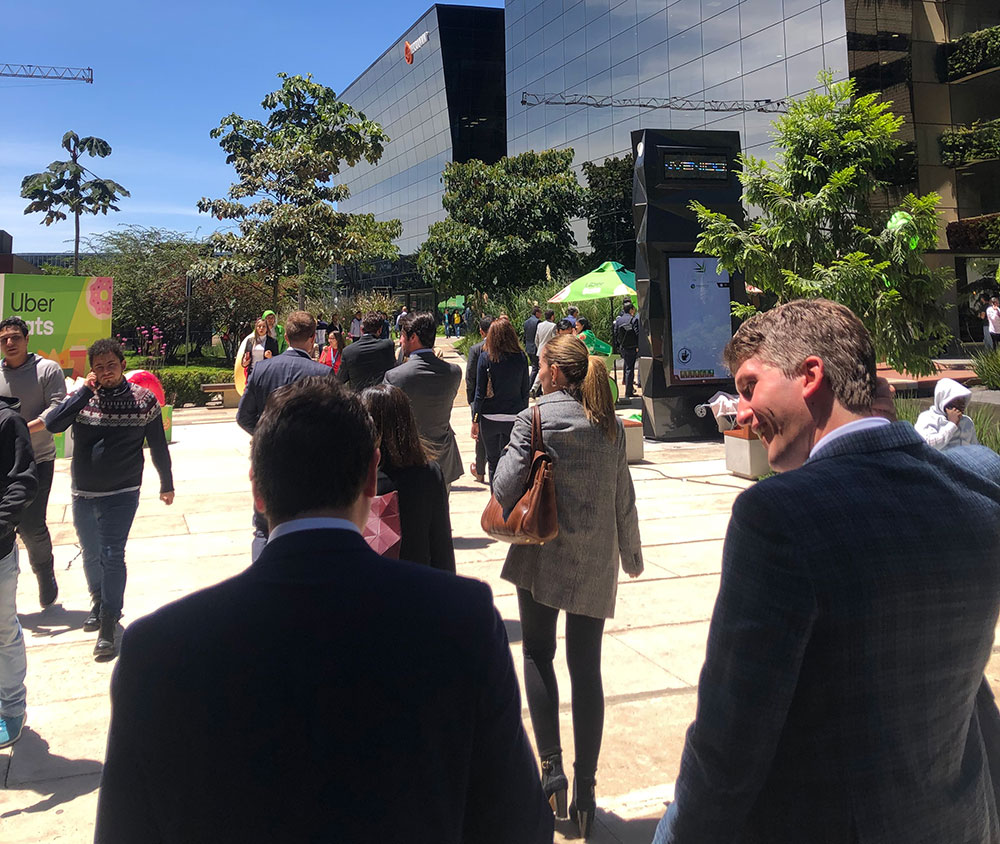 Legenda: Connecta 26, Bogotá | Credito: GRI Club

Erik Ducey (Grupo Argos), Catalina Quintana (Inverlink Estructuras Inmobiliarias), Santiago Moreno (Grupo Bancolombia), Carlos Gaviria (Paladin Realty Partners), Andrés Escobar (TC Latin America), Adriana Hurtado (Nexus Capital Partner), Pedro Gómez (CCLA Group) y Philipp Braunfels (Jamestown) fueron algunos de los players presentes.
Colombia GRI 2019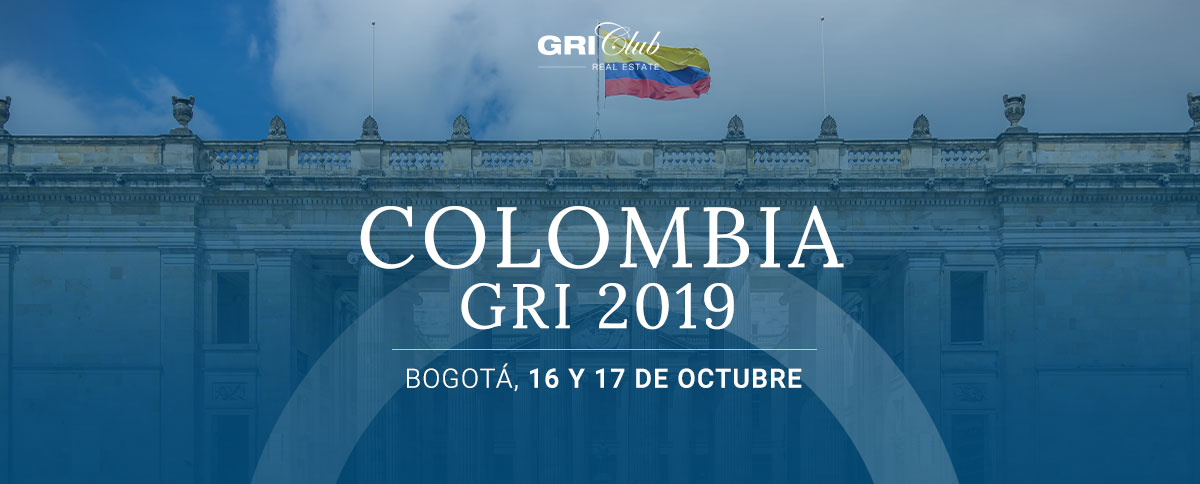 Los días 16 y 17 de octubre, en Bogotá, líderes de los más variados segmentos inmobiliarios – incluyendo oficinas – que actúan en Colombia participan en la 5ª edición de Colombia GRI. Más información en el web sitio de la conferencia.

Need help?
WhatsApp Assistance
Monday to Friday - 8:30 a.m. to 6:00 p.m.