Downsizing é nova realidade em residenciais de alto padrão
O segmento imobiliário residencial de alto padrão – e mesmo o de altíssimo padrão – vive hoje uma nova realidade de oferta de unidades com metragens bem menores do que se observava anos atrás. A explicação para esse movimento conhecido como downsizing está principalmente no atendimento à demanda de públicos específicos ou de um mesmo cliente em suas diferentes fases de vida.

Entre esses públicos, estão solteiros – incluindo a geração millennial –, separados e pessoas abastadas residentes em outras localidades que buscam contar com uma moradia adicional em grandes centros urbanos, notadamente em São Paulo. Esse foi um dos temas discutidos durante o GRI Residencial Brasil 2019.

Podem ser encontrados no mercado apartamentos de alto padrão com áreas diminutas, por exemplo, de 50 metros quadrados. E, no lugar dos 600 a 700 metros quadrados que reinavam em outros tempos no altíssimo padrão, agora é mais comum observar a oferta de imóveis novos entre 400 a 500 metros quadrados.

Se a diminuição de tamanho é novidade, por outro lado, o cliente desse tipo de produto, no geral, se mantém conservador em relação à valorização de pontos como localização privilegiada, associação a grifes e branding, e adoção de projetos arquitetônicos diferenciados. Da mesma forma, há resistência em aceitar alguns aspectos já razoavelmente disseminados no exterior, tais como uso de drywall e e de banheiros sem iluminação natural.

Brazil GRI 2019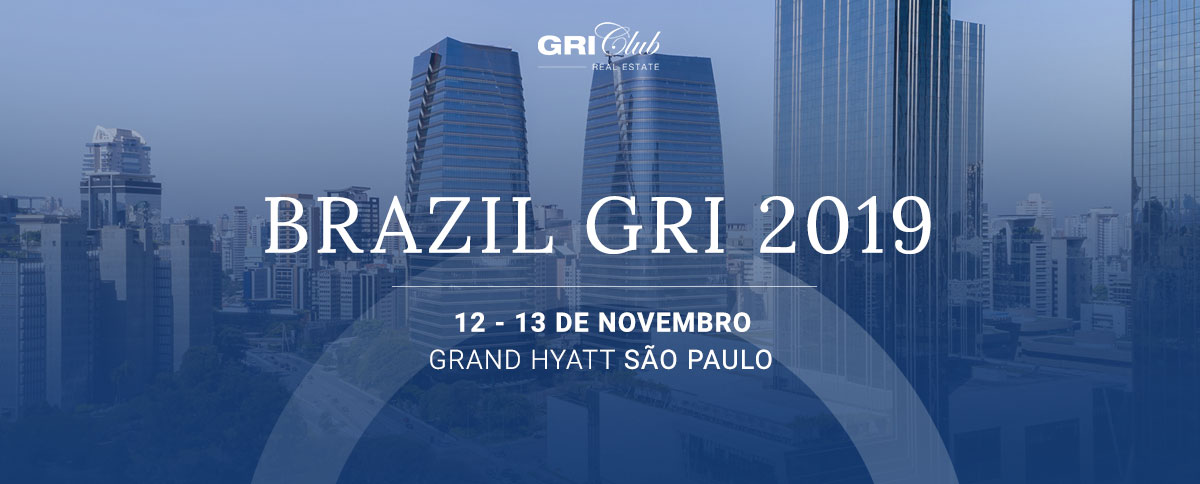 As tendências e os desafios do setor residencial e dos mais variados segmentos imobiliários estarão em debate no Brazil GRI 2019, que acontece em 12 e 13 de novembro em São Paulo.
Saiba tudo sobre o evento
que, pelo décimo ano consecutivo, vai reunir os principais nomes do mercado atuantes no País.

Need help?
WhatsApp Assistance
Monday to Friday - 8:30 a.m. to 6:00 p.m.