GRI Club looks at investment tools on Mexico stock market
3 MIN READ
•
August 27, 2019
On August 22, GRI Club Infra members met to discuss the new investment instruments on the stock market in the infrastructure and energy sectors, share experiences and look at the future market perspectives. The meeting was hosted by the Institutional Stock Exchange (Biva), in Mexico City.
As part of the discussions, executives focused mainly on Fibra E – trusts created in Mexico to invest in the infrastructure and energy sectors –, Structured Equity Securities (CKDs, in the Spanish acronym) and warrants, which are traded on stock markets and entitle their owners to buy or sell a certain asset or underlying security.
Guests and GRI Club members – including executives from construction companies and financial structuring firms, investment banks, pension funds and investment funds – were greeted by Maria Ariza, CEO at Biva. Following that, Javier Perochena, director at Biva, shared his thoughts on the market and the role Biva plays as the second largest Stock Exchange in Mexico, providing investment conglomerates and issuers with other alternatives to invest and different financing sources to companies, such as Fibras E, CKDs and warrants.
During the discussions, participants agreed that, due to the uncertainty caused by some of the Federal Government's actions, long-term projects are preferred over short- or medium-term projects. Despite such appetite for long-term projects, these types of projects are scarce in Mexico, and there are limited opportunities in the existing ones, which turns small projects, such as distributed generation, into a convenient option on the market
Additionally, participants mentioned the lack of incentives, and talked about benefits and legal security to attract further international investments. There is also a belief that family offices could play a relevant role with these stock market instruments in the future. However, it is necessary to reach a deeper level of maturity and a more efficient financial instruction.
The meeting was moderated by Manuel Rodríguez Arregui, founding partner of Ainda Energía & Infraestructura, and brought together guests such as Sergio Forte (Banobras), Nathan Moussan (Actinver), Ernesto Lichtle (CFE Capital), and Guillermo Barbosa (Prodemex), in addition to GRI Club members such as Carlos Redondo Rincón (Roadis), Noé Reza (HSBC), Francisco Cobo (EY Mexico), and Laurie Fitzmaurice (EDF Renewables).
Infra Mexico GRI 2019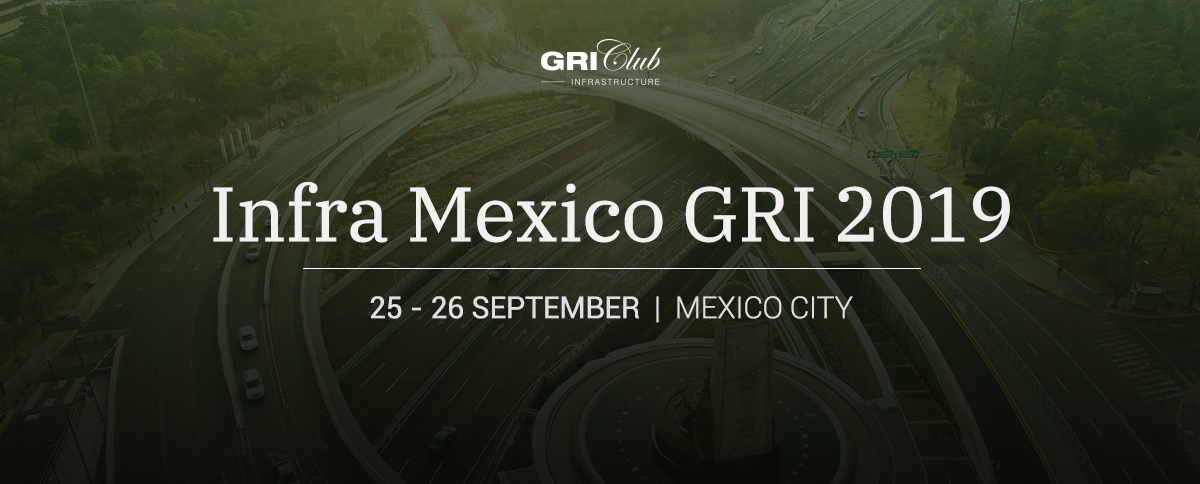 The main themes for infrastructure industry development will be back on the GRI Club Infra agenda in Mexico during Infra Mexico GRI 2019. Scheduled for September, the conference reaches its third consolidated edition as a meeting point for investors, public entities, and executives of companies operating on this market. Check out the event website.