Paul
President & COORound Hill Capital
UK
Paul is President & COO, and has over 20 years of experience in Real Estate Investment management in a wide range of operationally intensive real estate sectors including Residential, Commercial, Student housing and Hospitality. His career includes 8 years at KPMG working on global M&A, Restructuring and Transaction Service engagements worldwide. Paul later moved into an operational career, becoming COO at North Bridge Capital Partners. As President & COO - Paul has operational oversight of the entire Round Hill Capital Group and also heads up the Round Hill Group Executive Committee.

Kerron
Account ManagerGRI Club
+44 20 7121 5095
+44 794 482 1036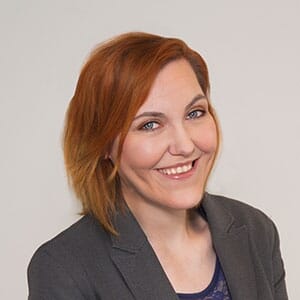 Kirsty
Senior Director - USA, Europe & Global ResearchGRI Club
I have over 10 year's experience in conference production; 7 of which have been in the real estate, venture capital and private equity sectors. I am particularly passionate about BTR, light industrial, global geopolitical and social disruption. At GRI Club, I lead our production team across Europe to develop meaningful events and club meetings for our members.

Need help?
WhatsApp Assistance
Monday to Friday - 8:30 a.m. to 6:00 p.m.