Lucas
Club Director Brazil & USAGRI Club
Lucas Tortelli is an executive with solid knowledge about hospitality and real estate industries, with more than 15 years of experience in leadership roles, he has been leading hotel teams of different markets and sizes, as well as leading some of the main real estate entities in Brazil.

He is Club Director of the GRI Club for Brazil and United States markets, developing a high-level networking environment and helping to gather the world's leading Real Estate players across the globe. He is also the Business Development Director of Smartus, a content based company with the mission of sharing the best practices and reliable information about the Real Estate industry for emerging markets.
+5511993752528
+5511993752528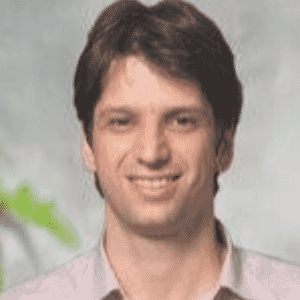 Head of Environmental Assessment DivisionEBP Brasil
Brazil
Victor has a bachelor's degree in Geology, and a master's in Earth Sciences, both from UNICAMP. He also has a postgraduate degree in strategic and economic management from FGV and has attended the General Management Program at Harvard Business School. For more than 15 years, he has been working on environmental remediation projects at EBP Brasil, where he currently holds the Head of Environmental Assessment position and is a member of the Executive Board.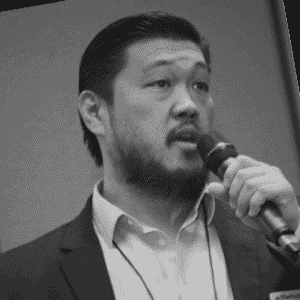 Diretor de OperaçõesDHL
Brazil

CEOSiiLA
Brazil
Giancarlo Nicastro ocupa hoje o cargo de CEO da SiiLA Brasil, uma plataforma dedicada ao mercado imobiliário comercial brasileiro, com informações de transações realizadas, especificações técnicas de propriedades, anúncios de imóveis disponíveis para venda e locação e mercado de capitais, entre outros. É engenheiro civil, com mais de dez anos de experiência no mercado imobiliário comercial brasileiro. Ao longo de sua carreira, gerenciou aquisições de diversos tipos de ativos comerciais, gerando mais de R$ 500 milhões em receita.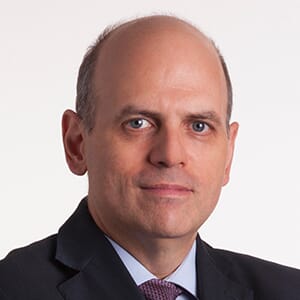 Head of LogisticsREC
Brazil
Head of Logistics e Portfolio Manager da REC Gestão, Marcelo da Costa Santos tem quase 30 anos de experiência em investment banking, private equity e imobiliário, Marcelo foi fundador e CEO da NAI Brazil/Engebanc Real Estate e, em novembro de 2018, após 4 anos construindo uma empresa de sucesso, vendeu as operações com quase 50 colaboradores para um competidor internacional. Também foi vice-presidente América do Sul de Capital Markets e Valuation & Advisory da Cushman & Wakefield; foi sócio-diretor da MaxCap, empresa de private equity imobiliário; Diretor Adjunto de M&A no UBS Warburg e Analista de Investimentos na divisão de Asset Management do ABN Amro. Marcelo é Board Member do Shopping Vitória e bacharel em Economia pela FEA-USP.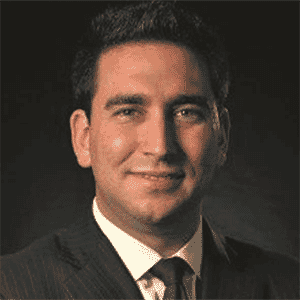 Managing DirectorGTIS Partners
Brazil
Stephen E. Tanenbaum é o diretor responsável pelas aquisições industriais, desenvolvimento e gerenciamento de ativos. Stephen ingressou na GTIS em março de 2012 e tem mais de 12 anos de experiência em investimento e desenvolvimento imobiliário. Antes de ingressar na GTIS, o Sr. Tanenbaum foi vice-presidente de locação e desenvolvimento para uma diversificada empresa de desenvolvimento imobiliário baseada em Oklahoma, com mais de US $ 400 milhões em ativos.
This eMeeting is exclusive
for Premium members