NOVEMBER 9TH - 10TH | PACIFIC STANDARD TIME (GMT-8)
Submit your interest
If you wish to know more about GRI, please, fill out your information below, and we will get in touch with you.
Successful registration
27 people are attending
EVENT MANAGER

Production ManagerGRI Club
Brazil
Production Manager at GRI Club. My job is to connect top investors, developers, banks, consultants, lawyers, and other Real Estate players and executives to GRI meetings and events that I produce in Brazil, Portugal and USA. International Relations and Affairs Analyst and Economist at Faculdades de Campinas (FACAMP). Study abroad in France at ICN Business School with a Bachelor of Business Administration (BBA Program).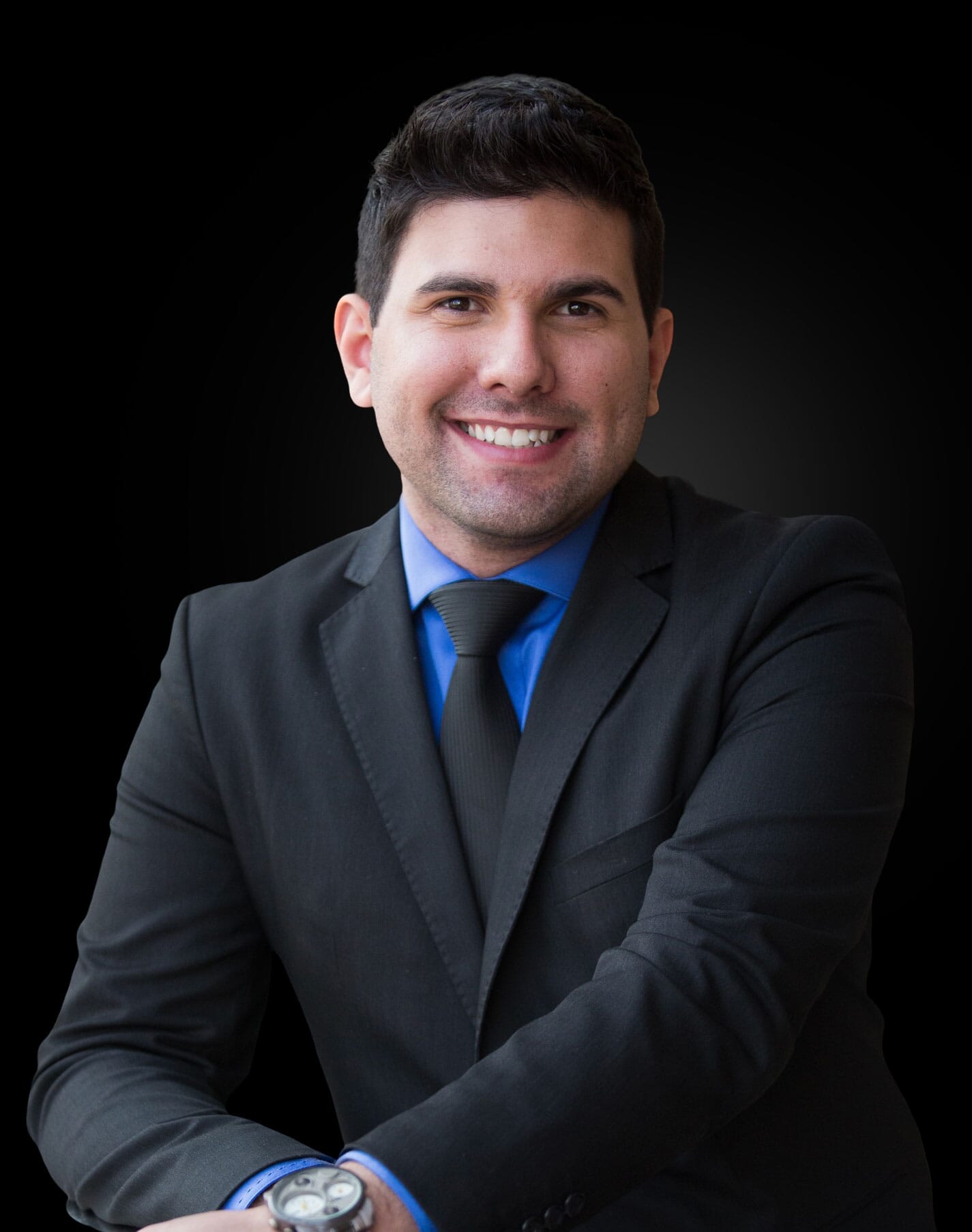 Robinson Silva
Robinson Silva
Partner, Real Estate - USA & Brazil
GRI Club
+55 11 99955-5662
+55 11 2391 5583
Robinson Silva is director of the GRI Club, which brings together leading real estate and infrastructure players in more than 20 countries. He leads the club's real estate market division in the United States and Brazil, including conferences and exclusive activities to members in the residential, land development, malls, retail, hospitality, offices, industrial and logistics segments. He is also a moderator of debates with essential players of the market, economy, and politics. He has an extensive network of relationships and a broad experience in the American and Brazilian real estate industry and the financial and credit areas. He holds a degree in Public Relations and postgraduate degrees in Marketing and Project Management.  
USA GRI 2021: West Edition is the main event for USA's top real estate investors and developers.
This by-invitation-only event gathers real estate asset owners, investors, fund managers and lenders in a series of private, in-depth conversations to discuss the current state of affairs of real estate transactions and price comparisons across assets.
Participants find the discovery process for sourcing deal flow is most advantageous by welcoming the largest concentration of Private Equity Investors, Fund Managers, LP's Developers, Asset Owners, Operators and Lenders to maximize deal flow across all asset classes. They will engage in a series of informal roundtables where everyone can participate, and navigate the current challenges presented by demand, purchasing and future trends.
Cities & Investment Trends
Rebound Towns: Will secondary cities remain attractive post-pandemic? 
Distressed & Opportunistic
Distressed Opportunities: Where will all the dry powder go? 
Light Industrial & Logistics
Booming Southwest Logistics: How to fill in the gaps? 
Solving the West Coast's Housing Shortage
Kickstarting Deal Flow: What's needed to bolster transactions?
Offices & the New Working Normal: Investment and Trend Shifts
Meet our exclusive format.
GRI has no speakers, no presentations. Instead, you have a selection of closed-door discussions where everyone can participate.
Much like a conversation in your own living room, the dynamic environment allows you to engage with your peers in an informal and collegial setting.