Thursday, 30th June
08:30 - 11:00 | British Summer Time (GMT+1)
Join the event by applying for a membership.
Applying leaders will be validated by our team that will get in touch with more information to join the club. This membership will grant you access to our global community, allowing you to connect with more than 10K members, as well as to participate in our exclusive events.
Successful registration
15 people are attending
Credit: John_T / Shutterstock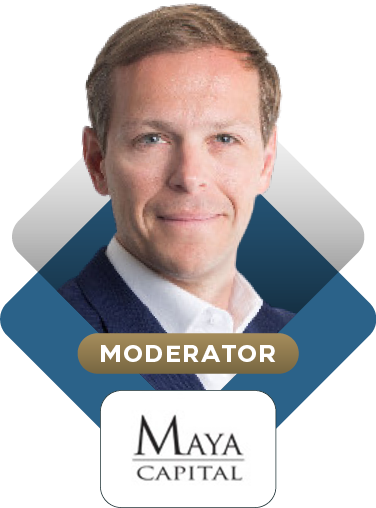 David Pralong
Managing Partner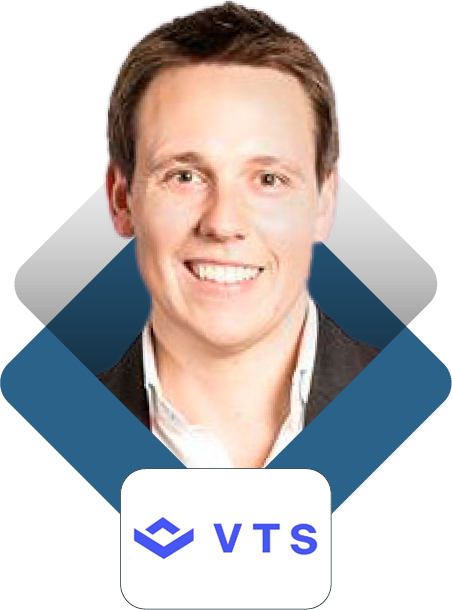 Charlie Wade
Managing Director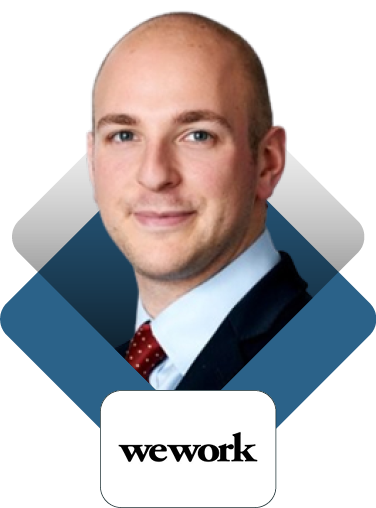 David Kaiser
Head of Real Estate, UK & Ireland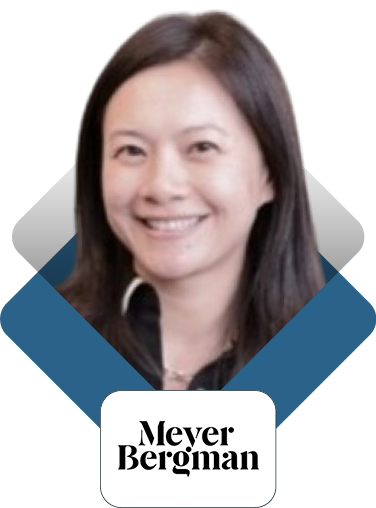 Lily Lin
MD - Head of UK and Ireland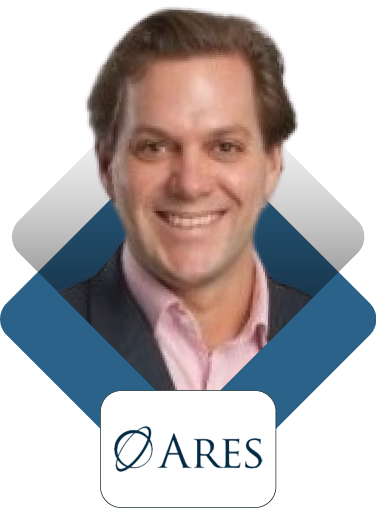 Mark Hatcher
Managing Director - Real Estate Acquisitions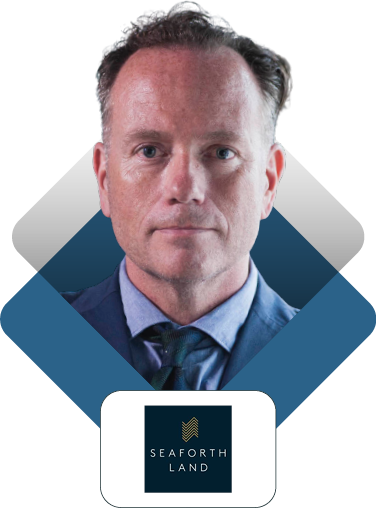 Tyler Goodwin
Founder & CEO
The UK office market continues to shine with sales at relatively optimistic pricing post COVID. However, with ESG, rising inflation and occupier work preferences changing, is the prime commercial office still the jewel in the crown for portfolios or are smart investors, owners, operators and developers rethinking their game to reposition office assets and unlock value?

GRI Club UK members will come together for a collegial discussion on the future of the UK office market, designed for those with AUM and capital at risk in the UK, the conversation is designed to foster dealflow, engage with peers and meet new partners.
Demand
London - Is the pricing right?

The Regions - Offering enough competitive returns?

WFH, Mixed Use, Flex, Tech & ESG -How is demand changing and how to remain competitive?

Tenant Experience & Preferences - How to create greater experiences for the users?
Values & Dealflow
Where to chase yields? Core, Core+ or Repositioning?

Pricing - Dangerous inflation, increase in construction costs and ESG regulatory restraints?

FDI Capital - Has there been a slowdown or never better?

Bid & Ask Gap - Are we back to pre COVID levels and for better or worse?
Portfolios & Asset Management
The strength of mixed use schemes and placemaking - Is the traditional office concept dead?

Sustainable Portfolios - New and core or repurpose is the new golden value add?

Are real estate players embracing more and more tech & innovation solutions to build and diversify office portfolios?
Disruptors & Innovation
The strength of mixed use schemes and placemaking - Is the traditional office concept dead?

Space & Digital Transformation - Are these transformations generating some of the fastest-growing smart and innovative office building management practices?

Tech Solutions - What are the most positive ones for creating better efficiency, sustainability & financial results?
What is a Club Meeting? How can I participate?
Our discussion co-chairs kick off the knowledge exchange. After that, you can join it as much as you like:
peer-to-peer, capital to product, and behind closed doors.

What is a Club Meeting
An in-person private meeting exclusive for Club Members. Spend time and participate in interactive discussions with the most senior players in the market.
Who can join
Senior investors, lenders, asset owners, and developers active in the real estate market. Exclusive event for members with a Bronze, Silver, Platinum, and Diamond level membership.

How to join
Click in "Join the event". If you're not a member yet, fill up the form for apply or upgrade your membership.
Timetable
08:30 - 09:00 | Registration & Networking
09:00 - 10:15 | Discussion
10:15 - 11:00 | Departing Refreshments

Meet our exclusive format.
GRI has no speakers, no presentations. Instead, you have a selection of closed-door discussions where everyone can participate.
Much like a conversation in your own living room, the dynamic environment allows you to engage with your peers in an informal and collegial setting.
Become a Sponsor
Contact our team and check the sponsorship and exposure opportunities according to the strategy of your company.
Sponsorship opportunities
Include your information below to apply for sponsorship opportunities
Successful registration
This event is exclusive for GRI members.