08:45 Opening Session

10:00 Breakouts - I

11:00 Break

11:45 Reporting

12:45
Buffet lunch
Tour du Monde
Spouses | Partners welcome
14:45 Break

15:00 Breakouts - II

16:00 Break

16:45 Reporting

17:30 Adjourn
FRIDAY 14
spouses welcome

16:00 Cafe, kirsch & cake

18:00 Wrap up

18:30 Adjourn to 2022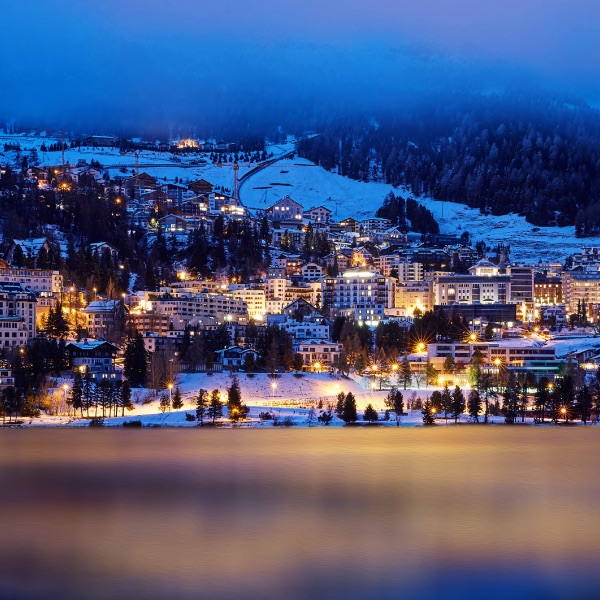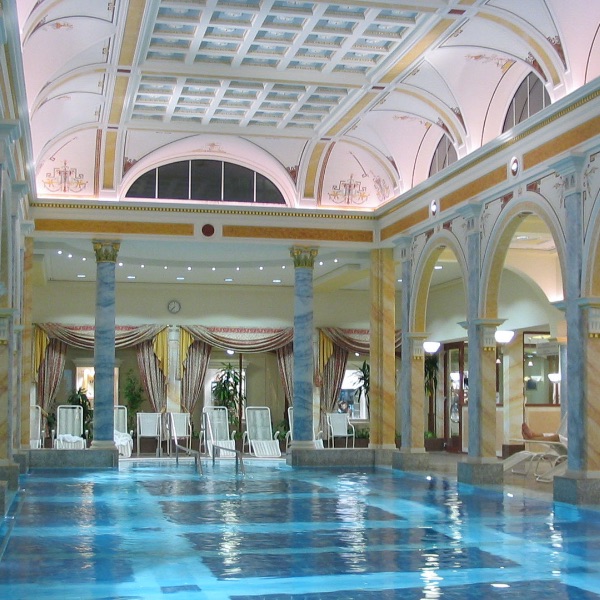 Hotels & Lodging costs
Hotel costs are in addition to Retreat fees and to be booked separately.
Badrutt's Palace *****
Badrutt's Palace Hotel is the GRI Chairmen's Retreat Hotel. Retreat Members should make their own hotel arrangements independently, quoting "GRI" group rate. Space is limited, the Palace invariably sells out early and arrangements before December 1 are strongly advised.
Request GRI" rate at: +41.81 837-1100
The GRI rate is not available through travel agents, please book hotel directly.
Badrutt's Palace Hotel
Tel +41.81 837 1100 Fax +41.81 837 2999
[email protected]
GRI rates (in CHF: CHF 1 = €0.92 = $1.08 = £0.78):
Single 592 • Double 898 ~ 1010
Jr Suite 1245 • Suite 2875 • 3rd bed 200
Badrutt's Palace Hotel, situated amidst breathtakingly beautiful and unspoiled scenery, has long been hailed as a landmark in the center of St. Moritz and is the ultimate expression of the Swiss Alps region.

A favorite of celebrities and royalty alike since its opening in 1896, the Palace Hotel offers 157 guestrooms including 37 luxury suites with stunning views of the Swiss Alps.

Badrutt's Palace is a celebration of style, sports, cuisine and fashion, with discreet service and traditional elegance evoking an atmosphere of pampered luxury for all. An ideal destination in both winter and summer, the hotel is located in one of the most challenging ski areas in the world and offers a host of summer alpine activities. Guests find the ultimate in relaxation at the spa, exciting nightlife at the Kings Club, and world reknown cuisine in the hotel's restaurants and nearby Chesa Veglia.
The GRI is a global club of senior Real Estate
investors, developers and lenders
Its mission is to help its members build personal relationships and work together in creating better places as a legacy to our children. Founded in 1998, its core constituency consists of the world's leading real estate players. The GRI runs its activities through a series of annual meetings focused on different regions of the world.
This eMeeting is exclusive
for Premium members
This event is exclusive for GRI members.