New technology-driven forays or waiting to take advantage of future benchmark?
Co-hosts
Tuesday, 18th October
16:30 - 19:00 | Central European Summer Time (GMT+2)
Join the event by applying for a membership.
Applying leaders will be validated by our team that will get in touch with more information to join the club. This membership will grant you access to our global community, allowing you to connect with more than 10K members, as well as to participate in our exclusive events.
Successful registration
20 people are attending
Credit: Klaus Wagenhaeuser / Shutterstock
In the recent years, the Spanish built-to-rent segment has risen significantly. Investor's appetite increased as sociodemographic data proves the asset as a trend, and operators, developers, and investors now search for technology disruption to surpass competition and outperform on investment deals. In this private round-table discussion, the GRI members will gather to dive into the investment flow, funding partnerships, portfolio strategies, and to freely exchange visions on challenges and opportunities when investing in the Spanish BTR.
Discussion Leaders Include
Raul Blasco
Rental living business Director
Daniel Batlle
Co-fundador y CMO
Esteve Almirall
Managing Director Iberia
Ignacio Pareja Sierra
CEO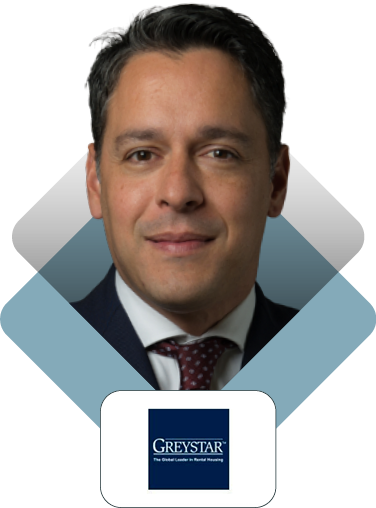 Juan Acosta
Managing Director/ Head of Spain
Manuel Ibáñez Gabilondo
Head of Real Estate Transactions Iberia
Investment Flows - Exciting growth and transaction volumes opportunities?

Main Deals - JVs to continue with big players?

Portfolio - Consolidation of portfolio with new strategic developments or room for asset acquisitions?

Local Footprint - Broad geographical plots, how to deal with competition and different local administrations?

Intelligent Design & Management - Outperforming on brand differentiation or innovation?

Future Highlights - Operator, developer, and investor partnerships to pioneer disruptive housing models?
Timetable
Wednesday, October 18th
2023
Close
See complete schedule
04:30pm - 07:00pm
Discussion Leaders Include
Tuesday, October 18th
2022
Close
See complete schedule
16:30 - 17:00 | Registration
17:00 - 18:00 | Discussion
18:00 - 19:00 | Cocktail
What is a Club Meeting? How can I participate?
Our discussion co-chairs kick off the knowledge exchange. After that, you can join it as much as you like:
peer-to-peer, capital to product, and behind closed doors.

What is a Club Meeting
An in-person private meeting exclusive for Club Members. Spend time and participate in interactive discussions with the most senior players in the market.
Who can join
Senior investors, lenders, asset owners, and developers active in the real estate market. Exclusive event for members with a Bronze, Silver, Platinum, and Diamond level membership.

How to join
Click in "Join the event". If you're not a member yet, fill up the form for apply or upgrade your membership.
Meet our exclusive format.
GRI has no speakers, no presentations. Instead, you have a selection of closed-door discussions where everyone can participate.
Much like a conversation in your own living room, the dynamic environment allows you to engage with your peers in an informal and collegial setting.
Become a Sponsor
Contact our team and check the sponsorship and exposure opportunities according to the strategy of your company.
Sponsorship opportunities
Include your information below to apply for sponsorship opportunities
Successful registration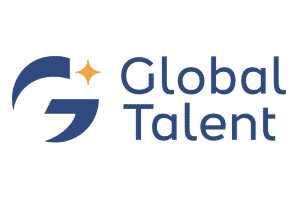 Brazil
Global Talent is a boutique recruitment agency dedicated exclusively to the Real Estate and Infrastructure markets. With specialized know-how in these sectors, our mission is to find true talent that can transform your company.
Confirmed Participants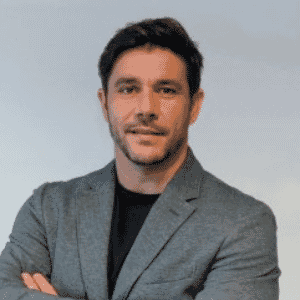 Co-fundador y CMOAlfred Smart
Spain
Co-fundador y CMO de Alfred Smart, ingeniero electrónico y apasionado de la tecnología, maridado con Master Marketing y Ventas por ESADE para cambiar el futuro del Real Estate a través de la transformación digital. Emilio
Silvestre-Martinez
DirectorDirect Lending & Investment Iberia - Real Estate
United Kingdom JR Investments Ros S.L
Spain Real Estate Asset Manager IberiaDeutsche Bank - Mumbai
Spain Senior Asset ManagerAberdeen Standard Investments
Spain
This event is exclusive for GRI members.