Business Executive, Mexico & Central AmericaGRI Club
Mexico

Jorge
Director - Mexico & Central AmericaGRI Club
Jorge Ayala is Director of GRI in Mexico. He is responsible for the Real Estate Club. He began his career in the hospitality sector where he worked for more than 5 years. Later, he entered the commercial area where he has more than 4 years of experience in business development through Latin America and the United States. He has a degree in Business and Hospitality Administration from the Universidad Iberoamericana.
+52 55 7672 5039
+55 11 2391 5583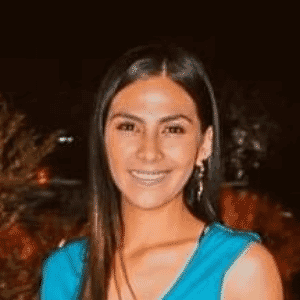 Business Executive, Mexico & Central AmericaGRI Club
Mexico
Conoce nuestro formato exclusivo
GRI no tiene panelistas o presentaciones. En cambio existe una serie de discusiones exclusivas a puertas cerradas donde todos participan.
Como una conversación en tu propia sala de estar, la atmósfera es dinámica y permite que interactúe con sus pares en un ambiente informal y calificado.
Some confirmed participants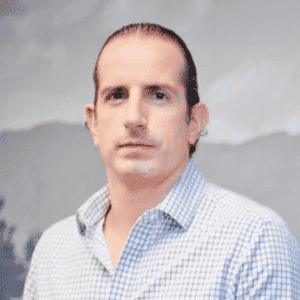 General ManagerGTU Desarrollos
Costa Rica
Alberto Ortuño estudió ingeniería civil en Purdue University y posee un MBA del INCAE. Tiene 21 años de liderar GTU Desarrollos, donde ha desarrollado una gran cantidad de proyectos residenciales, comerciales y de uso mixto. Le apasiona conceptualizar proyectos nuevos, así como la satisfacción de ver un proyecto concluido y entregado a clientes satisfechos.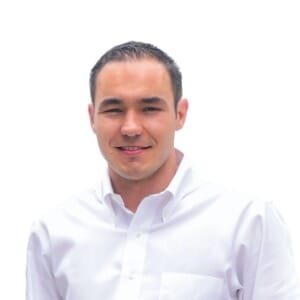 Managing DirectorPortafolio Inmobiliario
Costa Rica
Alfredo lidera la mayor empresa de desarrollo inmobiliario y gestión de activos en Costa Rica, con más de 600 empleados. También es responsable de la planificación y ejecución de $ 60MM por año, y de la gestión a largo plazo de más de $ 500MM en activos. Alfredo es un verdadero creyente de que a lo largo del desarrollo de proyectos y la creación de experiencias memorables en cada uno de ellos, Portafolio podrá servir como catalizador para transformar las ciudades en comunidades urbanas sostenibles que provoquen integración, orgullo y sentido de pertenencia. Alfredo comenzó su carrera en el desarrollo inmobiliario en Genesis Desarrolladores enfocado en proyectos costeros. También pasó algún tiempo en funciones de gestión en Amazon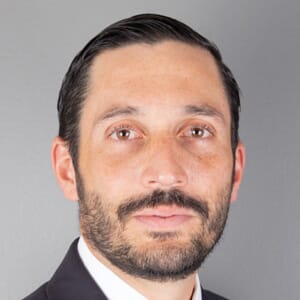 Managing Director & Market LeaderNewmark
Costa Rica
Carlos R. Robles, SIOR, joined Newmark Knight Frank in 2019 as the firm's managing director market leader in Central America. Based in Costa Rica, Mr. Robles and his team, provide comprehensive brokerage, property management, valuation and advisory services to clients in key Central American markets, including Belize, Costa Rica, El Salvador, Guatemala, Honduras, Nicaragua and Panama.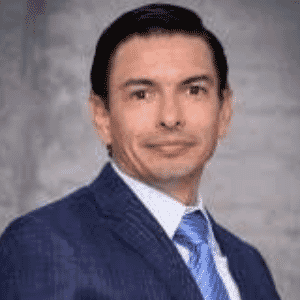 Managing Director & PartnerCaribe Hospitality SA
Costa Rica
El Sr. Campos ha sido Director General de Caribe Hospitality desde que la Compañía comenzó en 2000, cuando se firmó un acuerdo exclusivo con Marriott para el desarrollo de varios hoteles Courtyard by Marriott en América Central y el Caribe. Desde el principio, el Sr. Campos ha liderado el crecimiento de la compañía al incorporar nuevos mercados y propiedades en la cartera del proyecto, destacado por el primer hotel Residence Inn que se construirá en América Latina y el primer Fairfield Inn en América Central. Ingeniero industrial de la Universidad de Costa Rica, tiene una maestría en Administración de Empresas de la Universidad Católica de Chile y la Escuela de Negocios Kenan Flager de la Universidad de Carolina del Norte, USA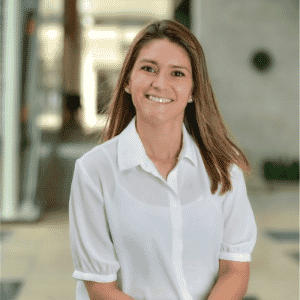 Directora de ProyectosPortafolio Inmobiliario
Costa Rica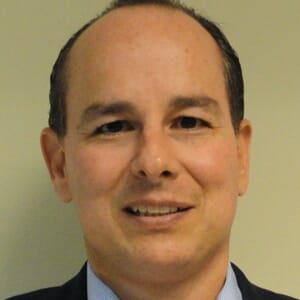 Gerente GeneralFomento Urbano
Costa Rica
Experimentado Oficial Jefe con un historial demostrado de trabajo en la industria inmobiliaria. Habilitado en negociación, planificación de negocios, desarrollo de bienes raíces, planificación estratégica y planificación financiera. Sólido profesional del desarrollo de negocios con una Maestría en Administración de Empresas (MBA) enfocada en Finanzas, Mercadeo y Administración de INCAE Business School.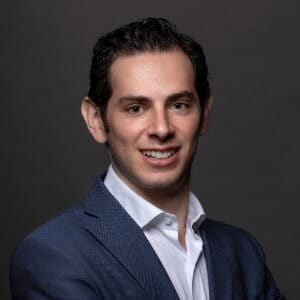 Senior DirectorMarriott International - Miami
USA
Es Director Senior de Desarrollo de Marriott International para México, donde se unió al departamento de Factibilidad y Desarrollo de Marriott International en 2016 proveniente de Starwood Hotels & Resorts, donde fue Director Asociado en Desarrollo y Adquisiciones para México y Centroamérica. Anteriormente Uriel fue Project Manager en HVS México donde actuó en mas de US $1 mil millones en oportunidades de hoteles y resorts existentes y propuestos para diversos grupos públicos y privados en México y Centroamérica.
This eMeeting is exclusive
for Premium members
This event is exclusive for GRI members.