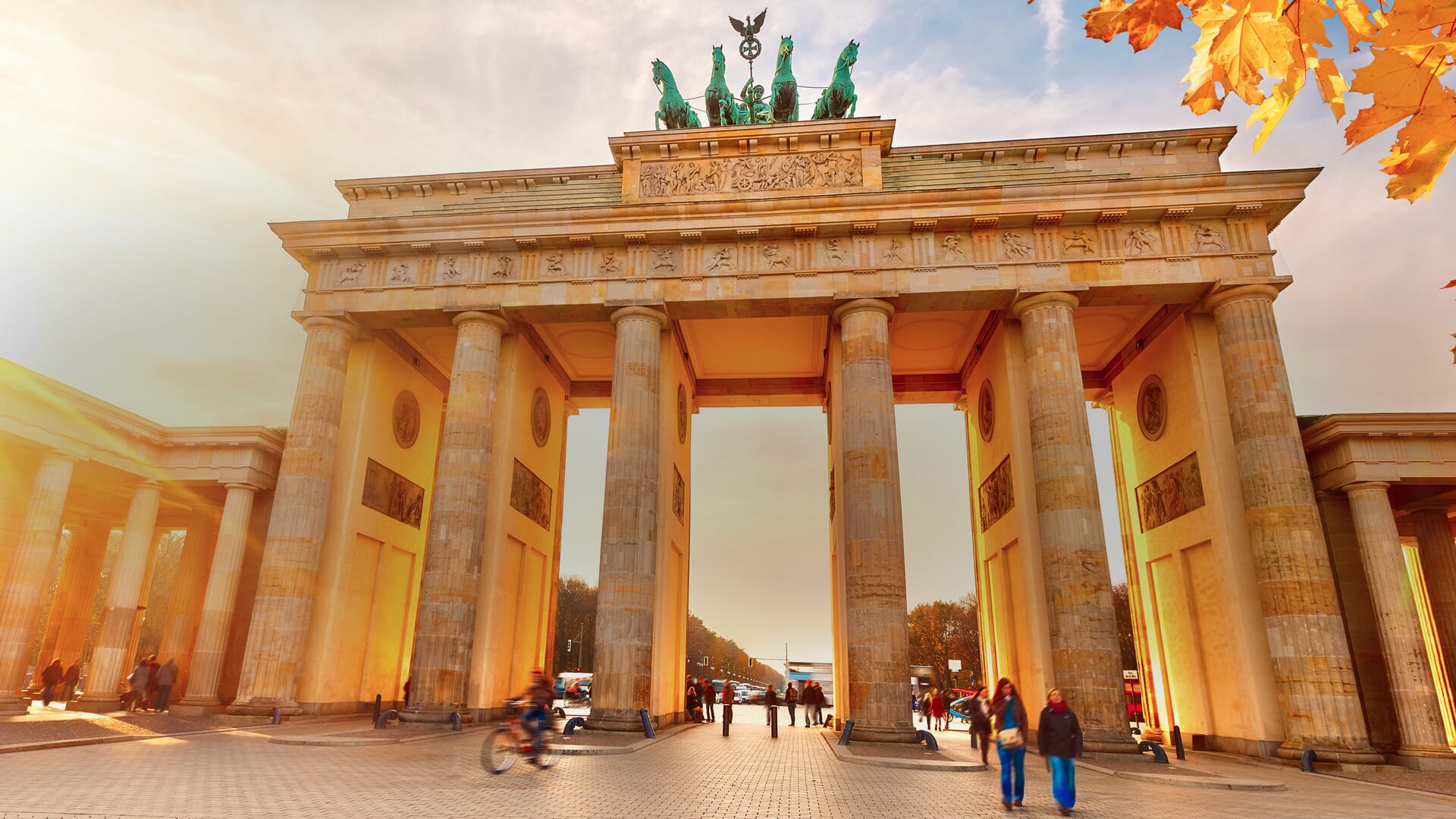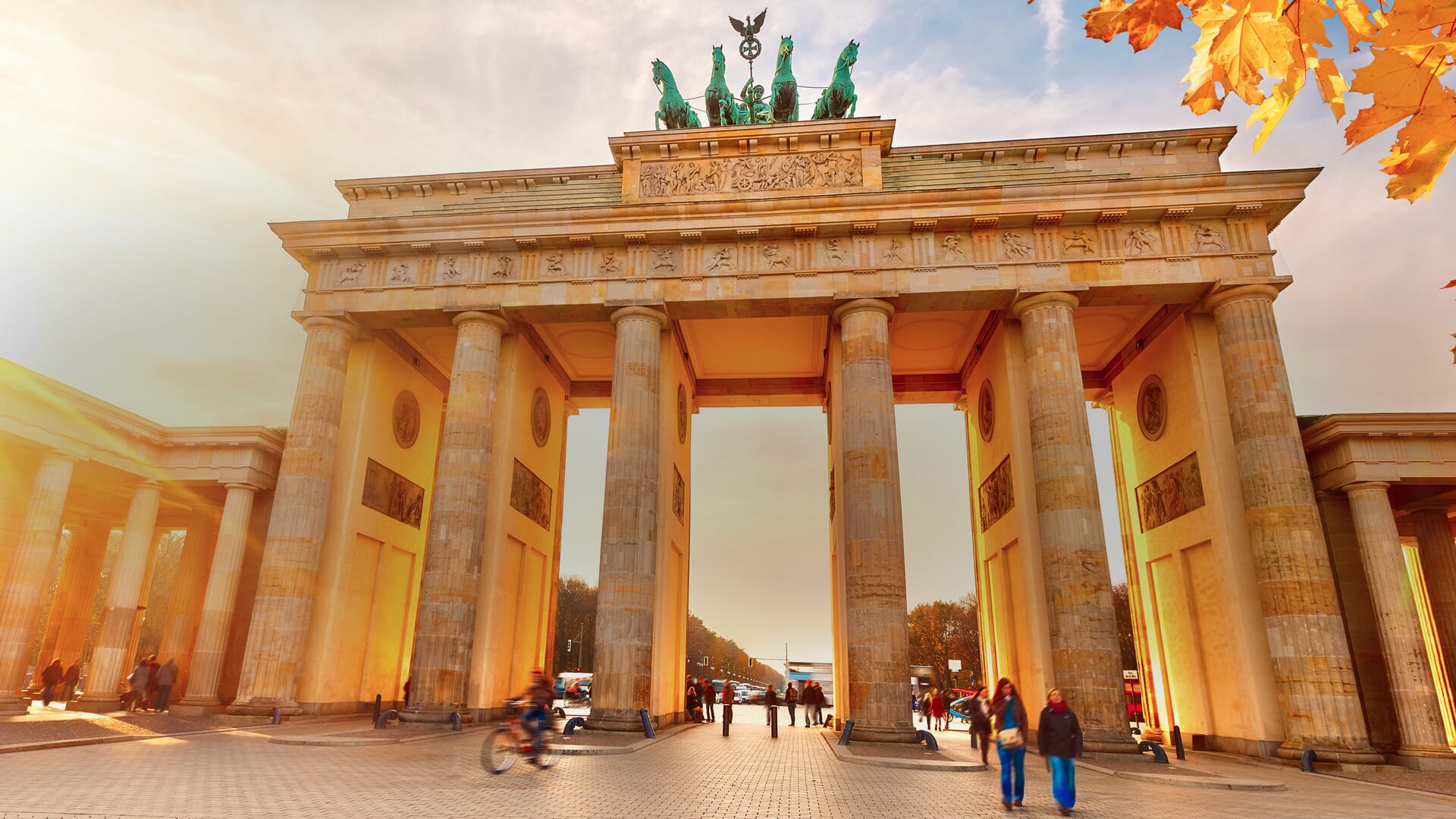 Residential in Germany
26 March, Berlin
Subscribe to receive all updates from this event and stay informed
We will not send spams, never!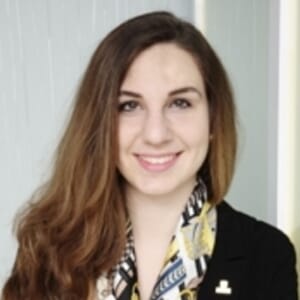 Daniela
Club Manager - DACHGRI Club
With weekly bubble bulletin rumours, it feels like the German residential market is facing the consequences of increasing rental prices and construction costs.
If this is true, what impacts might this have on investors and developers' residential portfolio strategies; search for alternative opportunities, or completely adjust their A,B and C location strategies within Germany altogether?
To answer such concerns, GRI DACH Club members will gather to discuss key themes such as the economic outlook for the German housing market and price adjustment strategies across the major cities. Cycle testing co-living, modular housing and other residential alternatives as a sustainable investment strategy will also be considered as a potential way out of the current stagnated market.
German Housing Market and Economic Outlook - Does the cycle differ on a city or regional level?
Rising Construction Costs - Is the only solution to go alternative?
Finding Value in the Market - Any bubbles to avoid?
Rising Rents Across A,B and C Locations - Where is best to hedge bets?
Working With Local Developers - Does know how trump government blocks?
Bottled Up Supply - Affordability, regulations & permits; any end in sight?
Alternative Residential Models - What works best and where?
Close
See complete schedule
03:00pm - 05:30pm
15.00 - 16:00 | Registration & Welcome
16:00 - 17:00 | Discussion: Residential in Germany
17:00 - 17:30 | Departing Refreshments & Networking
Meet our exclusive format.
GRI has no speakers, no presentations. Instead, you have a selection of closed-door discussions where everyone can participate.
Much like a conversation in your own living room, the dynamic environment allows you to engage with your peers in an informal and collegial setting.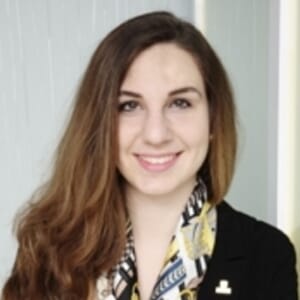 Daniela
Club Manager - DACHGRI Club
Related events
Related events