Private investor's roundtable discussion
Tuesday, 26 April
11:00 - 12:45 | British Summer Time (GMT+1)
Join the event by applying for a membership.
Applying leaders will be validated by our team that will get in touch with more information to join the club. This membership will grant you access to our global community, allowing you to connect with more than 10K members, as well as to participate in our exclusive events.
Successful registration
20 people are attending
Credit: Roman Babakin / Shutterstock

Fernanda
Senior Club DirectorGRI Club
An enthusiast of the Real Estate world, with more than 15 years playing different roles in this industry - first as an architect, then as development manager and, for the past few years as a relationship director for the GRI Club. I am focused on connecting the world's leading Real Estate players worldwide, creating relevant content and opportunities for high-level networking.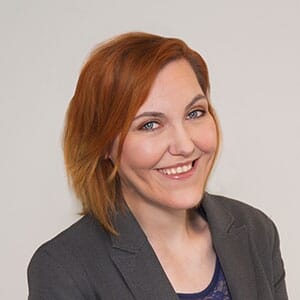 Kirsty Stevens
Kirsty Stevens
Partner
GRI Club
0787150599
12 years experience within conference production in infrastructure, tax, finance and real estate. Previously working with RICS for four years helping drive the global CPD rollout. I have been with GRI Club for over 4 years, from Sales Director, UK Markets Director, Content Director and now as Global Head of Content with Sales Specialty within our Europe and USA markets. Ask me about our European events,asset class specialisms and connecting wtih investors globally. BA Hons in Philosophy from Kings College London, hobbies include Rugby, Theatre Production and Time Out Tastemaker.
As demand continues for urban rental assets, and the rush for real estate investors to diversify portfolios, how can we expect capital allocations to fare within residential for rent sub-sectors?
GRI Club members will reconvene in London for a private investor's roundtable dedicated to understanding capital allocations, transactions, and risks centred on European residential for rent assets.
Axel Brinkmann

Managing Director,
European Head
Jay Kwan

Managing Director, Head of Europe
Jonathon Ivory

Managing Director
Samantha Kempe

Co-Founder & CIO
Close
See complete schedule
10:30 - 11:00 | Registration & Networking refreshments
11:00 - 12:15 | European Residential For Rent Club Meeting
12:15 - 12:45 | Departing Refreshments and Networking
Meet our exclusive format.
GRI has no speakers, no presentations. Instead, you have a selection of closed-door discussions where everyone can participate.
Much like a conversation in your own living room, the dynamic environment allows you to engage with your peers in an informal and collegial setting.
Become a Sponsor
Contact our team and check the sponsorship and exposure opportunities according to the strategy of your company.
Sponsorship opportunities
Successful registration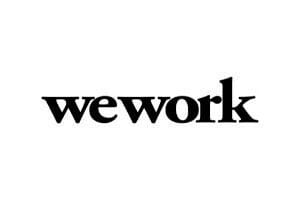 London | United Kingdom
WeWork is a global network of workspaces where companies and people grow together. We transform buildings into dynamic environments for creativity, focus, and connection. More than just the best place to work, though, this is a movement toward humanizing work. We believe that CEOs can help each other, offices can use the comforts of home, and we can all look forward to Monday if we find real meaning in what we do.