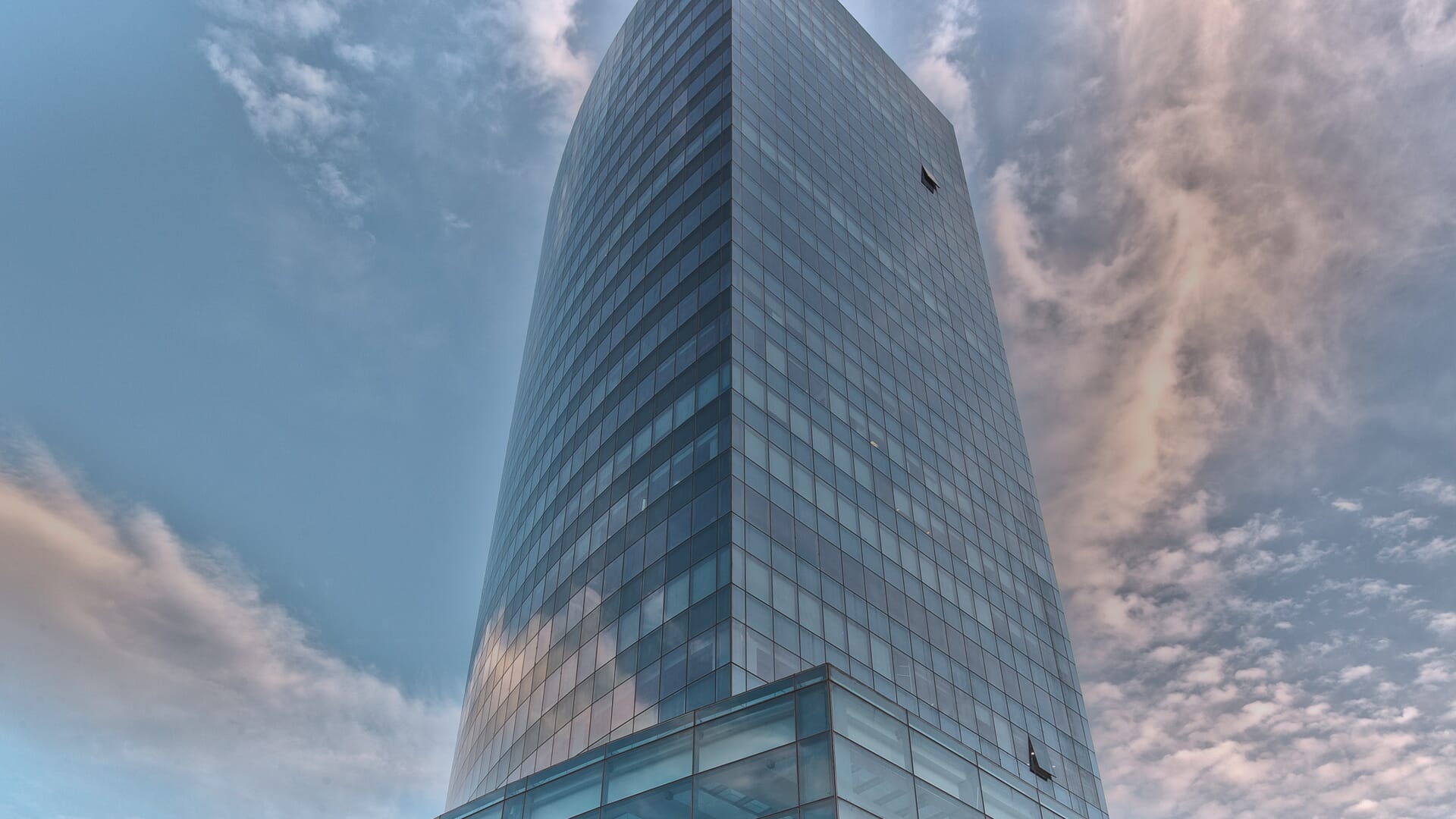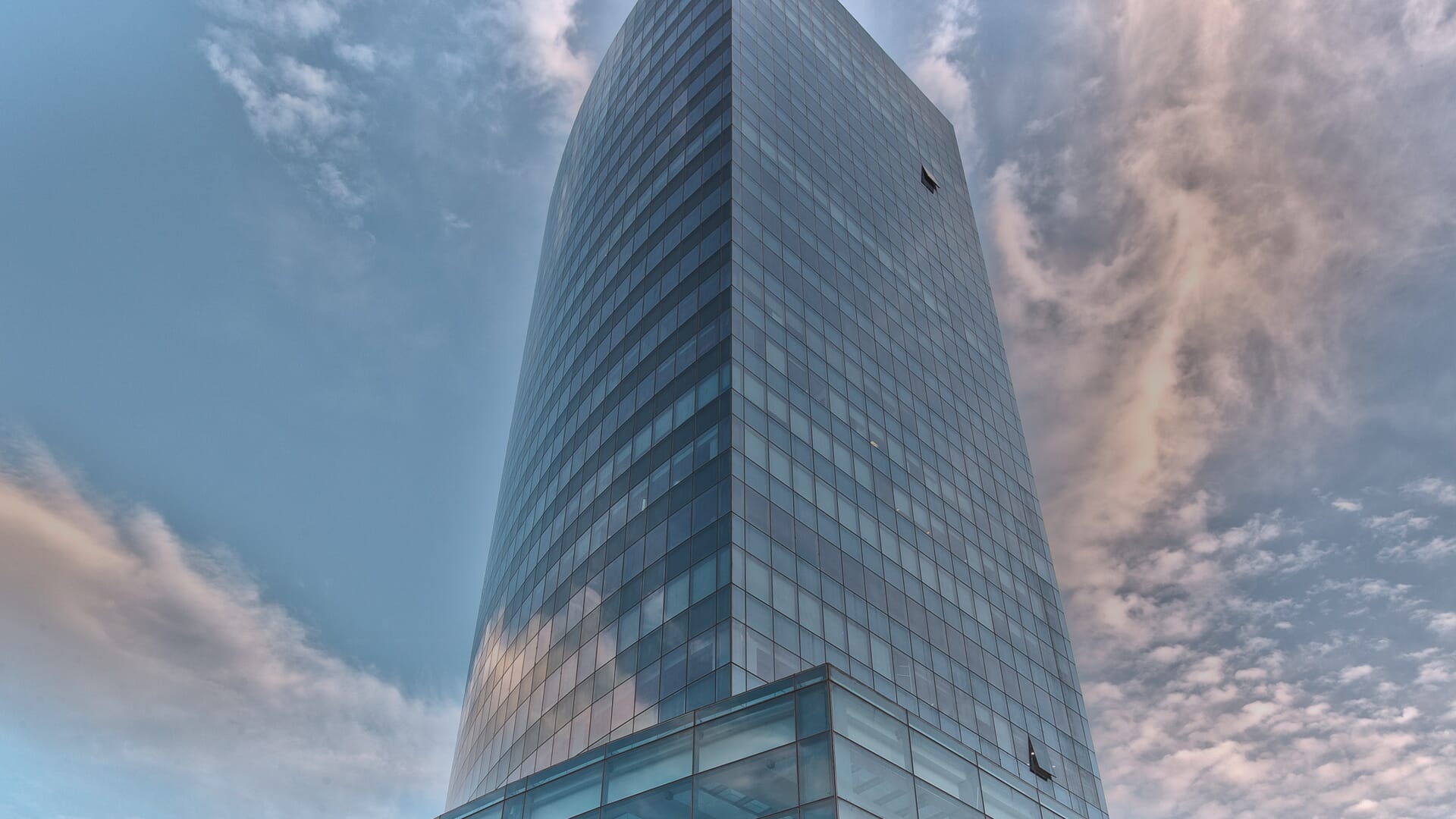 PropTech in Design: How Analytics is taking Construction into the Future?
12 June
JLL - India
Get in Touch
* Required fields
Overview
Construction technology is on the cusp of transforming the industry and construction technology, startups are beginning to change the industry and are making investors take note.
Real Estate has historically seen a majority of the profitability coming from the land - buy it, convert it, sell it. Construction was an after-thought. Times are different now. Whilst land is no longer the abundant resource, developers have had to revisit the entire lifecycle of a real estate project right from idea inception to the last unit being sold to extract profitability from newer angles.
The capital-intensive Construction projects that were not relevant earlier now has been recognized as one of the largest money guzzling areas and factually, could be a big project management headache — large resources, almost infinite number of construction material, multiple construction sites, multiple data systems, unorganised and unprioritized paper-based reporting privy to frequent human error, etc.
With the end consumer getting stronger day by day thanks to RERA, a developer's stakes are quite high today Can you afford not to have complete visibility on your project timelines and cost projections?
Technology has made life somewhat easier but is that enough? Does technology guarantee intelligent procurement planning? How will your stakeholders collaborate? What is the quantum of efficiency experienced? What does it take to make this transition? How do you learn about industry best practices
Join us for a session with your peers to hear some amazing case studies across both residential & commercial assets and get your queries resolved.
Timetable
Close
See complete schedule
03:30pm - 04:00pm
04:00pm - 05:00pm
05:00pm - 06:00pm
Meet our exclusive format
GRI has no speakers, no presentations. Instead, you have a selection of closed-door discussions where everyone can participate.
Much like a conversation in your own living room, the dynamic environment allows you to engage with your peers in an informal and collegial setting.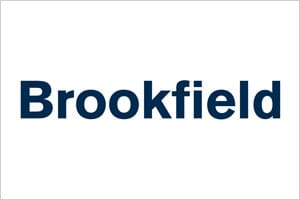 Mumbai | Maharashtra | India
Brookfield is a global alternative asset manager with over US$ 385 billion of assets under management and has a history, of over 100 years, of owning and operating assets with a focus on property, infrastructure, renewable energy and private equity. Brookfield operates one of the largest real estate investment platforms in the world, managing over US$190 billion of real estate, across multiple asset classes, typically through industry-leading platforms that are dominant in their geography and sector. Brookfield has been active in India since 2009 and has executed several investments. Presently, we are one of the largest owners and managers of commercial office properties in India spanning more than 25 million SF in tier I metro cities in India.
Asset Management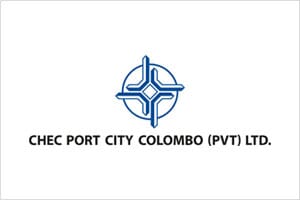 Colombo | Sri Lanka
Port City Colombo is a brand new city development built as an extension of the existing Colombo CBD with an initial investment of US$1.4billion and an expected US$15billion overall investment when completed. Spanning 269 hectares, it is a sea reclamation project joined to the current central business district. Port City Colombo is made up of 5 different precincts which comprises of Financial District, Central Park Living, International Island, The Marina and Island Living. When completed, Port City Colombo is estimated to have some 5.65 million square metres of build up space, boasting some of the best in design in terms of Grade A offices, Medical Facilities, Educational Facilities, Integrated Resort, Marina, Retail Destinations, Hotels and various Lifestyle Developments. Using the latest sustainable city design and smart city concepts, Port City Colombo will be the hub of South Asia.

Marjan is the master-developer of freehold property in Ras Al Khaimah, responsible for path-breaking developments aimed at positioning Ras Al Khaimah as one of the region's preferred lifestyle and investment hubs.
Mandated with developing waterfront, urban and mountain destinations that will add to the competitiveness of the emirate, Marjan's strategic master-planning approach is to leverage Ras Al Khaimah's natural assets and lay the foundations of the emirate's future expansions.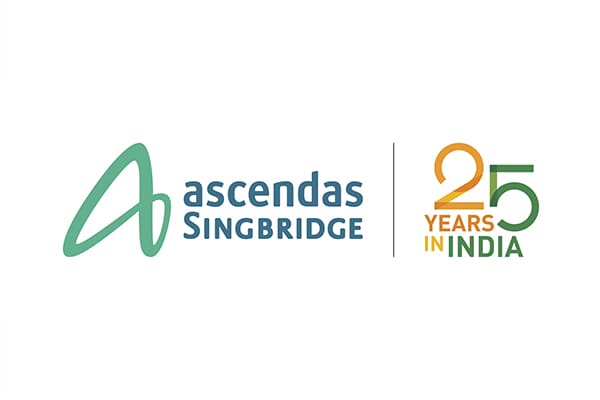 Bangalore | India
Ascendas-Singbridge Group is Asia's leading sustainable urban development and business space solutions provider with Assets Under Management exceeding S$20 billion.
Jointly owned by Temasek Holdings and JTC Corporation through a 51:49 partnership, the Group undertakes urbanisation projects spanning townships, mixed-use developments and business/industrial parks. Headquartered in Singapore, Ascendas-Singbridge has projects in 28 cities across 9 countries in Asia, including Australia, China, India, Indonesia, Singapore and South Korea.
In India, Ascendas-Singbridge specialises in developing, managing and marketing IT parks, industrial & logistics parks, and integrated developments. Leveraging its strong track record and best practices in the region, Ascendas-Singbridge offers a level of service and quality to its tenants which stand way above the rest.
Real Estate Private Funds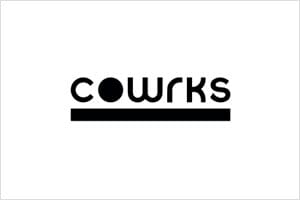 Bangalore | Karnataka | India
CoWrks is India's largest and fastest growing large-format coworking space provider. Established in 2016, it has become home to several leading entrepreneurs, a launch pad for startups and a work hub for millennials in large enterprises and Fortune 500 companies. Headquartered in Bangalore, CoWrks currently operates out of five cities, and is spread across 2 million sq. ft, with a community of over 23,000 members. CoWrks caters to all demographics of the workforce with an array of membership options, including flexible and dedicated desks, customizable private studios and even virtual membership. CoWrks is driven by data and technology, providing a sophisticated visitor management system, a private social networking app, digital meeting room booking, and more. With 24*7 access to select workstations, a sweeping gamut of amenities, and unique networking opportunities, the co-working space is creating a culture that boosts creativity, productivity, cross-collaboration &knowledge sharing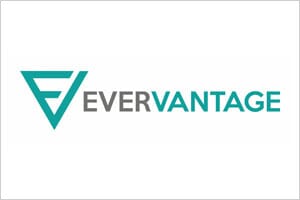 Bangalore | Karnataka | India
EverVantage is a real estate consultancy firm that caters to the needs of developers, high net worth individuals, and investors across the country. Equipped with its single-minded pursuit of 'forEver adVantage', the firm provides services like fund raising, hospitality advisory, portfolio management, land transactions, leasing and transaction management, and strategy advisory. Adhering to its belief of 'People over Projections', EverVantage prioritizes right end-to-end solutions over simply closing a deal for its clients.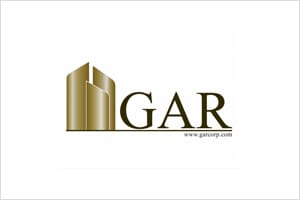 Hyderabad | Telangana | India
The Group is a pioneer in the creation of commercial office parks in Hyderabad. GAR Corp is widely renowned for its unique reputation of Build – Lease – Own -Operate model which enables long term ownership of assets. GAR Corp has a strong track record of servicing Global IT / ITes Clients and our facilities currently cater to more than 60,000 employees working with the industry's most stable and marquee client base. Presently, the Group is on track to create an asset base of 12 million square feet in the office parks segment by 2020.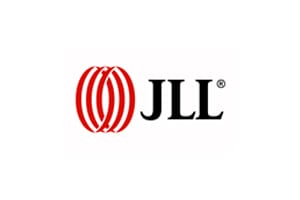 JLL (NYSE: JLL) is a leading professional services firm specializing in real estate and investment management. JLL, a Fortune 500 company, helps owners, users and real estate investors to achieve their business ambitions. JLL began operating in Latin America 25 years ago. Today, the company has 2,600 employees in the region, 13 corporate offices and operates in 19 countries.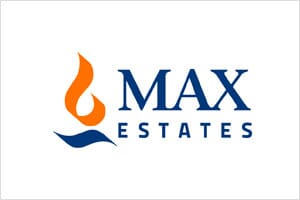 Noida | Uttar Pradesh | India
Established in 2016, Max Estates Limited is the real estate arm of the Max Group with the vision to bring the Group's values of Sevabhav, Excellence and Credibility to the Indian real estate sector. The mission of Max Estates is to offer spaces for residential and commercial use with the utmost attention to detail, design and lifestyle. With a team consisting of engineers, architects, planners and specialists, and collaborations with global leaders in design, master planning, landscape and sustainability, Max Estates is committed to delivering a truly unique quality of excellence and lifestyle to all our customers. Max Estates is a subsidiary of Max Ventures and Industries Limited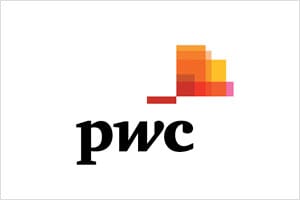 Mumbai | Maharashtra | India
At PwC, our purpose is to build trust in society and solve important problems. We're a network of firms in 158 countries with more than 2,36,000 people who are committed to delivering quality in assurance, advisory and tax services. Find out more and tell us what matters to you by visiting us at www.pwc.com In India, PwC has offices in Ahmedabad, Bengaluru, Chennai, Delhi NCR, Hyderabad, Kolkata, Mumbai and Pune. For more information about PwC India's service offerings, visit www.pwc.com/in PwC refers to the PwC International network and/or one or more of its member firms, each of which is a separate, independent and distinct legal entity. Please see www.pwc.com/structure for further details.


Need help?
WhatsApp Assistance
Monday to Friday - 8:30 a.m. to 6:00 p.m.
X
Privacy policy and how we use cookies
Accept and hide this message