What is a Club Meeting? How can I participate?
Our discussion co-chairs kick off the knowledge exchange. After that, you can join in as much as you like:
peer-to-peer, capital to product and behind closed doors.

What is a Club Meeting?
An in-person private meeting exclusively for Club Members. Spend time and participate in interactive discussions with the most senior players in the market.
Who can join?
Senior investors, lenders, asset owners and developers active in the real estate market. Exclusive event for members with a Bronze, Silver, Platinum and Diamond level membership.

How to join online
Click on "Join the Event". If you're not a member yet, fill out the form to apply or upgrade your membership.
Meet our exclusive format.
GRI has no speakers, no presentations. Instead, you have a selection of closed-door discussions where everyone can participate.
Much like a conversation in your own living room, the dynamic environment allows you to engage with your peers in an informal and collegial setting.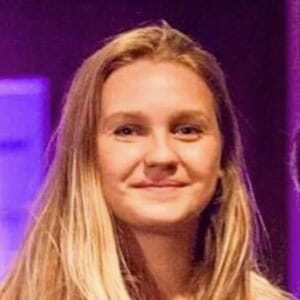 Giovana
Director - IberiaGRI Club
Graduated in Advertising and Marketing from Pontifícia Universidade de Campinas. Experience in the service and sales business. Currently focused on developing relationships among entrepreneurs in the real estate market. Responsible for the RE Club in Chile, Colombia, Argentina and Peru. Actively involved in the decisions and organization of meetings for members, and the relationship between them. Focused on bringing new members and relevant companies from the sector, to develop the Club in the Andean countries, and Argentina. Also responsible for the Hospitality sector throughout Latin America, concentrating efforts, for the main meeting of the sector at a regional level.
+55 19 99333 5806
+55 19 99333 5806

Leonardo
Head of Southern Europe & IndiaGRI Club
This eMeeting is exclusive
for Premium members
This event is exclusive for GRI members.