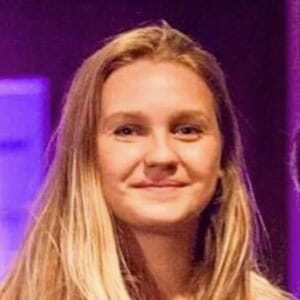 Giovana
Director - IberiaGRI Club
Graduated in Advertising and Marketing from Pontifícia Universidade de Campinas. Experience in the service and sales business. Currently focused on developing relationships among entrepreneurs in the real estate market. Responsible for the RE Club in Chile, Colombia, Argentina and Peru. Actively involved in the decisions and organization of meetings for members, and the relationship between them. Focused on bringing new members and relevant companies from the sector, to develop the Club in the Andean countries, and Argentina. Also responsible for the Hospitality sector throughout Latin America, concentrating efforts, for the main meeting of the sector at a regional level.
+55 19 99333 5806
+55 19 99333 5806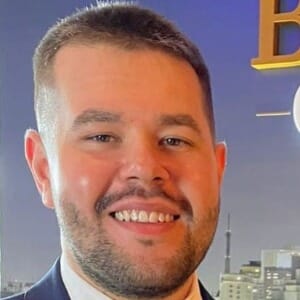 Ludwig
Production Manager, Real Estate Southern Europe, Global Tech & InnovationGRI Club
International Relations and Affairs Analyst and Economist at Faculdades de Campinas (FACAMP). Study abroad in France and Bachelor of Business Administration (BBA Program) at ICN Business School. Currently, Production Manager, Real Estate Southern Europe, Global Tech & Innovation at GRI Club. I'm an experienced conference/event producer with +4 years of experience in the real estate industry, producing local and global private gatherings for leading real estate players and companies. Responsible for the whole cycle of production activities, including project management, market research, program and business development, for online and face-to-face meetings. Brief work with commercial team and customer relationship.
+55 19 99281-2795
+55 19 3203-0645
Meet our exclusive format.
GRI has no speakers, no presentations. Instead, you have a selection of closed-door discussions where everyone can participate. Much like a conversation in your own living room, the dynamic environment allows you to engage with your peers in an informal and collegial setting.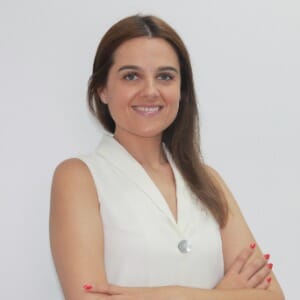 Associate DirectorFinangeste
Portugal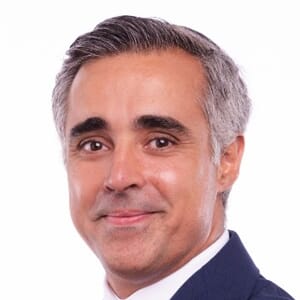 PartnerBedrock Capital Partners
Portugal
André has accumulated extensive experience in the Construction and Real Estate sectors, since 2002, having led €1.8Bn of buy and sell-side transactions and managed assets of +500.000 sqm, across all segments and in different markets (Australia, Belgium, Japan, Portugal, UK, USA)

Main skills: Structuring/Execution, Strategic Asset Management, Licensing, Development

Prior to founding Bedrock Capital Partners, André was Head of International Real Estate Investment at Fidelidade. Previously worked at ECS Capital, Crimson and Savills / Aguirre Newman

MS Civil Engineering, IST Lisbon | Master in Real Estate Valuation and Management, ISEG Lisbon | Master in Finance, UCP Lisbon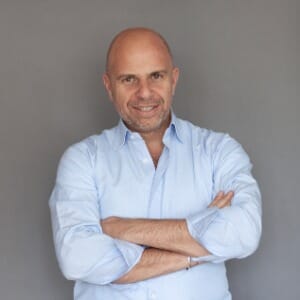 CEOKrest Real Estate
Belgium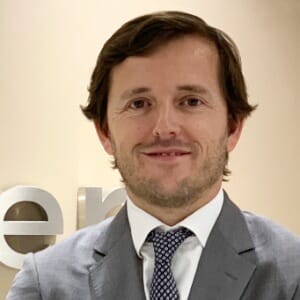 Country ManagerGroupe Panhard
Portugal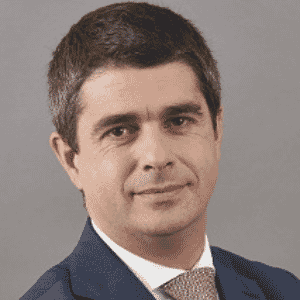 Managing DirectorCBRE - Portugal
Portugal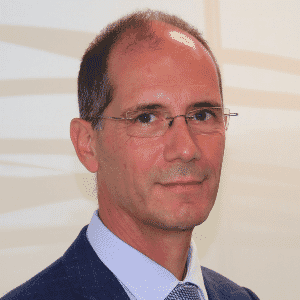 Head of Real EstateAgeas
Belgium

Country Director PortugalAtenor
Belgium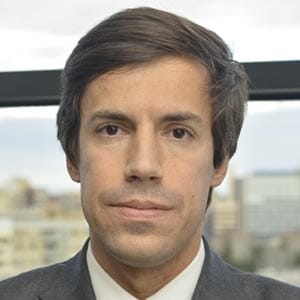 Country ManagerMerlin Properties
Portugal
João Cristina is the Portugal Director of Merlin Properties since 1 January 2018. From 2006 until that time, he held Investment Management positions at Rockspring PIM and Orion Capital Managers, all based in Madrid. He returned to Portugal, during 2014, to assume the General Manager role in SILCOGE, a leading Portuguese real estate company. He studied Finance at ISCTE and has an MBA from IE -Instituto de Empresa. Joao Specialized in acquisitions and asset management throughout the Iberian Peninsula, where he has more than 12 years' experience. Over the last year, João has focused on increasing Merlin's footprint in the Portuguese real estate market (acquisitions) while improving present occupational levels of the portfolio asset management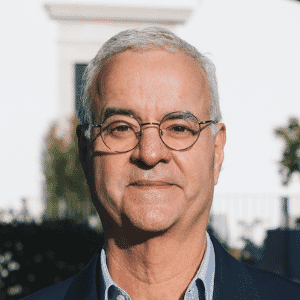 Board MemberRio Capital
Portugal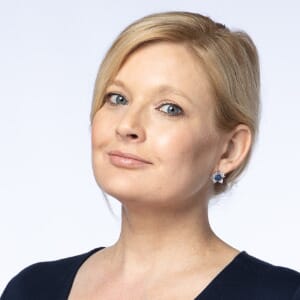 Managing PartnerBlue Tagus
Portugal
In 2013, following a decade of experience in the real estate financing sector, Katja (Ekaterina) Pazelskaya became a co-founder and managing director at Blue Tagus, Portugal. She is focused on translating investment strategies into tailor-made real estate investment programmes that work in geography-specific context. Next to that, Katja manages acquisitions, as well as creates real estate products adequate to the economic and market cycle. Before co-founding Blue Tagus, Katja had extensive experience in structuring and placement of funding and capital solutions for real estate loans portfolio. She was an Executive Director at ABN AMRO (Amsterdam / London) , overseeing a €120 billion real estate loan book.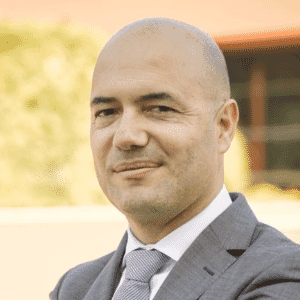 Managing DirectorAcacia Point Capital Advisors
Portugal
Luis has a degree in Business and Administration and 23 years' experience in the Portuguese real estate market. Luis leads the Portuguese business and focuses on identifying new investment opportunities and is responsible for the execution of portfolio business plans and driving value creation. He is at the forefront of dialogue with municipalities, architects, professional service suppliers and other stakeholders. Previously, Luis was Head of Cushman & Wakefield's Portuguese Capital Markets team and served on its Management Board. He is one of Portugal's real estate veterans, transacting more than €4bn, including offices, retail and logistics. Luis's career started at the Portuguese Securities and Exchange Commission.

Managing DirectorAcacia Point Capital Advisors
United Kingdom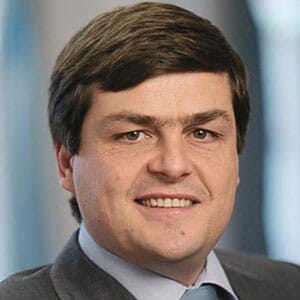 CEOEastbanc
Portugal
Tiago is the CEO of EastBanc Portugal, having an extensive history working in the commercial real estate industry in different geographies, with Focus on Development. Skilled in Expansion, Negotiation, Business Planning, Leasing, Development, and Asset Management. Strong sales professional with a Master of Business Administration (MBA) from Duke University - The Fuqua School of Business and an Industrial Management Engineer degree from Instituto Superior Tecnico (IST).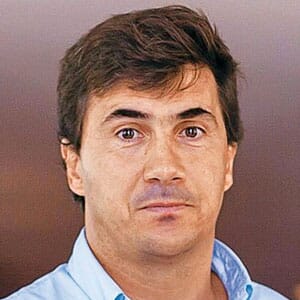 PartnerViolas Ferreira
Portugal
Tiago Violas Ferreira joined University of Porto – (FEP) Faculty of Economics - in 1988. Latter on, in 1996, he started to work as a Financial Director in his family company and would remain in the office about 10 years. Since 2006 he is the CEO of Holding Violas Ferreira SGPS, where currently he ́s leading development project ́s in the area of real estate, mostly in Porto city.
This eMeeting is exclusive
for Premium members
This event is exclusive for GRI members.