Portugal Investment Cycle
20 February, London
Embassy of Portugal in UK
11 Belgrave Square, Belgravia, London, SW1X 8PP
EVENT UPDATES

Subscribe to receive all updates from this event and stay informed

We will not send spams, never!
Portugal Investment Cycle
Portugal Investment Cycle
Are we at the top of the investment cycle?
Portugal is possibly Europe's best kept secret. Over the last few years, the country has become a top destination for foreign investors, attracted by benefits designed to encourage direct international investment and help grow the economy.

GRI Club members active in Portugal and local players from the Portuguese real estate market gathered the 20th of February for a high-level, closed-door discussion on where Portugal sits in the real estate investment cycle, predictions for 2019 and investment strategies for new entrants.

How can local players compete with global capital?
Which global investors are looking at Portugal and what attracts them?
Is Portugal's boom sustainable?
Close
See complete schedule
08:00am - 10:30am
08:30 - 09:00 Registration
09:00 - 10:00 Discussion
10:00 - 10:30 Networking
Meet our exclusive format.
GRI has no speakers, no presentations. Instead, you have a selection of closed-door discussions where everyone can participate.
Much like a conversation in your own living room, the dynamic environment allows you to engage with your peers in an informal and collegial setting.
Images Gallery

Images Gallery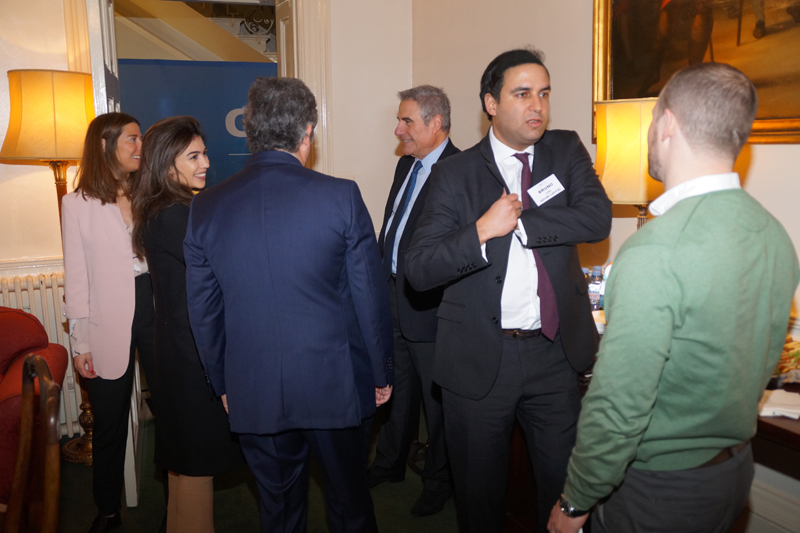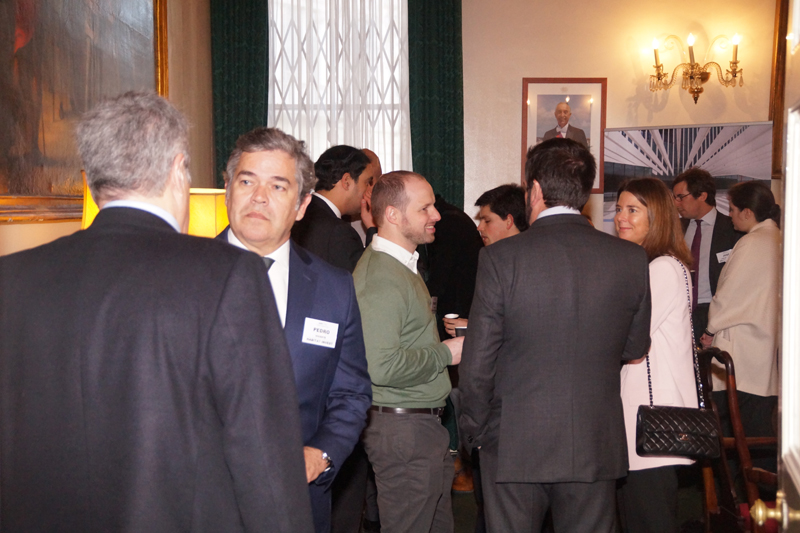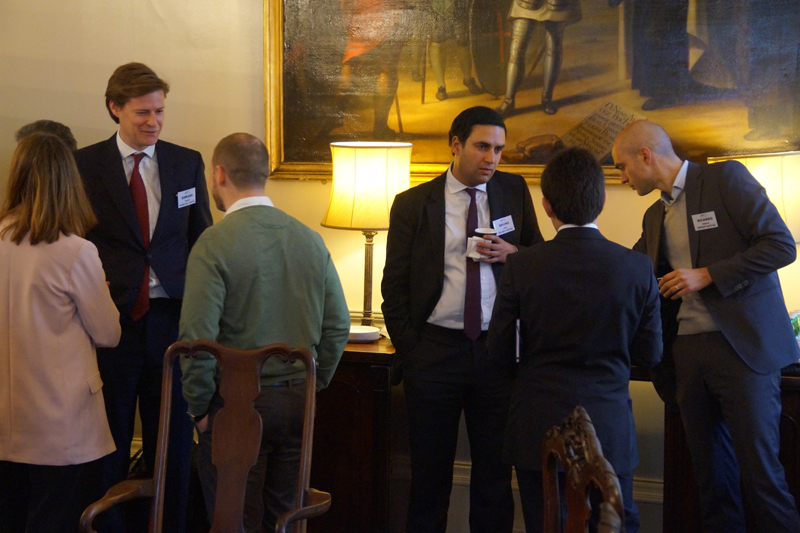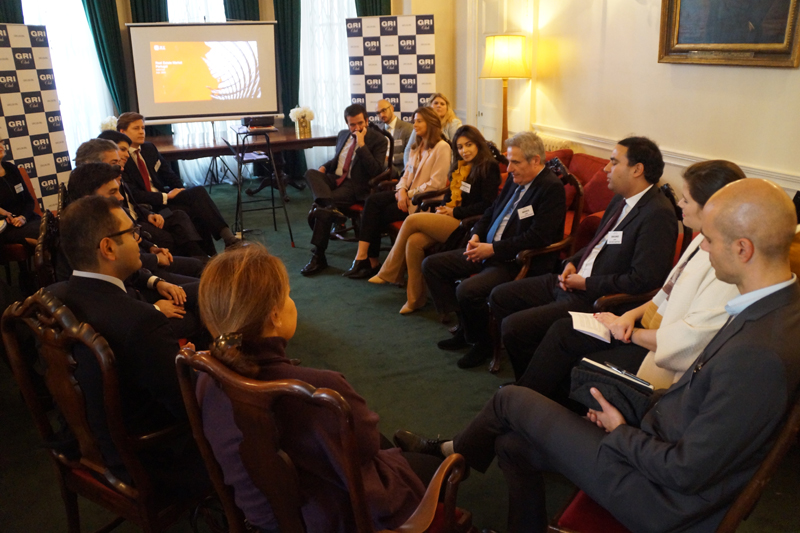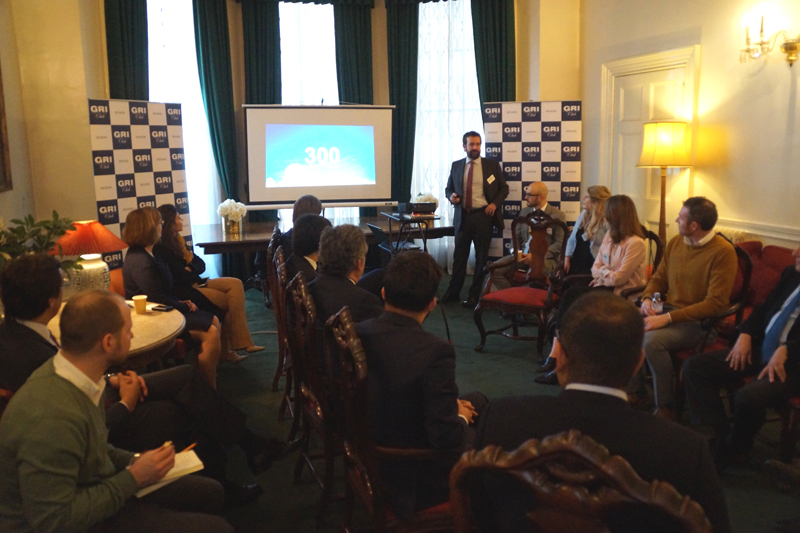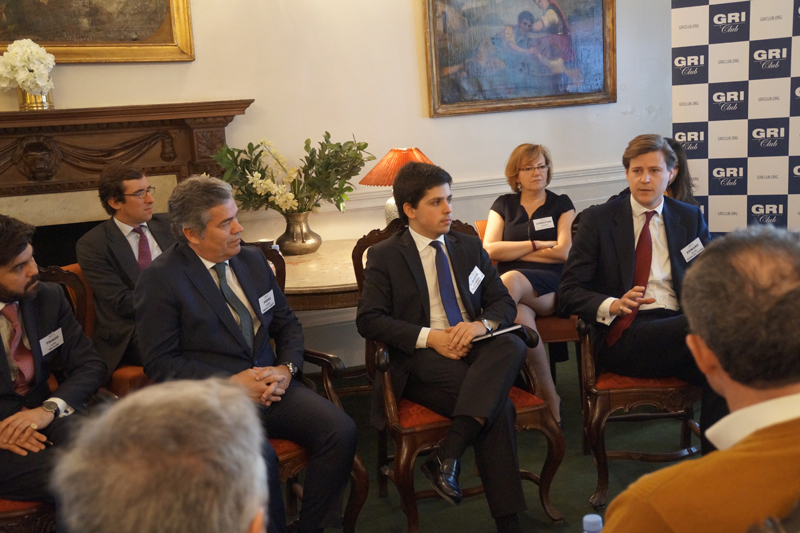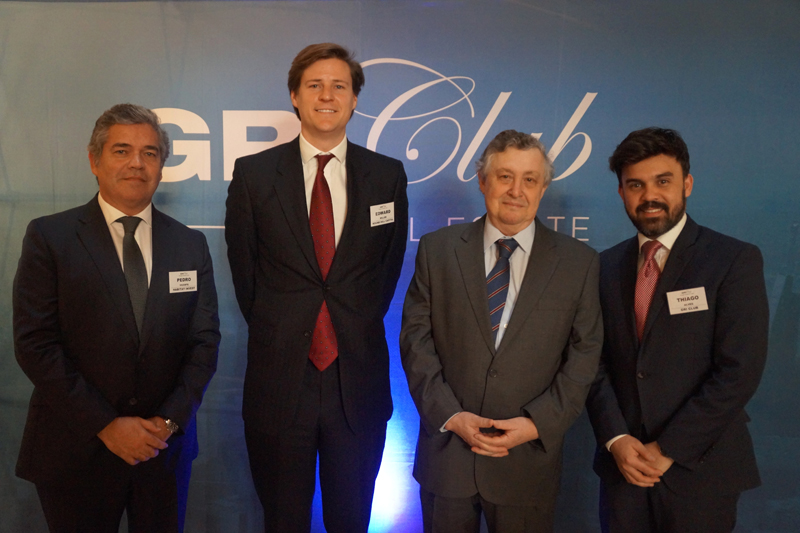 Melina

Peña
Production Director
GRI Club
+ 44 (0)20 7121 5088
Thiago

Alves
Portfolio Director - Iberia
GRI Club
+44 20 7121 5096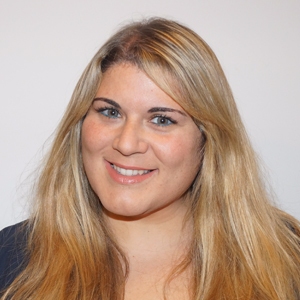 Melina
Production DirectorGRI Club
Thiago
Portfolio Director - IberiaGRI Club
Thiago is part of the GRI senior management team in Europe and leads the UK & Ireland, Spain & Portugal real estate relationships in Europe. His extensive & varied career has seen him manage & deliver large-scale national & international events, project manages the delivery of a number of luxury publications in the UK & UAE, providing first class service to his clients. Educated at university level & well travelled, he has begun his career in the medical profession to then start his creative profession in Events, Marketing & Publishing. Thiago is very engaged with international development projects and is fluent in Portuguese, Spanish & English.
Related events

Related events
Need help?
WhatsApp Assistance
Monday to Friday - 8:30 a.m. to 6:00 p.m.
X
Privacy policy and how we use cookies
Accept and hide this message