Credit: DreamArchitect / Shutterstock
EVENT MANAGER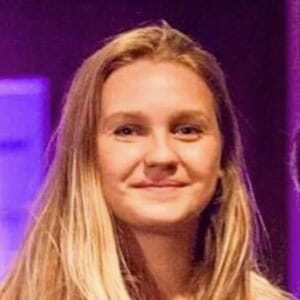 Giovana
Director - IberiaGRI Club
Graduated in Advertising and Marketing from Pontifícia Universidade de Campinas. Experience in the service and sales business. Currently focused on developing relationships among entrepreneurs in the real estate market. Responsible for the RE Club in Chile, Colombia, Argentina and Peru. Actively involved in the decisions and organization of meetings for members, and the relationship between them. Focused on bringing new members and relevant companies from the sector, to develop the Club in the Andean countries, and Argentina. Also responsible for the Hospitality sector throughout Latin America, concentrating efforts, for the main meeting of the sector at a regional level.
+55 19 99333 5806
+55 19 99333 5806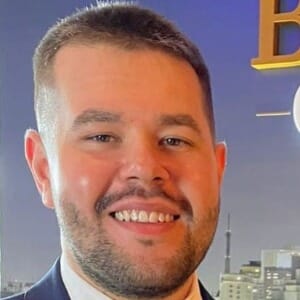 Ludwig
Production ManagerGRI Club
Production Manager at GRI Club. My job is to connect top investors, developers, banks, consultants, lawyers, and other Real Estate players and executives to GRI meetings and events that I produce in Brazil, Portugal and USA. International Relations and Affairs Analyst and Economist at Faculdades de Campinas (FACAMP). Study abroad in France at ICN Business School with a Bachelor of Business Administration (BBA Program).
+55 19 99281-2795
+55 19 3203-0645
Portugal GRI is a gathering in Lisbon for senior investors, lenders and developers active in the Portuguese and European real estate market.
Much like a conversation in your own living room, these discussions' exclusive format allows you to interact and engage freely among peers. Find the right partners for your business, build valuable relationships, and keep the conversation going.
Roundtable discussions
In-depth Industry Knowledge
New opportunities
Some of the past attendees
Meet our exclusive format.
GRI has no speakers, no presentations. Instead, you have a selection of closed-door discussions where everyone can participate.
Much like a conversation in your own living room, the dynamic environment allows you to engage with your peers in an informal and collegial setting.
Become a Sponsor
Contact our team and check the sponsorship and exposure opportunities according to the strategy of your company.
Sponsorship opportunities
Successful registration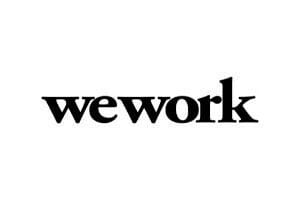 London | United Kingdom
WeWork is a global network of workspaces where companies and people grow together. We transform buildings into dynamic environments for creativity, focus, and connection. More than just the best place to work, though, this is a movement toward humanizing work. We believe that CEOs can help each other, offices can use the comforts of home, and we can all look forward to Monday if we find real meaning in what we do.