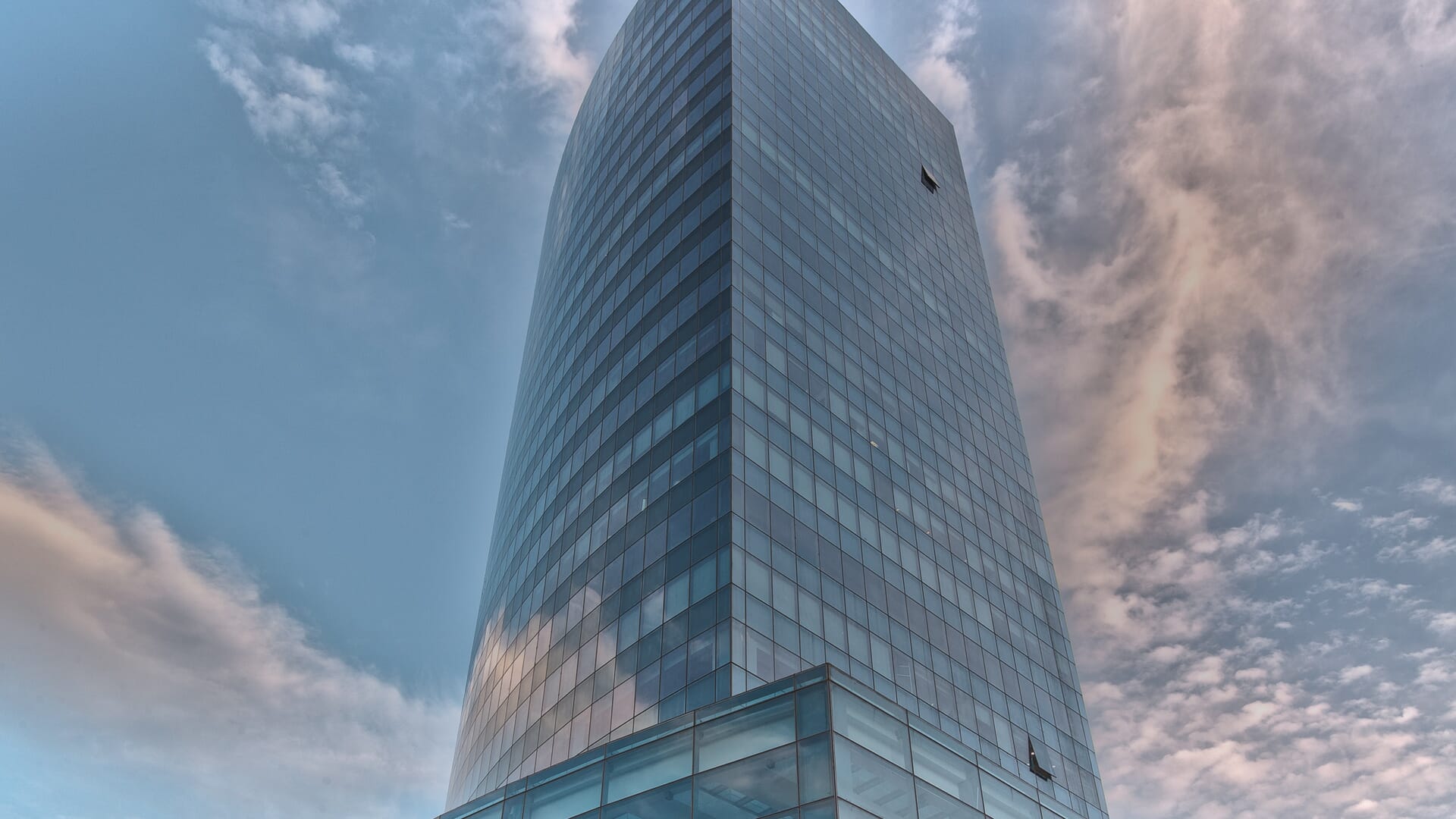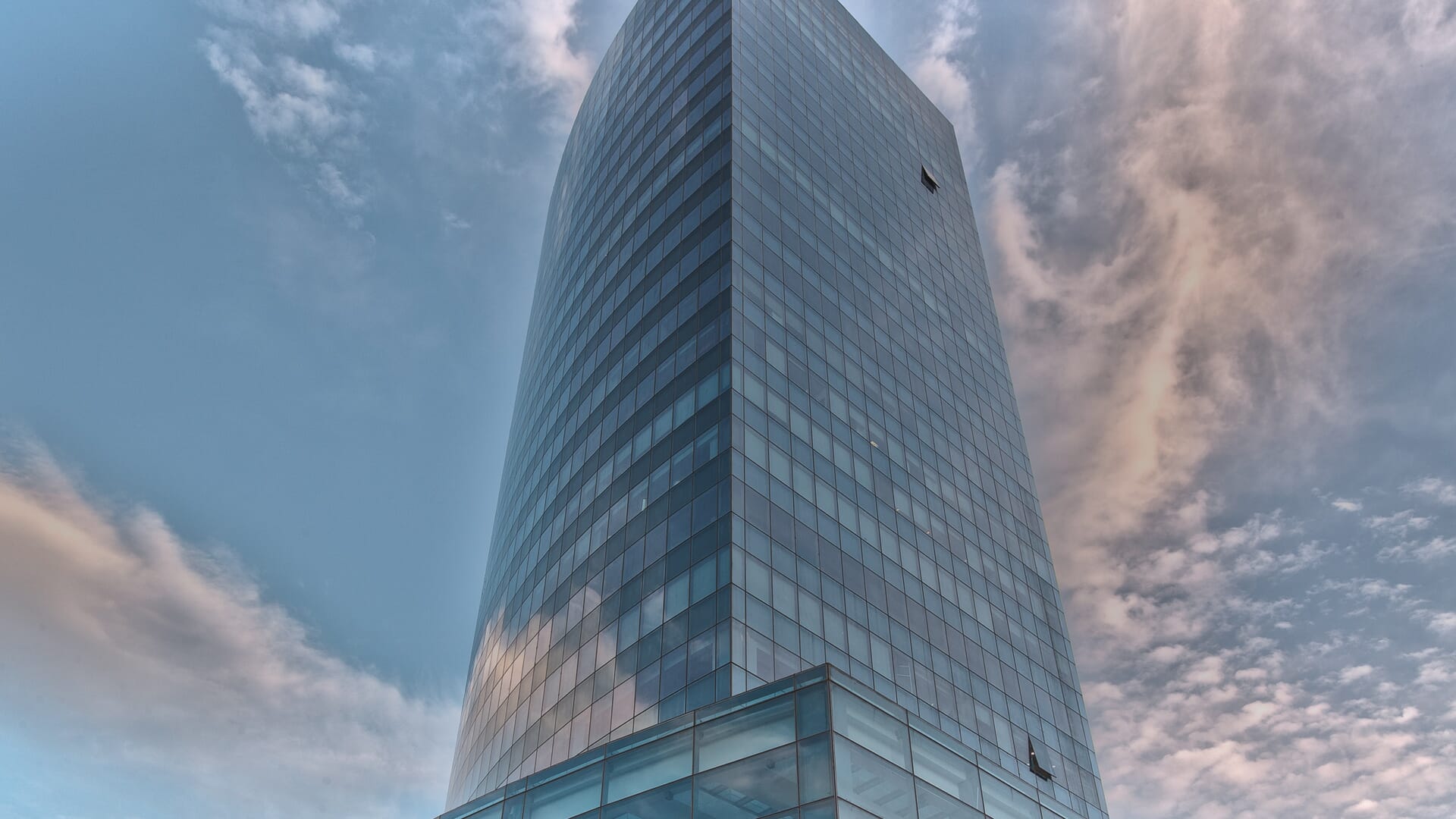 '
Offices in Hyderabad - a bubble ready to burst or can we make the upswing last?
July 30th
Hyderabad
*This meeting is GRI members only.
EVENT UPDATES

Digit your e-mail and click on the arrow to stay informed about this event

We will not send spams, never!
Hyderabad with its competitive property pricing, increase in commercial activities, massive infrastructural development, government projects there is no other place like it to get an excellent financial return.
Hyderabad property market has overtaken Bangalore for the first time to be the dominant office market driving quarterly space take-up. In the first quarter of 2019, gross leasing touched 12.8 million sq. ft., recording a growth of 3% on a quarterly basis with Hyderabad, Bangalore, Mumbai and Delhi-NCR accounting for more than 75% of the leasing activity, showed data from CBRE South Asia.
Unlike other cities, Hyderabad property prices don't startle its investors. As the city has a vast scope to develop furthermore, it still offers the best places to reside at affordable costs. With huge infrastructural development, competitive property pricing when compared with other metropolitan cities like Bangalore, Delhi, Mumbai, etc.
But, does the real estate trend continues to increase in 2019 as well? With the emerging economy and a rise in GDP, the real estate is not going down any time soon.
Hyderabad overtakes Bangalore in office market take-up
Hyderabad becomes the dominant city in office market take-up
Will Hyderabad's office market take-up continue to lead 2019?
Timetable
Close
See complete schedule
5:00 pm to 5:30 pm | Registration
5:30 pm to 6:30 pm | Discussion
6:30 pm to 7:30 pm | Farewell cocktails and networking
Meet our exclusive format
GRI has no speakers, no presentations. Instead, you have a selection of closed-door discussions where everyone can participate.
Much like a conversation in your own living room, the dynamic environment allows you to engage with your peers in an informal and collegial setting.
Get in Touch
Successful registration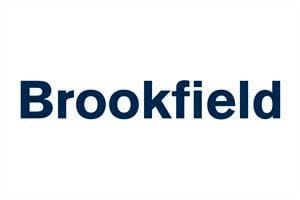 Mumbai | Maharashtra | India
Brookfield is a global alternative asset manager with over US$ 385 billion of assets under management and has a history, of over 100 years, of owning and operating assets with a focus on property, infrastructure, renewable energy and private equity. Brookfield operates one of the largest real estate investment platforms in the world, managing over US$190 billion of real estate, across multiple asset classes, typically through industry-leading platforms that are dominant in their geography and sector. Brookfield has been active in India since 2009 and has executed several investments. Presently, we are one of the largest owners and managers of commercial office properties in India spanning more than 25 million SF in tier I metro cities in India.
Asset Management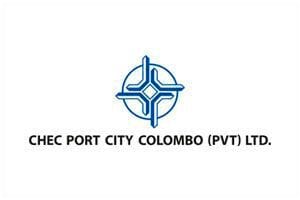 Colombo | India
Port City Colombo is a brand new city development built as an extension of the existing Colombo CBD with an initial investment of US$1.4billion and an expected US$15billion overall investment when completed. Spanning 269 hectares, it is a sea reclamation project joined to the current central business district. Port City Colombo is made up of 5 different precincts which comprises of Financial District, Central Park Living, International Island, The Marina and Island Living. When completed, Port City Colombo is estimated to have some 5.65 million square metres of build up space, boasting some of the best in design in terms of Grade A offices, Medical Facilities, Educational Facilities, Integrated Resort, Marina, Retail Destinations, Hotels and various Lifestyle Developments. Using the latest sustainable city design and smart city concepts, Port City Colombo will be the hub of South Asia.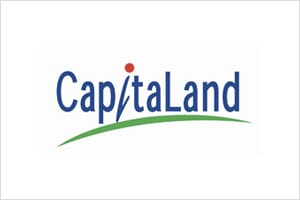 Ascendas, a leading business space solutions provider, is a member of CapitaLand Limited (CapitaLand), one of Asia's largest diversified real estate groups. Headquartered and listed in Singapore, CapitaLand owns and manages a global portfolio worth over S$129.1 billion as at 30 June 2019. CapitaLand's portfolio spans across diversified real estate classes which includes commercial, retail; business park, industrial and logistics; integrated development, urban development; as well as lodging and residential. With a presence across more than 200 cities in over 30 countries, the Group focuses on Singapore and China as its core markets, while it continues to expand in markets such as India, Vietnam, Australia, Europe and the USA.CapitaLand has one of the largest real estate investment management businesses globally. It manages eight listed real estate investment trusts (REITs) and business trusts as well as over 20 private funds.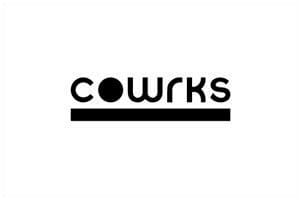 Mumbai | Maharashtra | India
CoWrks is India's largest and fastest growing large-format coworking space provider. Established in 2016, it has become home to several leading entrepreneurs, a launch pad for startups and a work hub for millennials in large enterprises and Fortune 500 companies. Headquartered in Bangalore, CoWrks currently operates out of five cities, and is spread across 2 million sq. ft, with a community of over 23,000 members. CoWrks caters to all demographics of the workforce with an array of membership options, including flexible and dedicated desks, customizable private studios and even virtual membership. CoWrks is driven by data and technology, providing a sophisticated visitor management system, a private social networking app, digital meeting room booking, and more. With 24*7 access to select workstations, a sweeping gamut of amenities, and unique networking opportunities, the co-working space is creating a culture that boosts creativity, productivity, cross-collaboration &knowledge sharing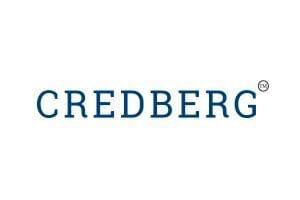 Mumbai | Maharashtra | India
CREDBERG is a solution focused boutique investment bank that draws on its expertise in Real Assets and its global network to provide corporate finance solutions, asset brokerage and capital market services across all major real estate markets across India. CREDBERG's trustworthy and credible team matches its deep-rooted understanding of local real estate with expertise in capital markets, to provide innovative and strategic solutions to meet the precise needs of its clients and has an unmatched track record of advising on complex situations.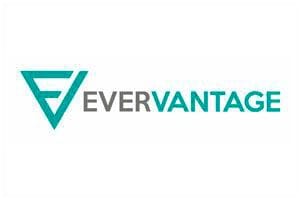 Mumbai | Maharashtra | India
With a legacy of 15+ years of experience, passionate team with specialized market knowledge, EverVantage is present across major cities of India, serving 200+ clients. Our services include Capital Markets, Hospitality Advisory, Leasing Land transactions. We have raised over INR 100+Bn for Capital Markets, while closing 50 Mn+ sq. ft of Leasing and Land trades. Our proptech platform propvantage.in enables buyers and lessees to seamlessly and smartly search and transact across asset classes.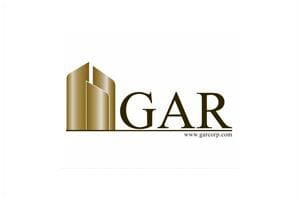 Hyderabad | Andhra Pradesh | India
The Group is a pioneer in the creation of commercial office parks in Hyderabad. GAR Corp is widely renowned for its unique reputation of Build – Lease – Own -Operate model which enables long term ownership of assets. GAR Corp has a strong track record of servicing Global IT / ITes Clients and our facilities currently cater to more than 60,000 employees working with the industry's most stable and marquee client base. Presently, the Group is on track to create an asset base of 12 million square feet in the office parks segment by 2020.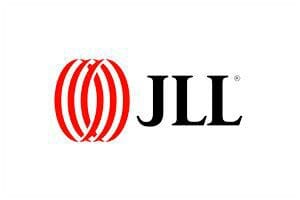 Bogota | Colombia
JLL (NYSE: JLL) is a leading professional services firm specializing in real estate and investment management. JLL, a Fortune 500 company, helps owners, users and real estate investors to achieve their business ambitions. JLL began operating in Latin America 25 years ago. Today, the company has 2,600 employees in the region, 13 corporate offices and operates in 19 countries.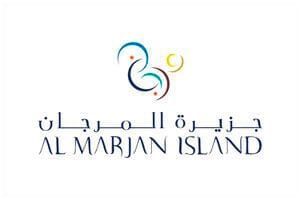 Ras Al Khaimah | UAE
About Marjan: Marjan is the master-developer of freehold property in Ras Al Khaimah, responsible for path-breaking developments aimed at positioning Ras Al Khaimah as one of the region's preferred lifestyle and investment hubs. Mandated with developing waterfront, urban and mountain destinations that will add to the competitiveness of the emirate, Marjan's strategic master-planning approach is to leverage Ras Al Khaimah's natural assets and lay the foundations of the emirate's future expansions. About Marjan Island: Al Marjan Island, the flagship development of Marjan, has over 1,600 operational five-star hotel keys, including Rixos Hotels, Hilton Hotels & Resorts and Accor Hotels brands, and more than 2,000 residential units including Bab Al Bahar residential and Pacific by Select Group. Several upcoming master developments by Marjan are in planning stage and will be announced shortly.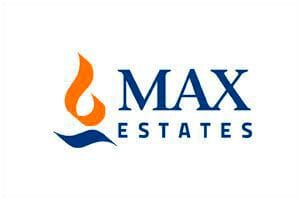 New Delhi | India
Established in 2016, Max Estates Ltd is the real estate arm of Max Group, with the vision to bring the Group's values of Sevabhav, Excellence and Credibility to the Indian real estate sector. The mission of Max Estates is to offer spaces for residential and commercial use with the utmost attention to detail, design and lifestyle. Currently our portfolio consists of one residential community of luxury villas, 3 commercial office properties in NCR that brought in the concept of WorkWell to India.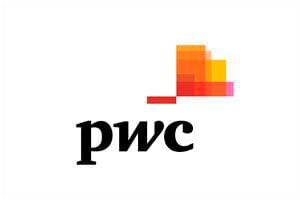 Mumbai | India
At PwC, our purpose is to build trust in society and solve important problems. We're a network of firms in 158 countries with more than 2,36,000 people who are committed to delivering quality in assurance, advisory and tax services. Find out more and tell us what matters to you by visiting us at www.pwc.com In India, PwC has offices in Ahmedabad, Bengaluru, Chennai, Delhi NCR, Hyderabad, Kolkata, Mumbai and Pune. For more information about PwC India's service offerings, visit www.pwc.com/in PwC refers to the PwC International network and/or one or more of its member firms, each of which is a separate, independent and distinct legal entity. Please see www.pwc.com/structure for further details.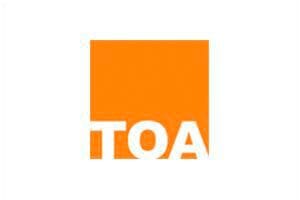 Mumbai | Maharashtra | India
We are a Technology-Enabled Architecture, Engineering, Planning, and Design firm creating the Intelligence Based Architectural and Design solutions for Sustainable Buildings, and Efficient Infrastructure for Tomorrow. The company has Energy Modelling & The Sustainability Concept at the core of its Designs. We leverage the knowledge of the work environment as a tool to solve organizational challenges. We understand issues companies face as they attempt to effect change through the built environment and with our Technology Adaptive and Enabled Design solutions we are able to combine an organization's strategy, space types and sciences to create interdisciplinary facilities that lead to innovations and creative breakthroughs he proposes designs that are at the convergence of engineering, efficiency, and wellness. OUR NICHE: Architectural Design Interior Architecture Design Engineering Procurement Commissioning (DEPC)
This event is exclusive for GRI members.