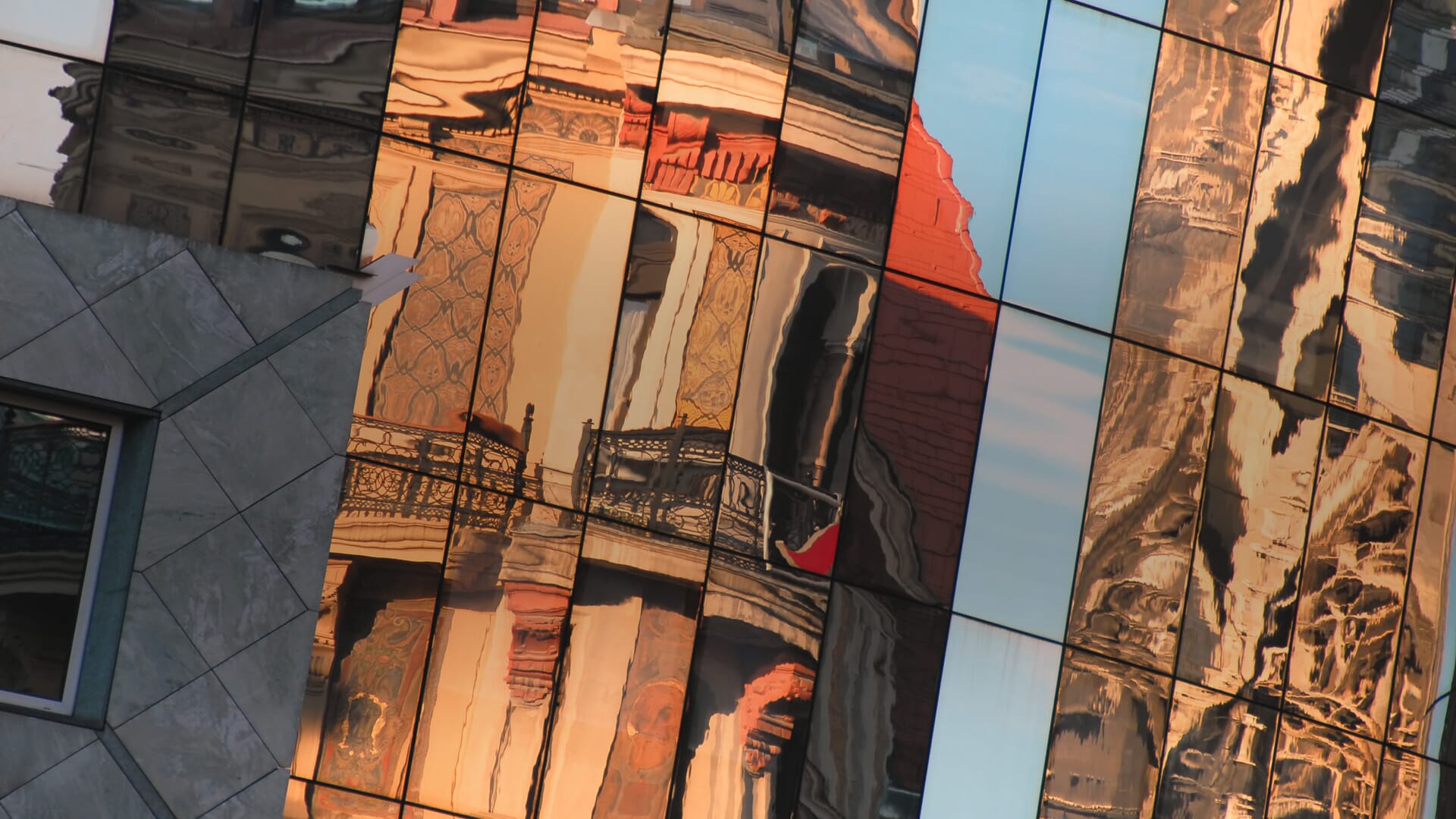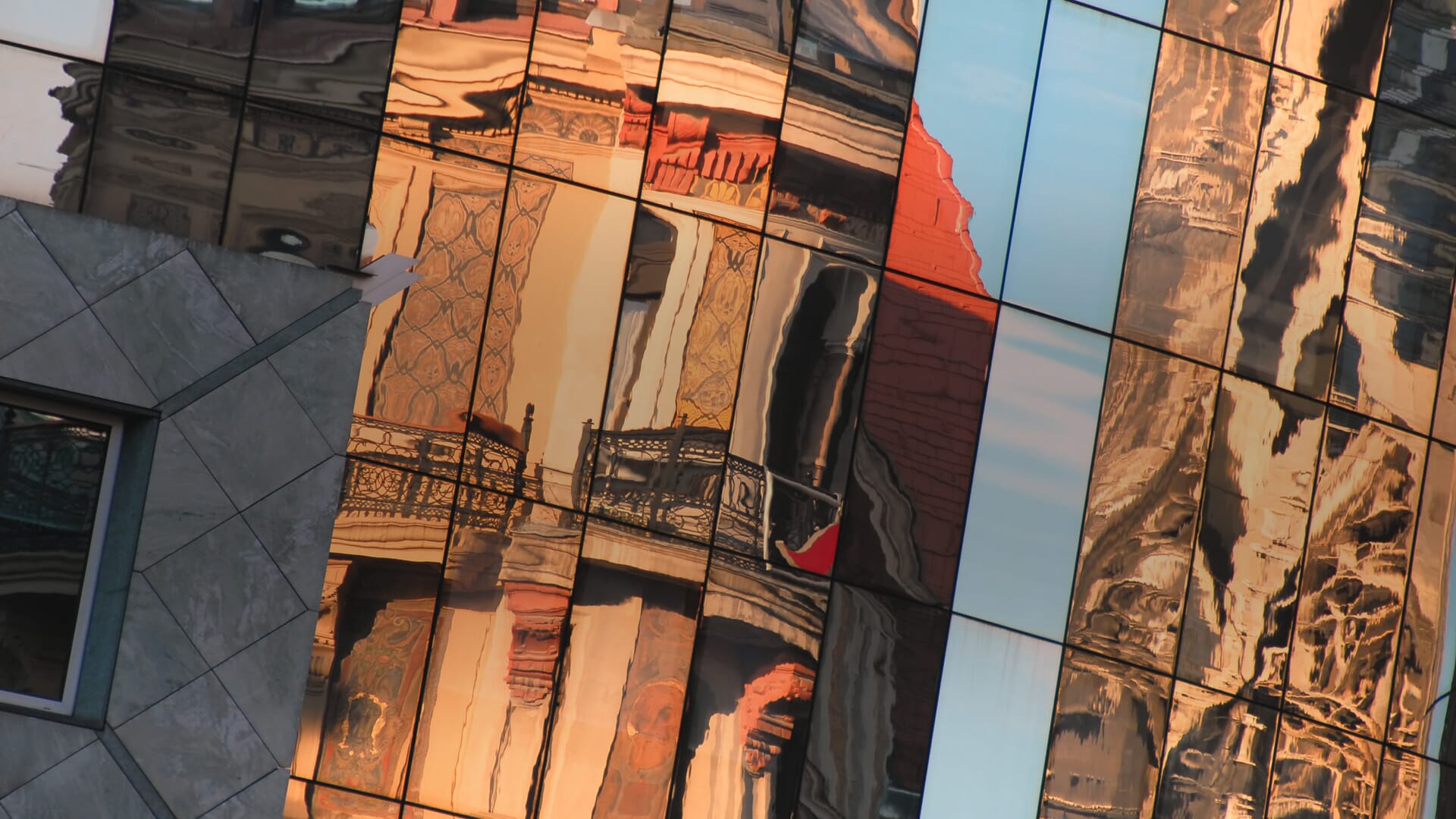 New Trends for New Capital
27th June 2019
Athenee Palace Hilton, Bucharest
SEE & Romania
Overview
The constant effort for development and the intention to provide best conditions for foreign investments, SEE region offers an entry ticket not only to the bigger CEE market, but also to the desired Western Europe. Are there any new trends that would make SEE favorable to some other regions? Can Romania keep up with the quick adaptation to the global preferences? After all, it again comes to seeking the obvious - fresh, new capital.
Members will debate over:
What are the new trends in SEE?

Which asset classes are attractive today?

How is the institutional support for SME's?

Measures to the identified risks and obstacles?

Can Romania become new Poland in growth?
Close
See complete schedule
09:00 - 09:45 | Registration & Coffee welcome
09:45 - 11:00 | GRI Style Discussion
11:00 - 11:30
| Networking with refreshments
Meet our exclusive format.
GRI has no speakers, no presentations. Instead, you have a selection of closed-door discussions where everyone can participate.
Much like a conversation in your own living room, the dynamic environment allows you to engage with your peers in an informal and collegial setting.
Event manager
Svetlana

Fedosova
Senior Director, Head of CEE/SEE
GRI Club
+44 20 7121 5098
Event manager
Zdravko

Tumbovski
Account Manager CEE/SEE
GRI Club
+44 20 7121 5098
Svetlana
Senior Director, Head of CEE/SEEGRI Club
Zdravko
Account Manager CEE/SEEGRI Club
São Paulo | SP | Brazil
Colliers International is the global leader offering a complete portfolio of services for real estate investors, landlords, tenants and developers. As a subsidiary of FirstService Corporation, Colliers has professionals in 485 offices around the world united by an entrepreneurial spirit - we take the initiative, think creatively, collaborate to reach and use our experience to innovate. Our 16,000 employees share a culture of service excellence. We strive to provide the best service experience in the business results we achieve and the personal attention in order to exceed the expectations of our clients.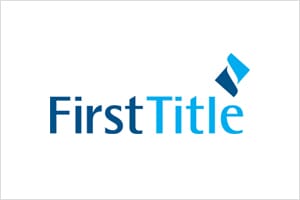 First Title Insurance plc is a UK regulated insurer, authorised by the Prudential Regulation Authority and regulated by the Financial Conduct Authority and the Prudential Regulation Authority, which commands strong financial security ratings from major agencies and is authorised and regulated to issue policies in England & Wales, Scotland, Northern Ireland and many other European countries.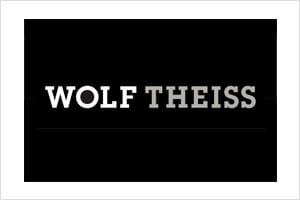 Wolf Theiss is one of the leading law firms in CEE and SEE. We have built our reputation on a combination of unrivalled local knowledge and strong international capability. We opened our first office in Vienna 60 years ago. Our team now brings together over 340 lawyers from a diverse range of backgrounds, working in offices in 13 countries throughout the CEE and SEE region. Over 80% of our work involves cross-border representation of international clients, and we offer full range of services.