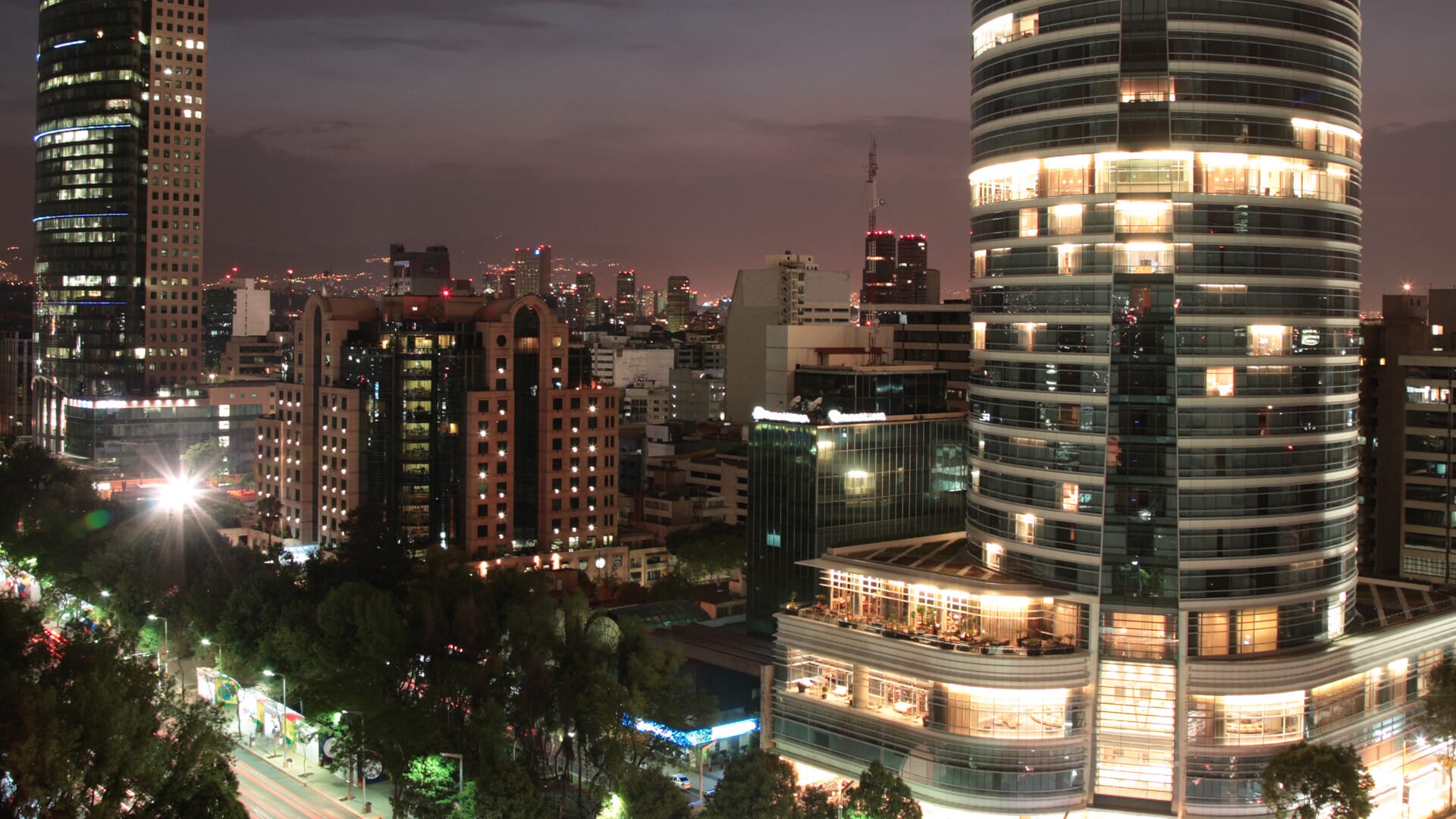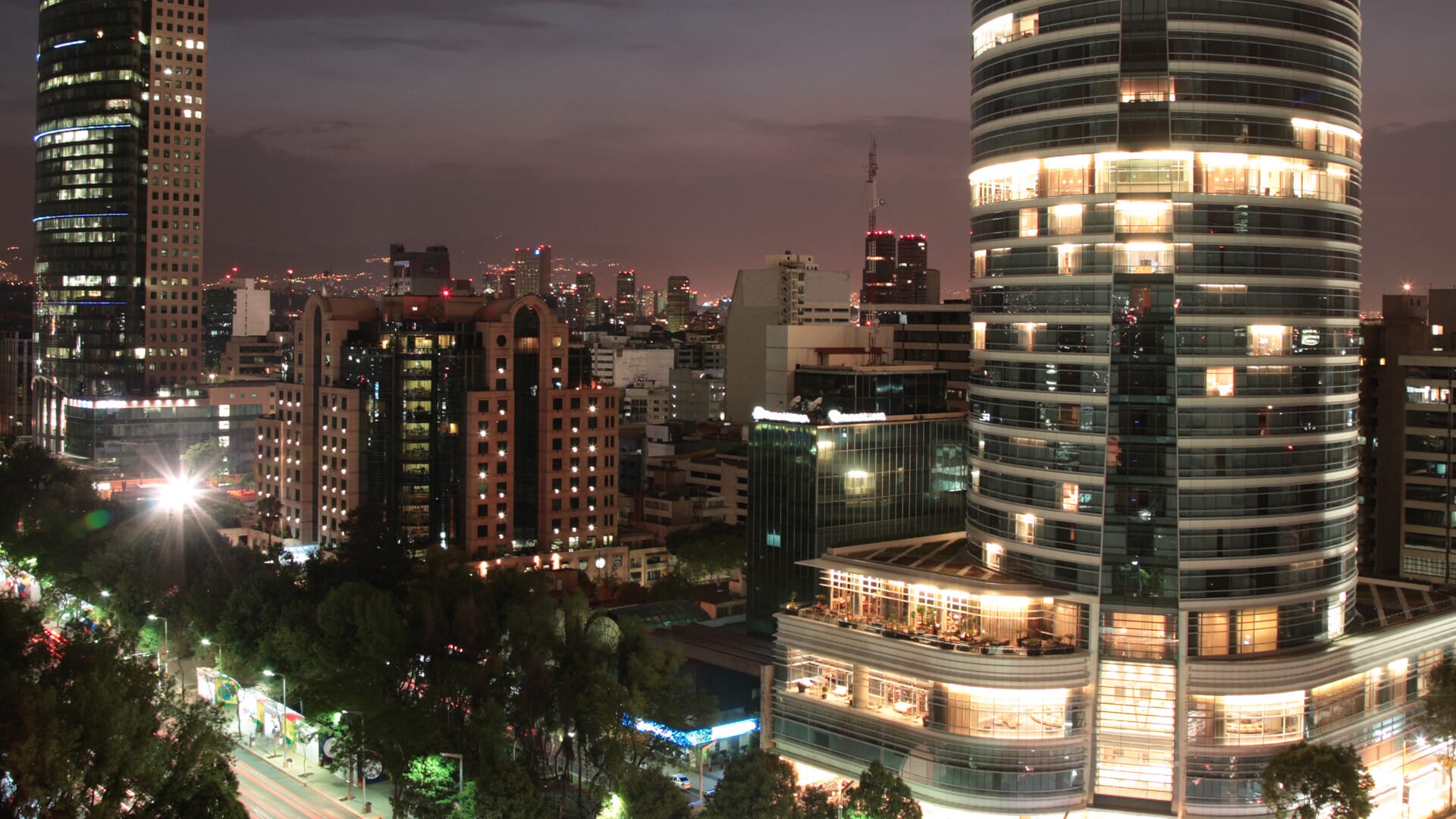 '
Mercado Bursátil en el Sector de Real Estate en México
06 de Junio
Auditorio BIVA
---

* Esta es una reunión exclusiva a los miembros del Club.
EVENT UPDATES

Subscribe to receive all updates from this event and stay informed

We will not send spams, never!
Overview
La próxima reunión de nuestro Club de Real Estate de México se llevará a cabo el
jueves 06 de Junio
en las oficinas de BIVA - Bolsa Institucional de Valores, con la participación de los principales ejecutivos:
María Ariza (CEO).
Javier Perochena (Director de Emisoras).
Vamos a abordar temas trascendentales como el papel del mercado bursátil en el sector de Real Estate, qué se está haciendo y qué falta para generar cada vez más emisiones y, qué es lo que están buscando los inversionistas en estos vehículos.
Discussions


Director de EmisorasBanco Santander
Mexico
Timetable
Close
See complete schedule
08:00 - 08:25 - Registro
08:25 - 09:30 - GRI Club Meeting
09:30 - 10:00 - Networking
This event is exclusive for GRI members.