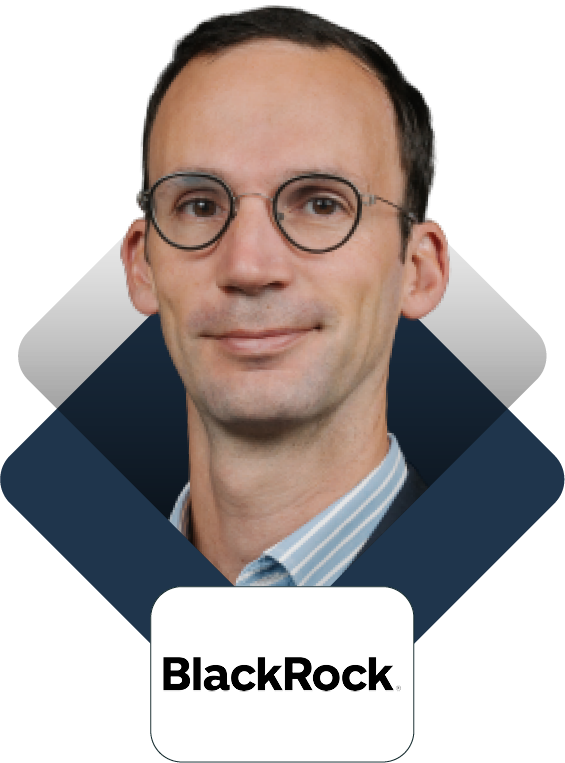 Cédric Dujardin
Managing Director - France, Italy & Belgium
Florence Chérel
Associé - Partner
Matthieu Reffay
Managing Director
Philippe Graziani
Co-Head Real Estate Lending Department
Priscilla Le Priellec
Co-Head Real Estate Lending Department
Salvi Cals
Directeur Général
La demande locative est en hausse, les investisseurs sont impatients d'avoir une part du gâteau logistique, et pourtant, nous approchons nous rapidement d'un plafond de verre pour les secteurs de l'industrie légère et de l'immobilier logistique en France?

Venez associer le produit au capital et identifiez les principaux risques et les opportunités transactionnelles en rejoignant les membres du GRI Club France, lors d'une table ronde privée d'investisseurs pour vous aider dans vos stratégies de flux d'opérations pour l'industrie légère et la logistique. Vous passerez du temps avec des investisseurs en capital-investissement, des gestionnaires de fonds, des fournisseurs 3PL, des promoteurs, des propriétaires d'actifs, des opérateurs et des prêteurs investis dans la classe d'actifs.
La plus importante communauté de dirigeants de l'immobilier au monde

Head of AcquisitionsSTAM Europe
France
Alexandra Vaquin is Stam Europe's Head of Acquisitions. Prior to joining Stam Europe, Vaquin was a director at SG Real Estate Advisory (Société Générale Group), where she advised the group's clients (Société Générale Assurance, family office, private clients and corporates) in their real estate investment strategy (origination and execution) and asset management (sales, forward purchases/development contracts monitoring). Previously, she worked for more than 10 years for a pan-European real estate investment fund, Revcap, in London. As an associate partner, she was responsible for value-added real estate transactions through co-investments with local operating partners. She also worked in real estate debt management in London (LNR Partners) Partner - Head of LogisticsCushman & Wakefield - France
France

Managing DirectorMIMCO Asset Management
France
Multi lingual real estate professional with 20 years experience in European markets in Asset and Fund Management with international institutional companies. Member of the Royal Institution of Chartered Surveyors

PartnerCMS Francis Lefebvre
France
Benjamin has extensive experience in the work with clients on complex real estate operations. He advises on a broad range of aspects related to it, including acquisition and disposal of real estate assets or companies, of French or pan-European portfolios, the structuring of projects and the negotiation of JV and partnership agreements. Benjamin's work covers all asset classes (office, retail, logistics, hotel and leisure, residential…). Benjamin's work also covers property development transactions, commercial leases and management agreements. Managing PartnerBelvedere Capital
France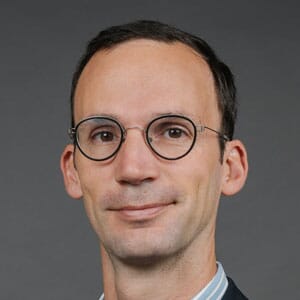 Managing Director - France, Italy & BelgiumBlackRock
France
Cédric Dujardin est nommé depuis Septembre 2019 Managing Director dans l'équipe Investissement Immobilier de BlackRock. Basé à Paris, il sera en charge de la gestion des fonds immobiliers de BlackRock en France, Italie et Belgique, sous la responsabilité de Justin Brown, Head of Real Estate Europe. Cédric Dujardin dispose de près de 20 ans d'expérience dans l'immobilier et la gestion de fonds, avec une expertise liée à l'impact environnemental et sociétal des actifs immobiliers. Avant de rejoindre BlackRock, il était Directeur des opérations immobilières pour la France, la Belgique et le Luxembourg chez DWS. Il avait précédemment été Directeur Investissements Europe chez Ivanhoé Cambridge et occupé différentes fonctions chez Gécina.

Partner, Head of Acquisitions - FranceBauMont Real Estate Capital
France
Mr. Salmon is a member of BauMont's Investment Committee. Based in Paris, Mr. Salmon is responsible for the origination, acquisitions, asset management and disposal of real estate investments in France. Prior to founding BauMont, Mr. Salmon was a director with CarVal Investors. Previously Mr. Salmon was based in London where he worked at LaSalle Investment Management in the special situations group. Mr. Salmon started his career with Lehman Brothers in the real estate investment banking group.

Associé - PartnerCMS Francis Lefebvre
France

Managing PrincipalWestbrook Partners
France
Mr. Gardette works out of the Paris office where he serves as a Managing Principal and a member of Westbrook's Investment Committee, and participates in acquisition, value enhancement and realization activities within Europe, with a focus in France. Mr. Gardette joined Westbrook in September 2014. In 2010, he set up the real estate investment activity of YamInvest, a private investment company founded by the former shareholders of Cogedim, the high-end French developer. Between 2000 and 2010, Mr. Gardette served as an investment banker at Lazard, Rothschild and Citigroup. He began his career in 1996 with Archon Group (Goldman Sachs) where he participated primarily in the acquisition of non-performing loan portfolios by the Whitehall Funds.

Investment and Asset Management DirectorBlack Swan Real Estate Capital
France

President / Head of Investments FranceCBRE Global Investors
France
Gautier Beurnier is responsible for sourcing french deals for pan European and domestic funds and for international clients through club deals and separate account mandates. Gautier has over 25 years of experience in RE and risk management, most recently as CEO for ATEMI, a French RE developer and asset management company. He has also worked for Unibail in Paris as well as Marsh Inc in New York, where he specialized in alternative risk finance and risk management consulting. At ATEMI, Gautier was responsible for €2 billion of assets under management. He has led the financing and asset management of major projects including Coeur Défense, Europe's largest office building, and an 80,000m2 mixed use redevelopment in Marseille's city center.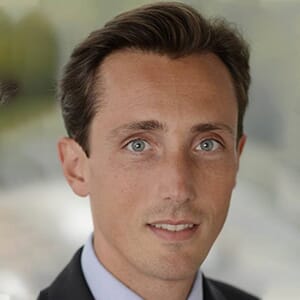 Managing PartnerFaro Capital Partners
France
Guillaume has an 18-year experience in the real estate industry and is Managing Partner at FARO CAPITAL PARTNERS, a boutique real estate investment and asset management company. He held senior positions at AEW and CBRE Global Investors from 2006 to 2017. Fellow member of the RICS, Guillaume holds a Master's Degree in Civil Engineering from ESTP School and a Master's Degree in Finance and Real Estate from Paris Dauphine University – where he is also a teacher.

Director, AcquisitionsEuropa Capital- France
France

Director of Investment and Asset ManagementThe Ascott Limited
France
This eMeeting is exclusive
for Premium members
This event is exclusive for GRI members.