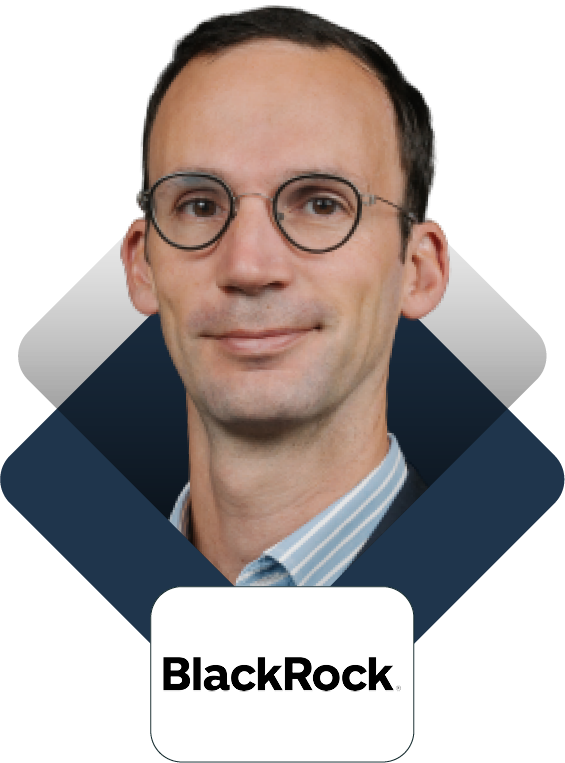 Cédric Dujardin
Managing Director - France, Italy & Belgium
Florence Chérel
Associé - Partner
Matthieu Reffay
Managing Director
Philippe Graziani
Co-Head Real Estate Lending Department
Priscilla Le Priellec
Co-Head Real Estate Lending Department
Salvi Cals
Directeur Général
La demande locative est en hausse, les investisseurs sont impatients d'avoir une part du gâteau logistique, et pourtant, nous approchons nous rapidement d'un plafond de verre pour les secteurs de l'industrie légère et de l'immobilier logistique en France?

Venez associer le produit au capital et identifiez les principaux risques et les opportunités transactionnelles en rejoignant les membres du GRI Club France, lors d'une table ronde privée d'investisseurs pour vous aider dans vos stratégies de flux d'opérations pour l'industrie légère et la logistique. Vous passerez du temps avec des investisseurs en capital-investissement, des gestionnaires de fonds, des fournisseurs 3PL, des promoteurs, des propriétaires d'actifs, des opérateurs et des prêteurs investis dans la classe d'actifs.
La plus importante communauté de dirigeants de l'immobilier au monde Partner - Head of LogisticsCushman & Wakefield - France
France


Managing PrincipalWestbrook Partners
France
Mr. Gardette works out of the Paris office where he serves as a Managing Principal and a member of Westbrook's Investment Committee, and participates in acquisition, value enhancement and realization activities within Europe, with a focus in France. Mr. Gardette joined Westbrook in September 2014. In 2010, he set up the real estate investment activity of YamInvest, a private investment company founded by the former shareholders of Cogedim, the high-end French developer. Between 2000 and 2010, Mr. Gardette served as an investment banker at Lazard, Rothschild and Citigroup. He began his career in 1996 with Archon Group (Goldman Sachs) where he participated primarily in the acquisition of non-performing loan portfolios by the Whitehall Funds.

Paris | France
Westbrook Partners, founded in April 1994, is a privately-owned, fully integrated real estate investment management company with offices in New York, Boston, Washington, DC, Palm Beach, San Francisco, Los Angeles, London, Paris and Tokyo. Westbrook's professionals are responsible for acquisition, value enhancement, financial accounting and risk management. Westbrook's experience includes the operation and management of office, multi-family residential, hotel, retail, industrial, etc.
This eMeeting is exclusive
for Premium members
This event is exclusive for GRI members.