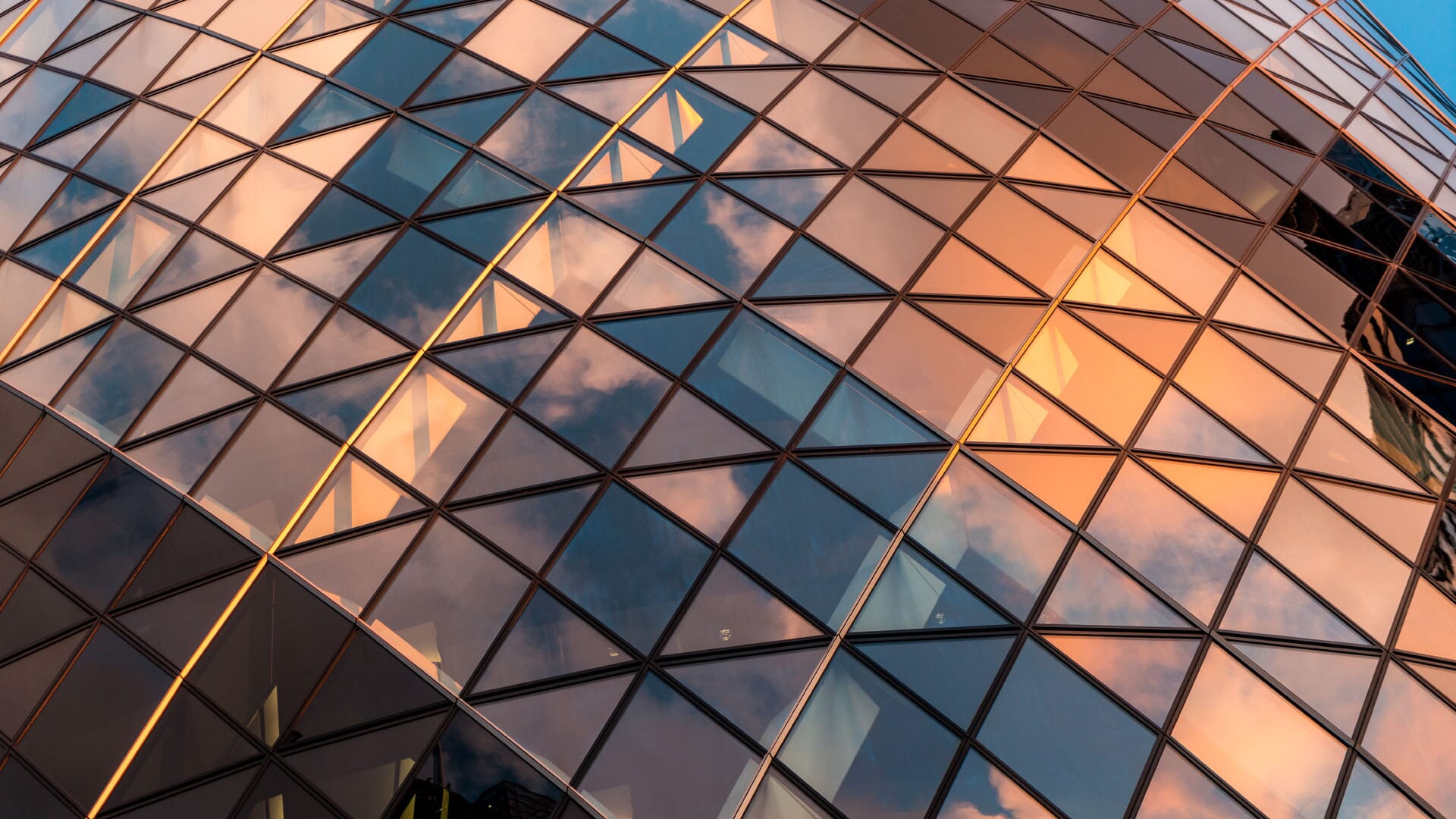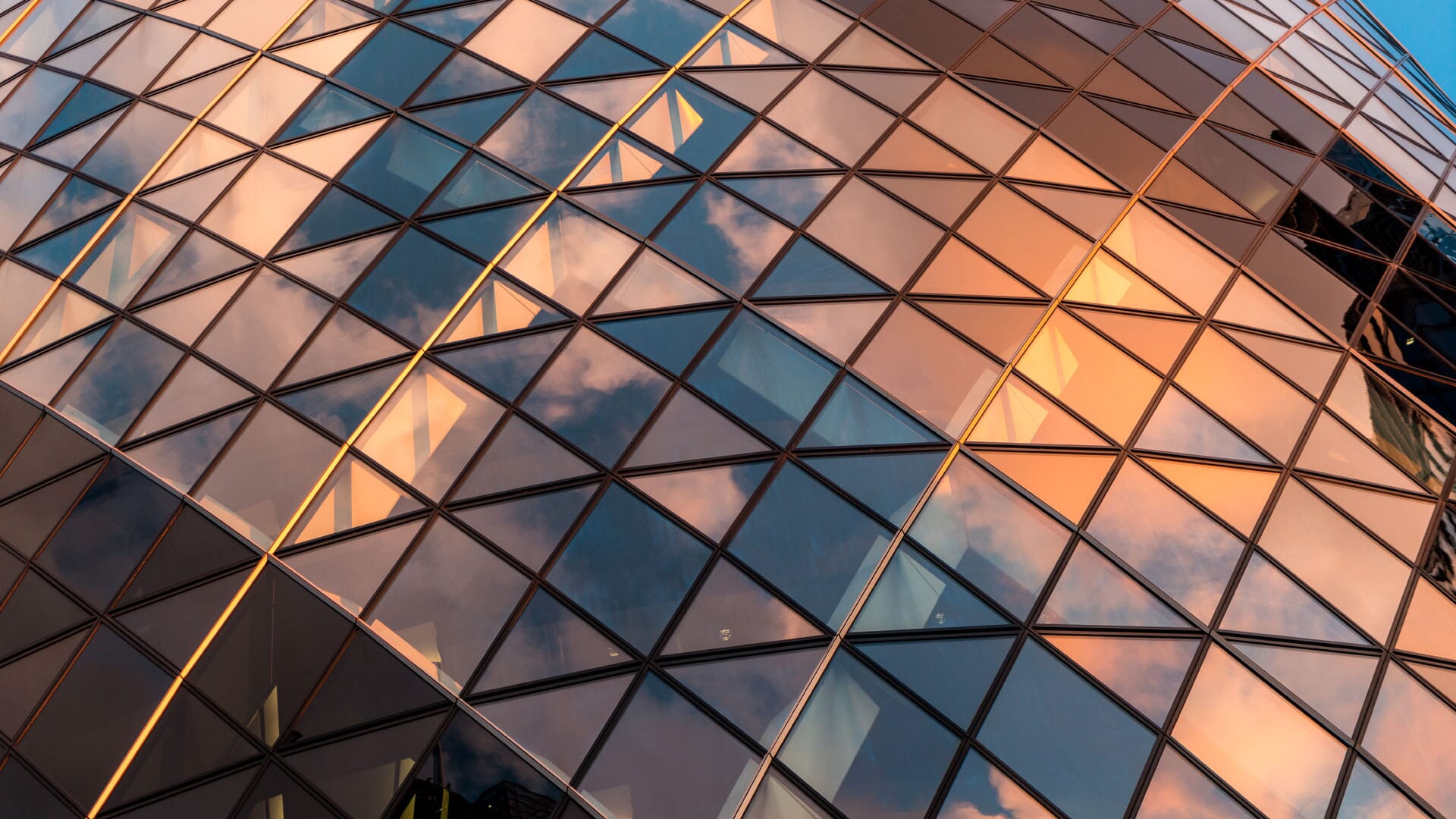 Life After Brexit - Price Correction Chaos or Brave New Yields?
25 April 2019, London
Fill the form to download the file
* Required fields
Subscribe to receive all updates from this event and stay informed
We will not send spams, never!
EVENT MANAGER
David

Averre
Club Manager UK & Ireland
GRI Club
+44 (20) 7121 5082
Thiago

Alves
Portfolio Director - Pan European
GRI Club
+44 20 7121 5096
David
Club Manager UK & IrelandGRI Club
Thiago
Portfolio Director - Pan EuropeanGRI Club
Currency fluctuations, shifts in CRE supply/demand demographics and unpredictable valuations plague the Brexit headlines for UK and Ireland real estate markets.
Now as we prepare for a new political ordering, real estate professionals musk ask themselves what strategies must be employed in such an unprecedented landscape.
Almost one month following the conclusion of life before Brexit, GRI Club UK & Ireland members will gather in London to discuss the state of the British real estate market in the wake of the final Brexit decision. It will be an occasion to compare and contrast their strategies moving forward in these new conditions.
Discussion will touch upon:
Long term investment appetite
Yields and finding value
Price fluctuations
London
Ireland
Regions
Macro Climate
Registration
---
Membership is by invitation and reserved exclusively for investors, lenders and developers*.
Qualified individuals (C / Director Level) that believe they could benefit from being part of such a global community are welcome to further details. If you want to find out on how to become a club member get in touch with
David Averre
.
*Some leniency is given to those outside this category up to a maximum of 10% ratio of the Club.
Meet our exclusive format.
GRI has no speakers, no presentations. Instead, you have a selection of closed-door discussions where everyone can participate.
Much like a conversation in your own living room, the dynamic environment allows you to engage with your peers in an informal and collegial setting.
Event manager
David

Averre
Club Manager UK & Ireland
GRI Club
+44 (20) 7121 5082
Event manager
Thiago

Alves
Portfolio Director - Pan European
GRI Club
+44 20 7121 5096
David
Club Manager UK & IrelandGRI Club
Thiago
Portfolio Director - Pan EuropeanGRI Club
Related events
Related events