Festive season in India begins now and is considered to be the most auspicious time of the year to buy or sell a home, but this year, the real estate transactions have ground to a halt. As the number of COVID-19 cases increases exponentially each day, stocks have dropped, businesses have closed and the entire nation is under lockdown. With the uncertainty surrounding our current situation, it's no surprise that the housing market has also taken a substantial blow. Is this demand dent in the short term? Moving forward will there be a correction expected due to the global crisis and the likely recession?
Repo linked loans by all private and public sector banks - a reality in the near future?
What are the steps required to revive the residential demand in the mid-segment?
Recommended tax incentives required for a first home and second home buyers?
With the sharp dip in mortgage rates, what will hold the buyers back?
Participation is restricted to Club Members and eMembers.
If you would prefer to contact us by email, please send to [email protected].
Testimonial
See on the video beside the opinion of Chanakya Chakravarti, Managing Director - India, from Ivanhoé Cambridge, who has already participated in one of our first eMeetings, The Future of Sustainable Real Estate in India in today's scenarios.

Anubha
Club Director, IndiaGRI Club
Anubha manages a wide portfolio of the GRI India Club and shares responsibility for curating and delivering GRI engagements for the Indian market incl. conferences as well as member-exclusive club meetings.
She has over 10 years of professional experience in hard-core B2B Business Development roles across sundry industries such as: ATL and BTL Marketing solutions, Food and Facilities Management, Events and Sponsorships, and has worked with with large, established brands and start-ups alike.
She holds a Global Dual MBA degree in International Marketing and Strategy and a Bachelors Degree in Computer Engineering.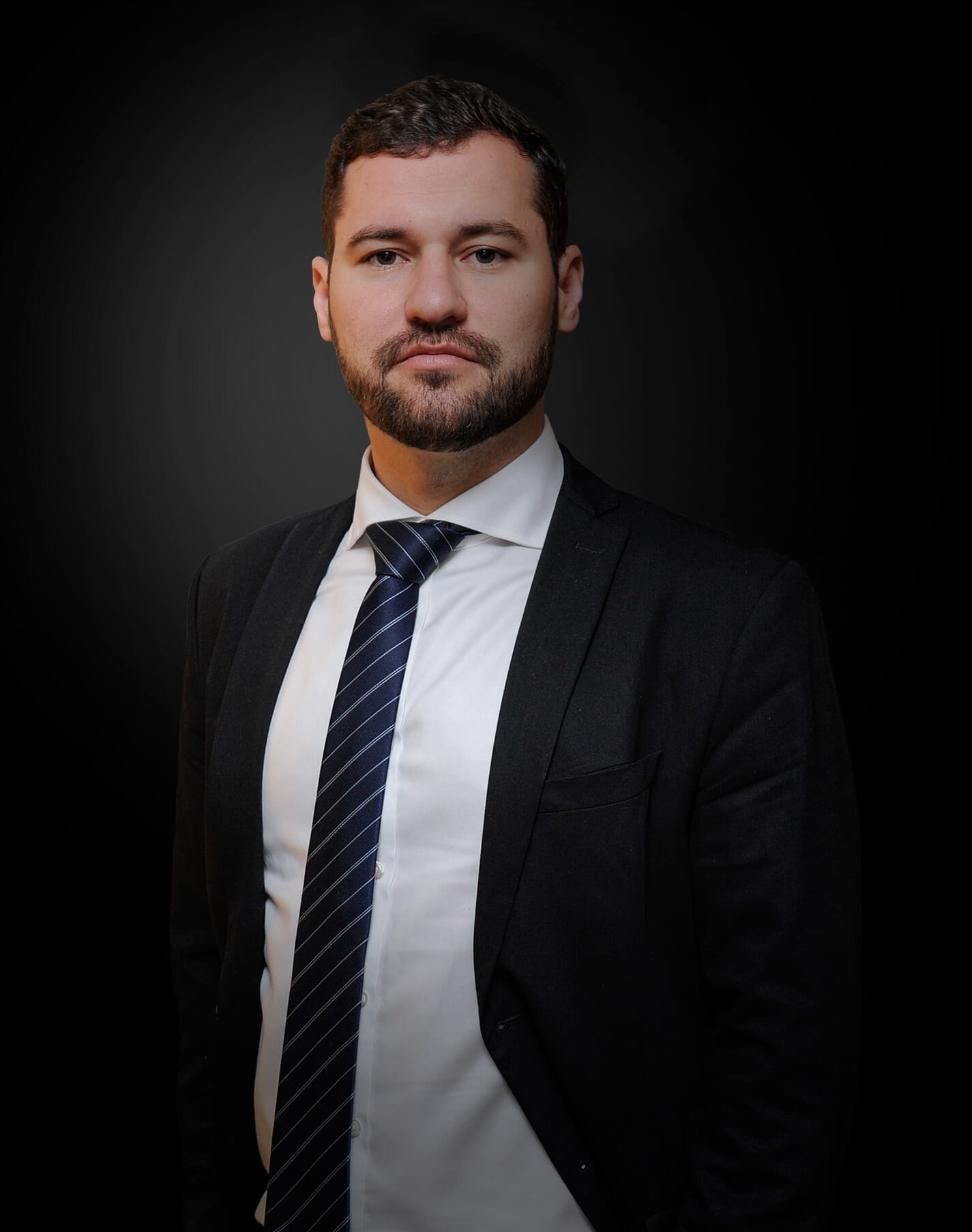 Pedro Nicolau
Pedro Nicolau
Global Head of Infrastructure
GRI - Global Real Estate Inst
+55 11 98620-3494
+55 19 3203-0645
Pedro Nicolau é head global de Infraestrutura do GRI e responde pela coordenação das atividades do GRI Club Infra. Anteriormente, trabalhou na Clarion Events, na posição de head para o Brasil da divisão de Infraestrutura de Transportes, Mobilidade e Saneamento. É graduado em Relações Internacionais pela Unesp.

Priya
Country Head - India, Real EstateGRI Club

Need help?
WhatsApp Assistance
Monday to Friday - 8:30 a.m. to 6:00 p.m.