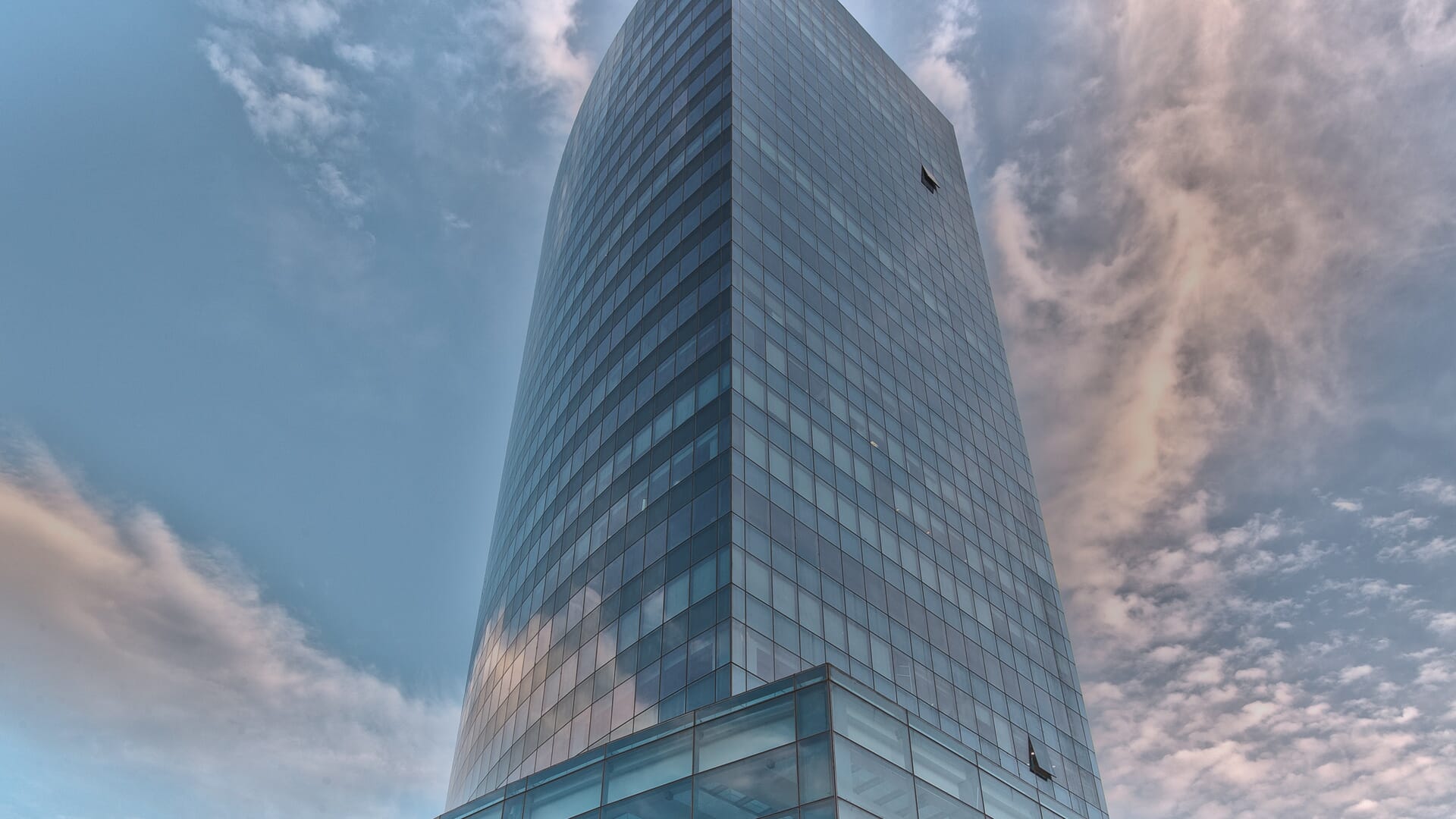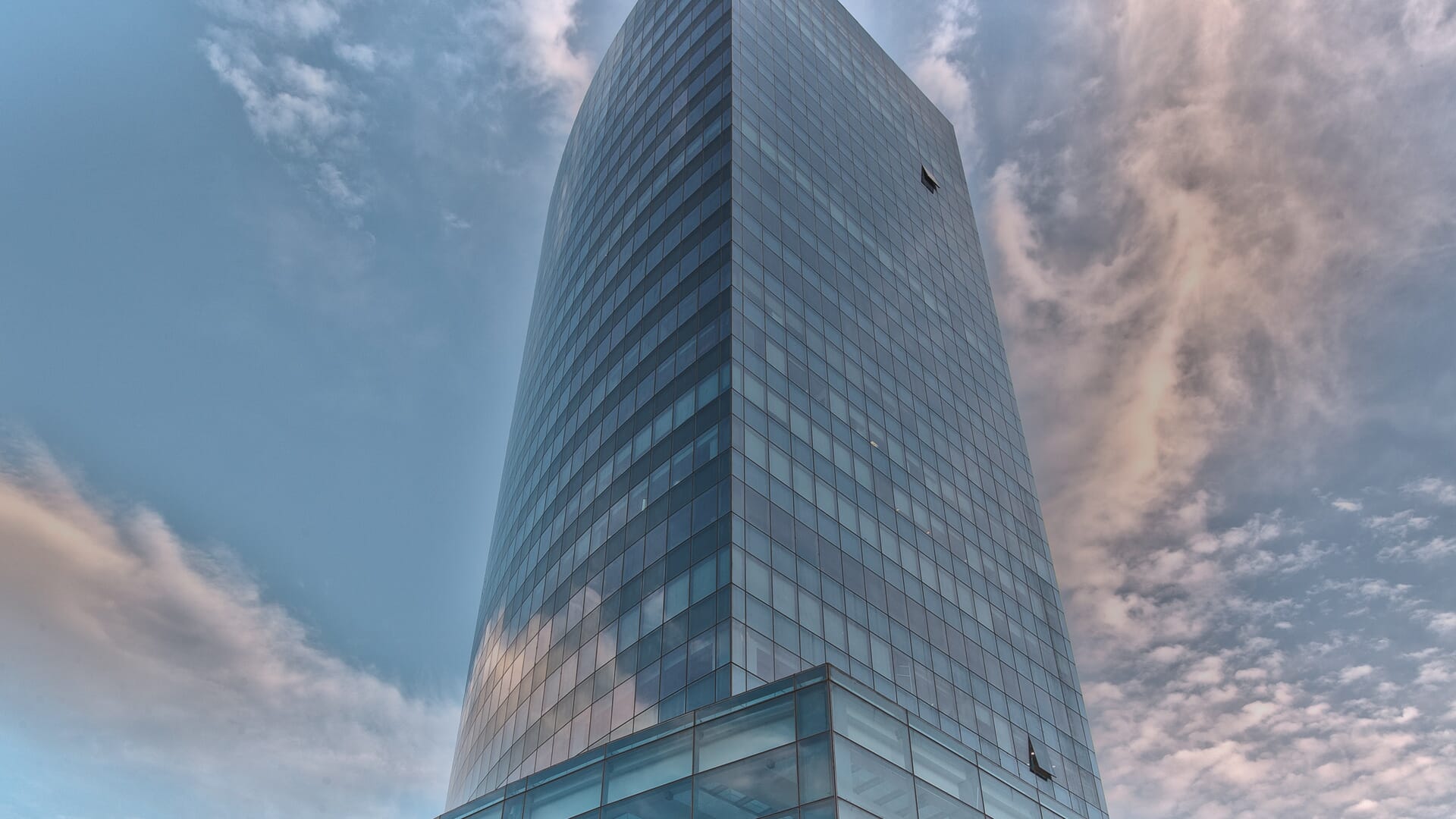 '
Is transport infrastructure the catalyst for real estate growth in India?
March 19th, Hyderabad
Enquire about membership
* Required fields
Successful registration
Overview
Transport Infrastructure and Real Estate are conjoined twins. One completes the other. As cities becomes more geared around the concept of PPPs for creating world class infrastructure, real estate is now inexplicably linked with such planning to enable financial closure. Given the classic dampeners of their large size, long gestation and regulated tariffs, projects in urban infrastructure projects often fail to attract private capital on their own steam. Across the world, Real estate concessions have provided that secret sauce of visible cash flows and upfront equity across nearly all successful PPP partnerships across major global cities.

The increasing need for mass transportation coupled with the millennial urgency towards cleaner environments is leading to a densification approach of urban master planning. Such an approach calls for creating high density, multi-user, integrated land use in areas that are well served by transportation hubs instead of trying to 'equally' serve all parts of a city.

What constitutes a friendly concession framework that encourages participation from developers? What changes do we need, if any in our master planning forms for creating integrated and well-designed PPP real estate projects? What role with REITs play in financing large public use real estate assets at a city level? Can we imagine that one day, our children will go to a school facility next to a metro station that is built on a PPP land concession, owned by an education REIT and operated by a listed company? That our cities can have more hospitals, more public libraries, more of literally everything in lieu of profitable real estate concessions?
Timetable
Close
See complete schedule
03:00pm - 09:30pm
Registration & Networking
03:30pm - 04:45pm
04:45pm - 05:30pm
Registration & Networking
Meet our exclusive format
GRI has no speakers, no presentations. Instead, you have a selection of closed-door discussions where everyone can participate.
Much like a conversation in your own living room, the dynamic environment allows you to engage with your peers in an informal and collegial setting.
Image Gallery

Abdul Wahab Al Halabi (Equitativ...

Ashank Kothari (Brookfield) duri...

Audience interacting during Keyn...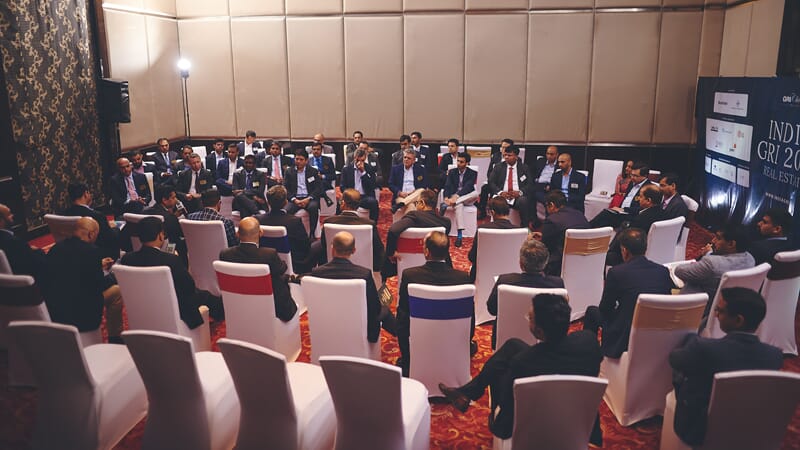 Discussion room at the India GRI...

GRI members and non-members shar...

India GRI 2018 is composed by a ...

Master Session during the India ...

Networking during the coffee bre...

The creation of a comfortable at...

Vinamra Srivastava (Ascendas Ser...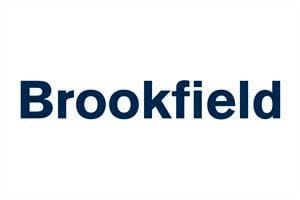 Mumbai | Maharashtra | India
Brookfield is a global alternative asset manager with over US$ 385 billion of assets under management and has a history, of over 100 years, of owning and operating assets with a focus on property, infrastructure, renewable energy and private equity. Brookfield operates one of the largest real estate investment platforms in the world, managing over US$190 billion of real estate, across multiple asset classes, typically through industry-leading platforms that are dominant in their geography and sector. Brookfield has been active in India since 2009 and has executed several investments. Presently, we are one of the largest owners and managers of commercial office properties in India spanning more than 25 million SF in tier I metro cities in India.
Asset Management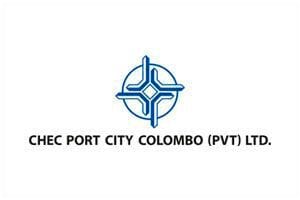 Colombo | India
Port City Colombo is a brand new city development built as an extension of the existing Colombo CBD with an initial investment of US$1.4billion and an expected US$15billion overall investment when completed. Spanning 269 hectares, it is a sea reclamation project joined to the current central business district. Port City Colombo is made up of 5 different precincts which comprises of Financial District, Central Park Living, International Island, The Marina and Island Living. When completed, Port City Colombo is estimated to have some 5.65 million square metres of build up space, boasting some of the best in design in terms of Grade A offices, Medical Facilities, Educational Facilities, Integrated Resort, Marina, Retail Destinations, Hotels and various Lifestyle Developments. Using the latest sustainable city design and smart city concepts, Port City Colombo will be the hub of South Asia.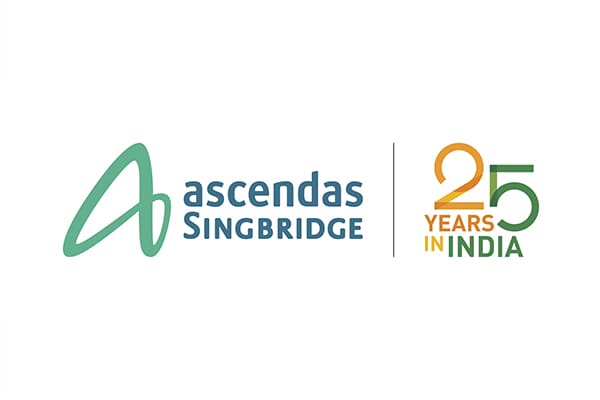 Singapore | Singapore
Real Estate Private Funds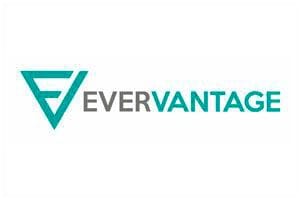 Mumbai | Maharashtra | India
With a legacy of 15+ years of experience, passionate team with specialized market knowledge, EverVantage is present across major cities of India, serving 200+ clients. Our services include Capital Markets, Hospitality Advisory, Leasing Land transactions. We have raised over INR 100+Bn for Capital Markets, while closing 50 Mn+ sq. ft of Leasing and Land trades. Our proptech platform propvantage.in enables buyers and lessees to seamlessly and smartly search and transact across asset classes.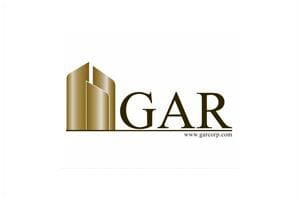 Hyderabad | Andhra Pradesh | India
The Group is a pioneer in the creation of commercial office parks in Hyderabad. GAR Corp is widely renowned for its unique reputation of Build – Lease – Own -Operate model which enables long term ownership of assets. GAR Corp has a strong track record of servicing Global IT / ITes Clients and our facilities currently cater to more than 60,000 employees working with the industry's most stable and marquee client base. Presently, the Group is on track to create an asset base of 12 million square feet in the office parks segment by 2020.

São Paulo | SP | Brazil
JLL (NYSE: JLL) is a leading professional services firm specializing in real estate and investment management. JLL, a Fortune 500 company, helps owners, users and real estate investors to achieve their business ambitions. JLL began operating in Latin America 25 years ago. Today, the company has 2,600 employees in the region, 13 corporate offices and operates in 19 countries.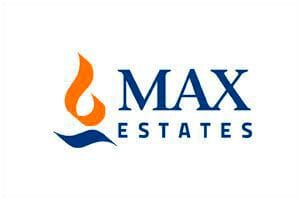 New Delhi | India
Established in 2016, Max Estates Ltd is the real estate arm of Max Group, with the vision to bring the Group's values of Sevabhav, Excellence and Credibility to the Indian real estate sector. The mission of Max Estates is to offer spaces for residential and commercial use with the utmost attention to detail, design and lifestyle. Currently our portfolio consists of one residential community of luxury villas, 3 commercial office properties in NCR that brought in the concept of WorkWell to India.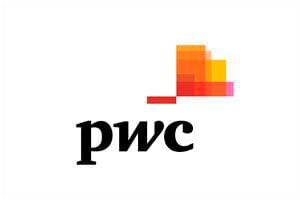 Mumbai | India
At PwC, our purpose is to build trust in society and solve important problems. We're a network of firms in 158 countries with more than 2,36,000 people who are committed to delivering quality in assurance, advisory and tax services. Find out more and tell us what matters to you by visiting us at www.pwc.com In India, PwC has offices in Ahmedabad, Bengaluru, Chennai, Delhi NCR, Hyderabad, Kolkata, Mumbai and Pune. For more information about PwC India's service offerings, visit www.pwc.com/in PwC refers to the PwC International network and/or one or more of its member firms, each of which is a separate, independent and distinct legal entity. Please see www.pwc.com/structure for further details.
This event is exclusive for GRI members.