Special Guest
Roberto Martini
Global CEO and Chief Creative Officer
FLAGCX フラグ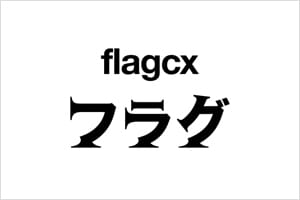 Recognized as one of the ten most inspiring 2016 CEOs in the country by GQ, acclaimed as Entrepreneur/Men of The Year 2017 by the magazine and the fourth most admired agency executive by marketing professionals in Brazil on the 2018 Scopen Research, by several publications Roberto Martini is one of the most visionary and innovative professionals at the Brazilian creative industry. Using his background in coding, art, and finance, Martini combines mathematical logic with aggressive creative ideas to deliver exceptional results and real business impact to his clients and partners. Besides being CEO and CCO of FLAGCX, a network of creative disruption companies based in Brazil and the United States, Martini is also an active speaker, sharing his vision and beliefs about STEM and exponential change on events and places such as MIT, SXSW, Cannes Lions, NY Advertising Week among others.

Roberto
Global CEO and Chief Creative OfficerFLAGCX フラグ
Brazil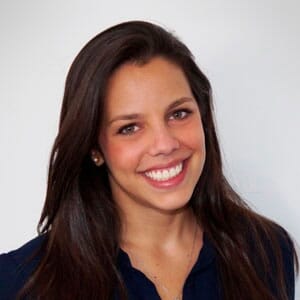 Patricia
Senior Club DirectorGRI Club
Patricia Frazatto is a GRI Senior Club Director, who brings together the main real estate market players from more than 20 countries, and is responsible for the club's meetings throughout Brazil; with an emphasis on hospitality, shopping centers, and retail markets, creating relevant content and opportunities for high-level networking

Communicative and has ample experience in the marketing and branding sector, organizing events, customer relations, management, and maintenance of large accounts, in addition to, performing commercial activities.

She has a degree in Business Administration with a minor in Marketing.

Need help?
WhatsApp Assistance
Monday to Friday - 8:30 a.m. to 6:00 p.m.