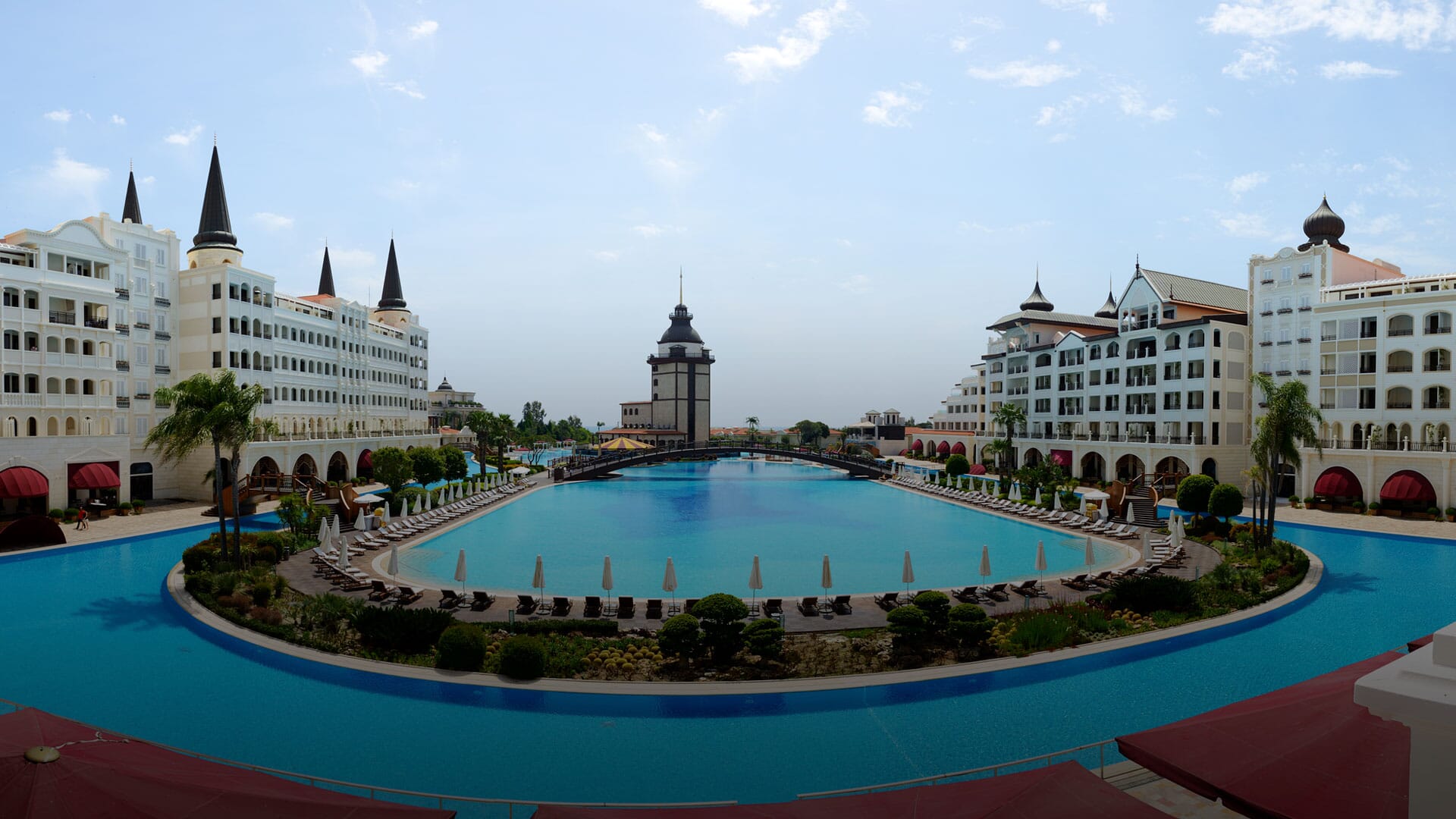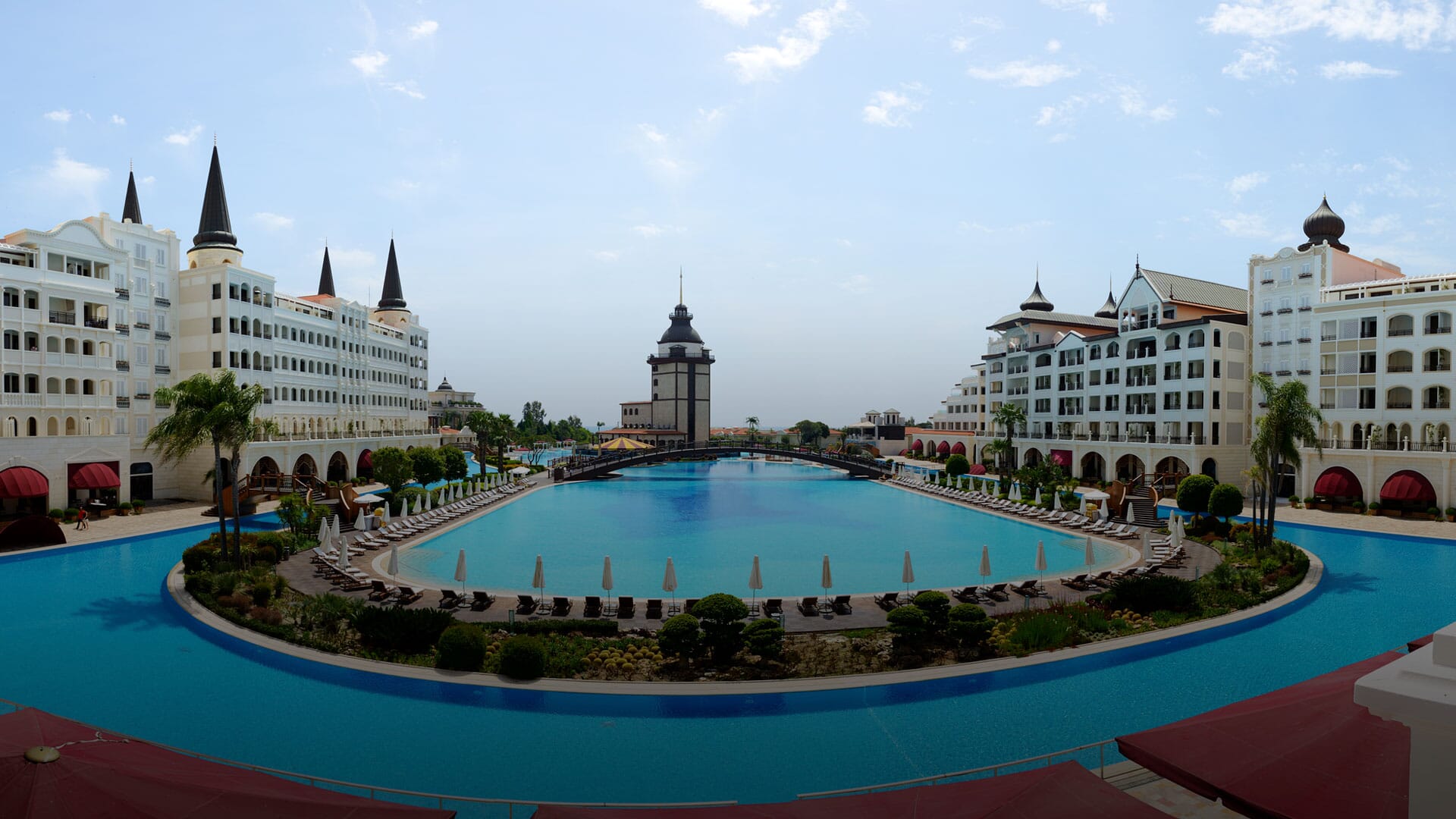 Hospitality, Leisure & Offices - Who actually works these days?
20th November, 2019
London
EVENT UPDATES

Subscribe to receive all updates from this event and stay informed

We will not send spams, never!
EVENT MANAGER
How are hospitality, experiential and leisure hybrid assets disrupting the state of commercial real estate markets and leasing, investment and own-operate trends of offices especially?
GRI Club Members and their invited peers will discuss how such contamination might provide challenges and opportunities across the real estate sectors; from mixed use, co-working, serviced residential and others in order to identify where to find value and test the profitability of these new products.

Discussion will touch upon:
Hospitality, Lifestyle & Community Trends Influencing Real Estate - What are the challenges for investors, lenders and developers?

Own-Operate Leasing & Management Strategies - Are hoteliers the gatekeepers of the next real estate revolution?

What can we learn from hospitality as the leading operational asset class?

Co-Working & Hospitality - Fates forever intertwined?

Disruption - Are Airbnb, WeWork & other B2C players moving up the supply chain curve slowly or aggressively?

Asset Management & ROI Strategies - Adaptability, reversibility and space maximisation

Generation Brand - Are the real winners driving the product or is the product driving the brand?
This meeting is hosted by GRI Club Hospitality series, an International forum of debate and the fourth meeting of the year. See further info on our senior real estate meetings related to hospitality, leisure and mixed use here. GRI Club meetings are private forums for senior real estate investors, operators, developers, lenders and hospitality professionals and by invitation only.
Timetable
Close
See complete schedule
16:00 - 16:30 | Registration and Networking
16:30 - 17:30 | Discussion
17:30 - 18:00 | Networking Aperitivo
Meet our exclusive format.
GRI has no speakers, no presentations. Instead, you have a selection of closed-door discussions where everyone can participate.
Much like a conversation in your own living room, the dynamic environment allows you to engage with your peers in an informal and collegial setting.


Need help?
WhatsApp Assistance
Monday to Friday - 8:30 a.m. to 6:00 p.m.
X
Privacy policy and how we use cookies
Accept and hide this message