A knowledge sharing session with leading legal heads to highlight some of the COVID-19- outbreak related key legal issues that companies should be thinking about in the current environment.

What should the board watch out for in corporate governance and disclosures?
What are legal challenges in a Workplace?
Legal impact on M&A transactions?
Implications on insolvencies looming in the horizon?
Participation is restricted to Club Members and eMembers.
If you would prefer to contact us by email, please send to [email protected].

Sanjaya
Managing DirectorPNB Housing Finance
India
Mr. Sanjay Gupta is Managing Director of PNB Housing Finance Limited, which is a Public Private Partnership (PPP) between Punjab National Bank and The Carlyle Group. In the last five years, Mr.Gupta has spearheaded the Company's transformation journey to the fifth largest Housing Finance Company by loan assets and second largest by deposit book of 33,000 Crs. Before this he was with AIG - United Guarantee (AIG Inc.) as the Country Head, a joint venture between NHB, Asian Development Bank (ADB) and IFC Washington (DC). Before that he was with ABN AMRO Bank NV as India Business Head, Retail Mortgages and later got elevated as the Mortgage Operations Head for North America and other geographies. He was earlier with HDFC Bank for 16 years.

Abhishek
CEOCOWRKS
India
Abhishek Goenka is currently the CEO of the RMZ Family Office and the CEO at CoWrks. He is also the CIO at CoWrks Foundry. Previously, Abhishek has worked with PwC and BMR, and in both firms he has been actively engaged in advising families in setting up a governance framework and also on succession planning. He has also assisted promoters of some of the largest listed companies in Bangalore in moving to a Trust holding structure, including dealing with cross border issues. Abhishek is well versed with the various operating models of single and multi-family offices. Abhishek is also known for his domain expertise in real estate and Prop-Tech.

Ambar
CEO, Private Equity FundsIndiabulls AMC
India
Ambar looks after the Private Equity business with a focus on Real estate at Indiabulls AMC. A Chartered Accountant, Ambar brings with him substantial deal-making and structuring experience in the Real Estate sector. Prior to joining Indiabulls AMC, Ambar was associated with JLL as Managing Director, where he successfully ran five businesses including Corporate Finance, Education, Healthcare and Social Housing, Special Development Initiatives and Infrastructure. He had worked with DTZ for over five years profitably leading the Investment Advisory business for India and set up the firm's presence in West India for other service lines. His non real estate stints as an investment banker included IL&FS, Ambit Corporate Finance and KPMG".

Anubha
Club Director, IndiaGRI Club
Anubha manages a wide portfolio of the GRI India Club and shares responsibility for curating and delivering GRI engagements for the Indian market incl. conferences as well as member-exclusive club meetings.
She has over 10 years of professional experience in hard-core B2B Business Development roles across sundry industries such as: ATL and BTL Marketing solutions, Food and Facilities Management, Events and Sponsorships, and has worked with with large, established brands and start-ups alike.
She holds a Global Dual MBA degree in International Marketing and Strategy and a Bachelors Degree in Computer Engineering.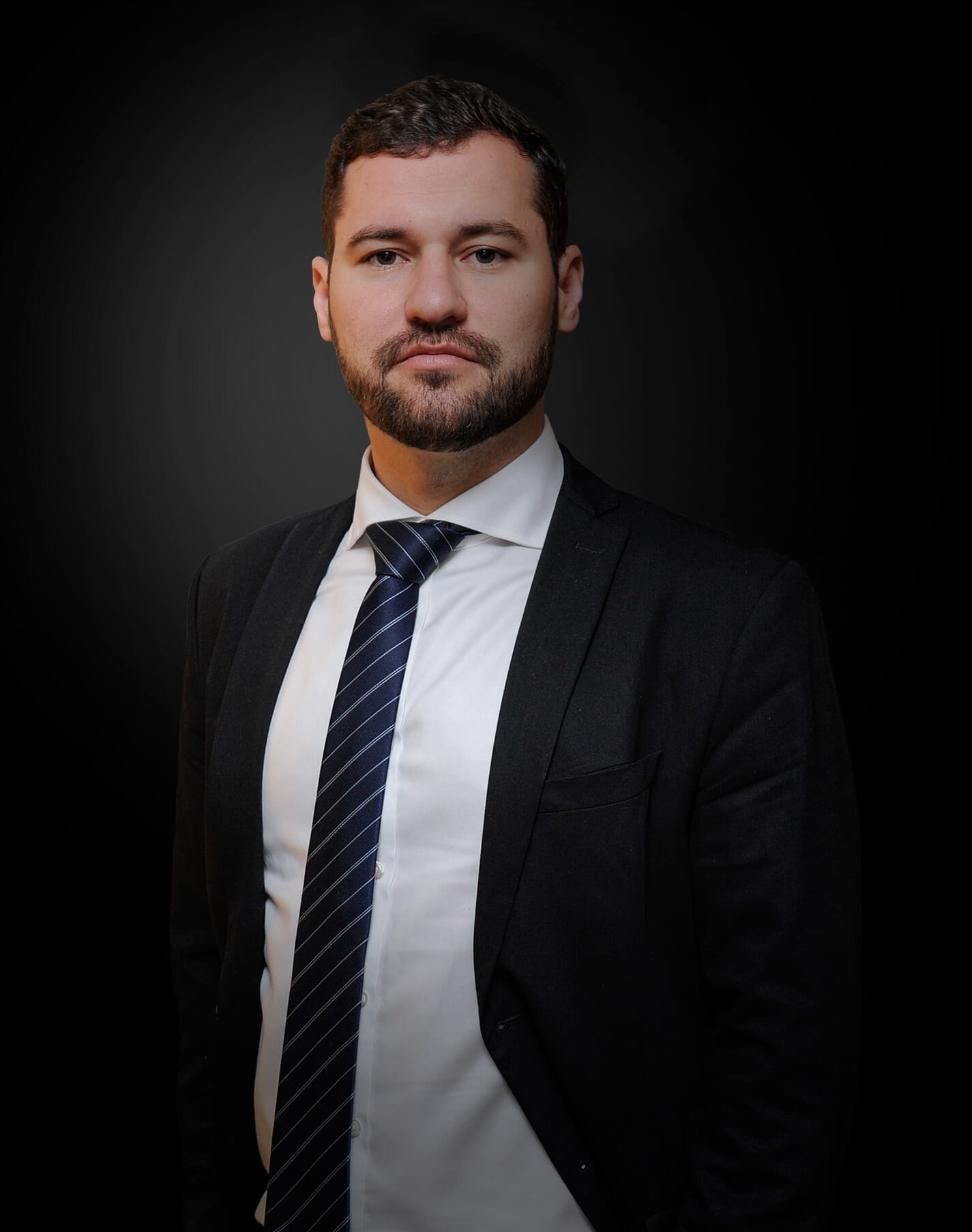 Pedro Nicolau
Pedro Nicolau
Global Head of Infrastructure
GRI - Global Real Estate Inst
+55 11 98620-3494
+55 19 3203-0645
Pedro Nicolau é head global de Infraestrutura do GRI e responde pela coordenação das atividades do GRI Club Infra. Anteriormente, trabalhou na Clarion Events, na posição de head para o Brasil da divisão de Infraestrutura de Transportes, Mobilidade e Saneamento. É graduado em Relações Internacionais pela Unesp.

Priya
Country Head - India, Real EstateGRI Club

Need help?
WhatsApp Assistance
Monday to Friday - 8:30 a.m. to 6:00 p.m.