15th - 17th June | Eastern Daylight Time (GMT-4)
Submit your interest (Non-members)
* Required fields
Our team will get in touch with you soon to confirm your participation
67 people are attending
Credit: Liufuyu / Envato Elements
EVENT MANAGER
Fernanda

Magnabosco
Senior Club Director
GRI Club
Robinson

Silva
Partner, Real Estate - Brazil
GRI Club

Fernanda
Senior Club DirectorGRI Club
An enthusiast of the Real Estate world, with more than 15 years playing different roles in this industry - first as an architect, then as development manager and, for the past few years as a relationship director for the GRI Club. I am focused on connecting the world's leading Real Estate players worldwide, creating relevant content and opportunities for high-level networking.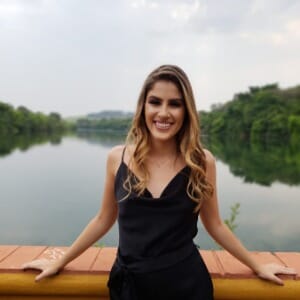 GRI Club
Brazil
Giulia Agostini is Club Manager at the GRI Real Estate Club, which create relevant connections between the world's leading Real Estate players across the globe. She is focused on the United States region, creating strong networking opportunities, bringing relevant content to ensure members have an outstanding experience.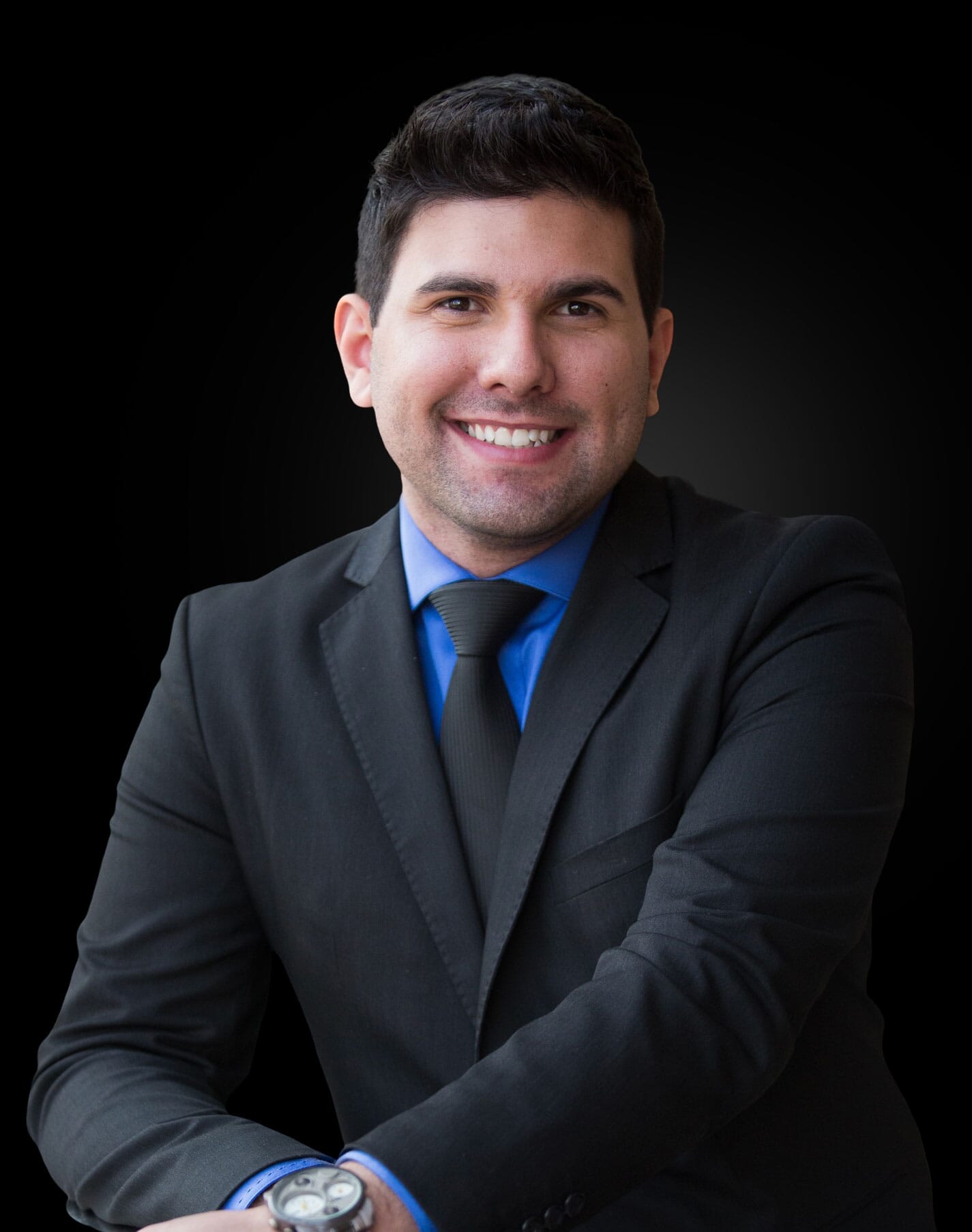 Robinson Silva
Robinson Silva
Partner, Real Estate - Brazil
GRI Club
+55 11 99955-5662
+55 11 2391 5583
Robinson Silva is director of the GRI Club, which brings together leading real estate and infrastructure players in more than 20 countries. He leads the club's real estate market division in the United States and Brazil, including conferences and exclusive activities to members in the residential, land development, malls, retail, hospitality, offices, industrial and logistics segments. He is also a moderator of debates with essential players of the market, economy, and politics. He has an extensive network of relationships and a broad experience in the American and Brazilian real estate industry and the financial and credit areas. He holds a degree in Public Relations and postgraduate degrees in Marketing and Project Management.  
GRI USA CRE Pulse Check - eSummit
With vaccinations on schedule, it seems like the US could expect a more "normal" summer. But how are commercial real estate players preparing to restart activities and welcome back shoppers, employees and guests?
With uncertainty continuing to hover over the true impact of the pandemic on commercial real estate assets, join GRI Club USA members, senior investors, developers and experts will meet to discuss the status of the sector, investor appetite and what can be expected for the remainder of 2021.
Networking & Interactive Format
Our discussion co-chairs kick off the knowledge exchange. After that, you can join is as much or as little as you like; peer-to-peer, capital to product, and behind closed doors.
Plan your business meetings and network with the eSummit participants
Private, candid discussions designed to foster dealflow and interaction; not just the listed co-chairs, but everyone in the room
Arrange a video call, or check who's online right now (green highlighted headshot) to message instantly
Follow our matchmaking suggestions, with AI generated business leads based on your inputted preferences
Become a Sponsor
Contact our team and check the sponsorship and exposure opportunities according to the strategy of your company.
Sponsorship opportunities
Successful registration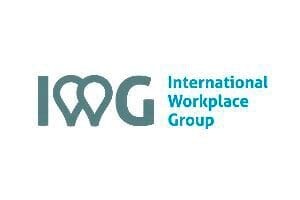 Switzerland
IWG is the leading global workspace provider with more than 3300 business centers across the globe. IWG has built an unparalleled network of office, co-working and meeting spaces for companies to use in every city in the world. Through our network of workspaces, IWG enables businesses to enhance productivity and connect over 2.5 million like-minded professionals.
Confirmed Participants
Plan your
business meetings
and
network
with the
eSummit participants
. Arrange a
video call
, or check who's online right (green highlight) now to message instantly.
Premium Members only
,
inquire here for an upgrade
.