Deal flow oriented discussions across Europe's residential real estate value chain
Credit: Naxaus / Shutterstock
ABOUT GRI RESIDENTIAL EUROPE 2023
GRI Residential Europe gathers senior investors, operators, lenders, asset owners, fund managers and developers with invested interest in residential asset classes. Special consideration will be given to luxury resi, mixed use schemes, proptech, Multifamily BTR, student housing and next gen housing, senior living and healthcare, co-living, yields, new regional hotspots, price points, finance for development and institutional investment appetite.
Format
Private, closed-door discussions, keynote speakers, case studies, debates, presentations, and new insights into the markets.
Audience
Private equity investors, fund managers, operators, LPs, developers, asset owners, and lenders who are actively invested in the Berlin real estate market.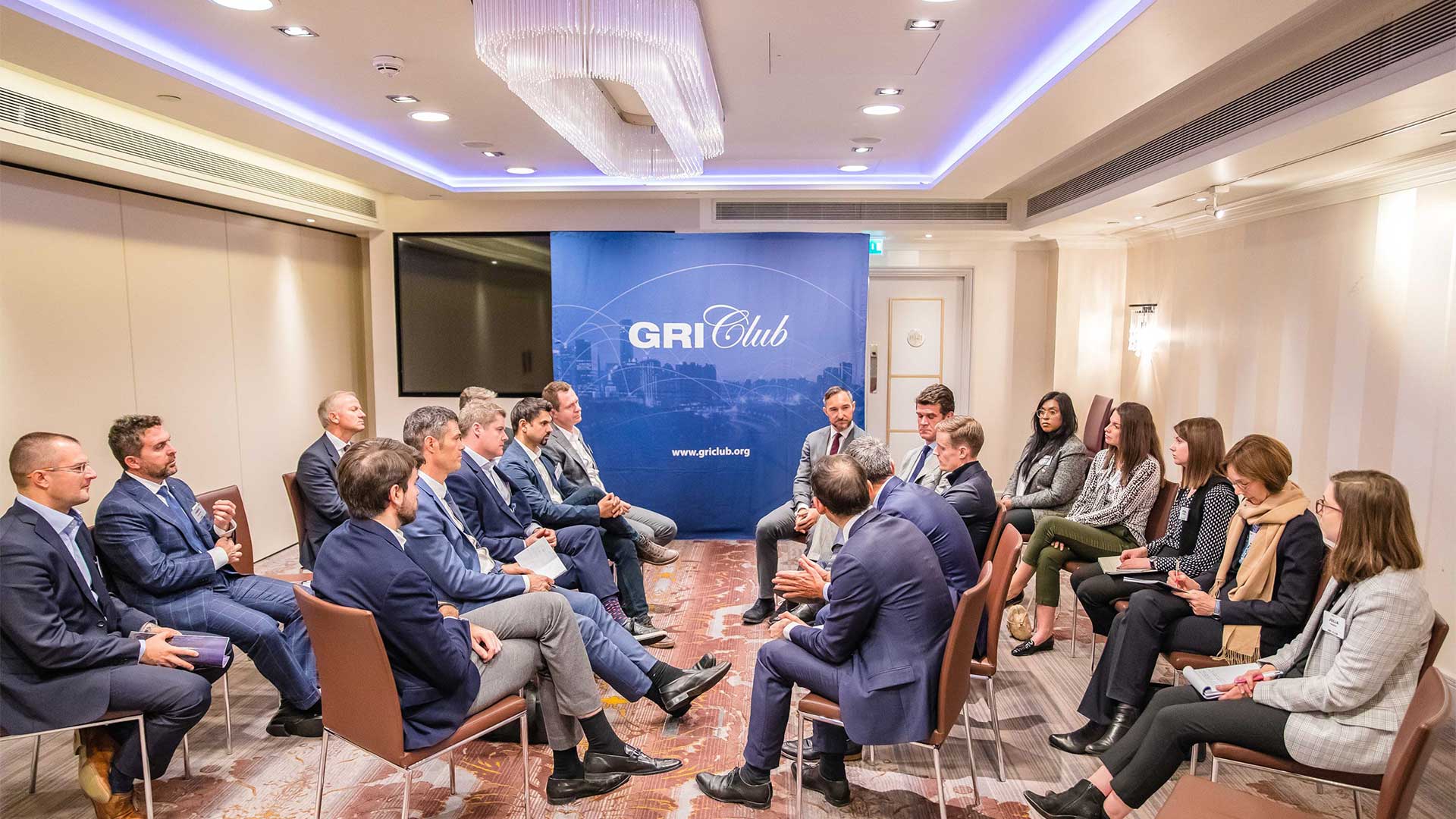 Discussion format that enables you to interact and engage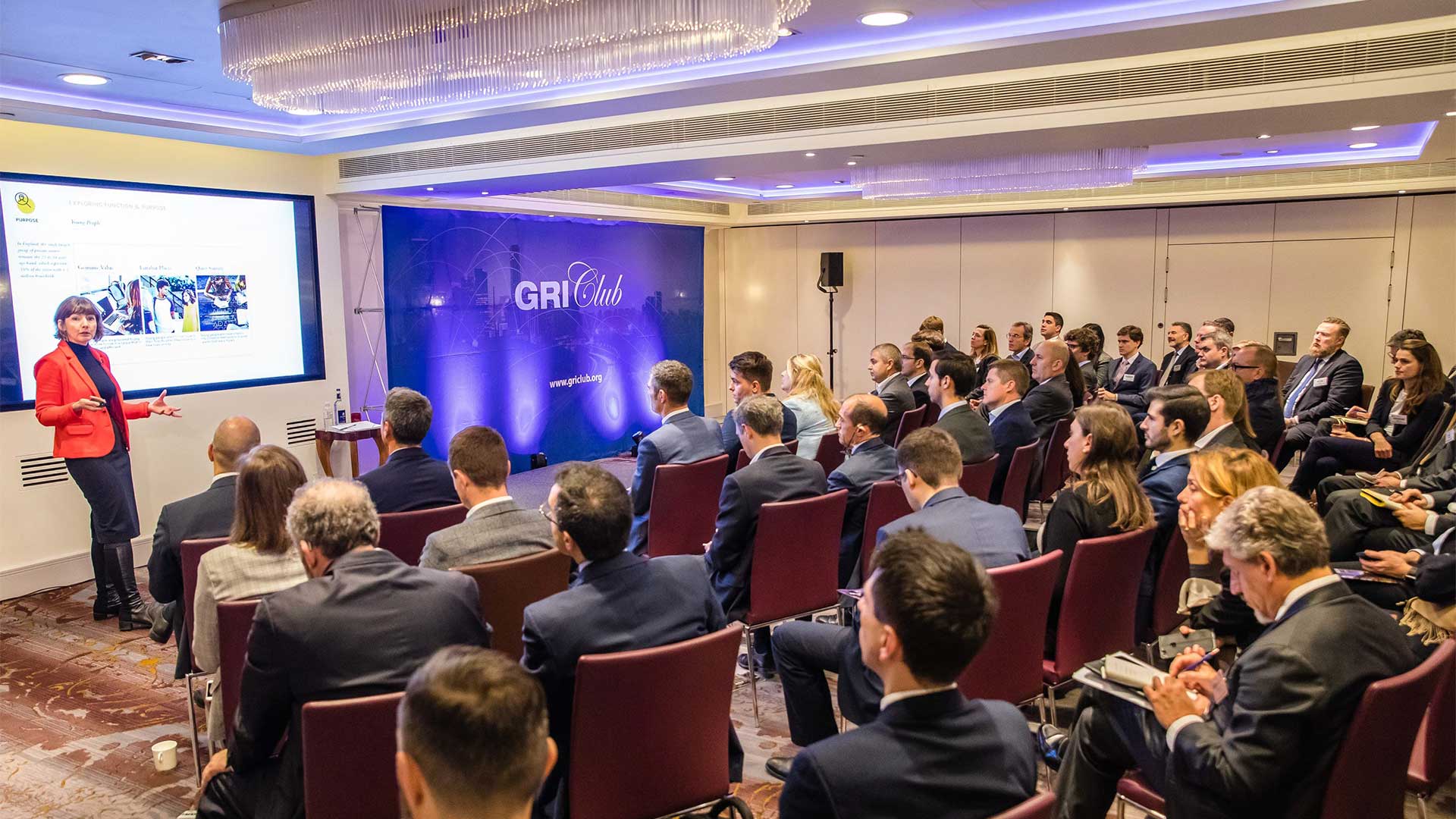 In-depth industry knowledge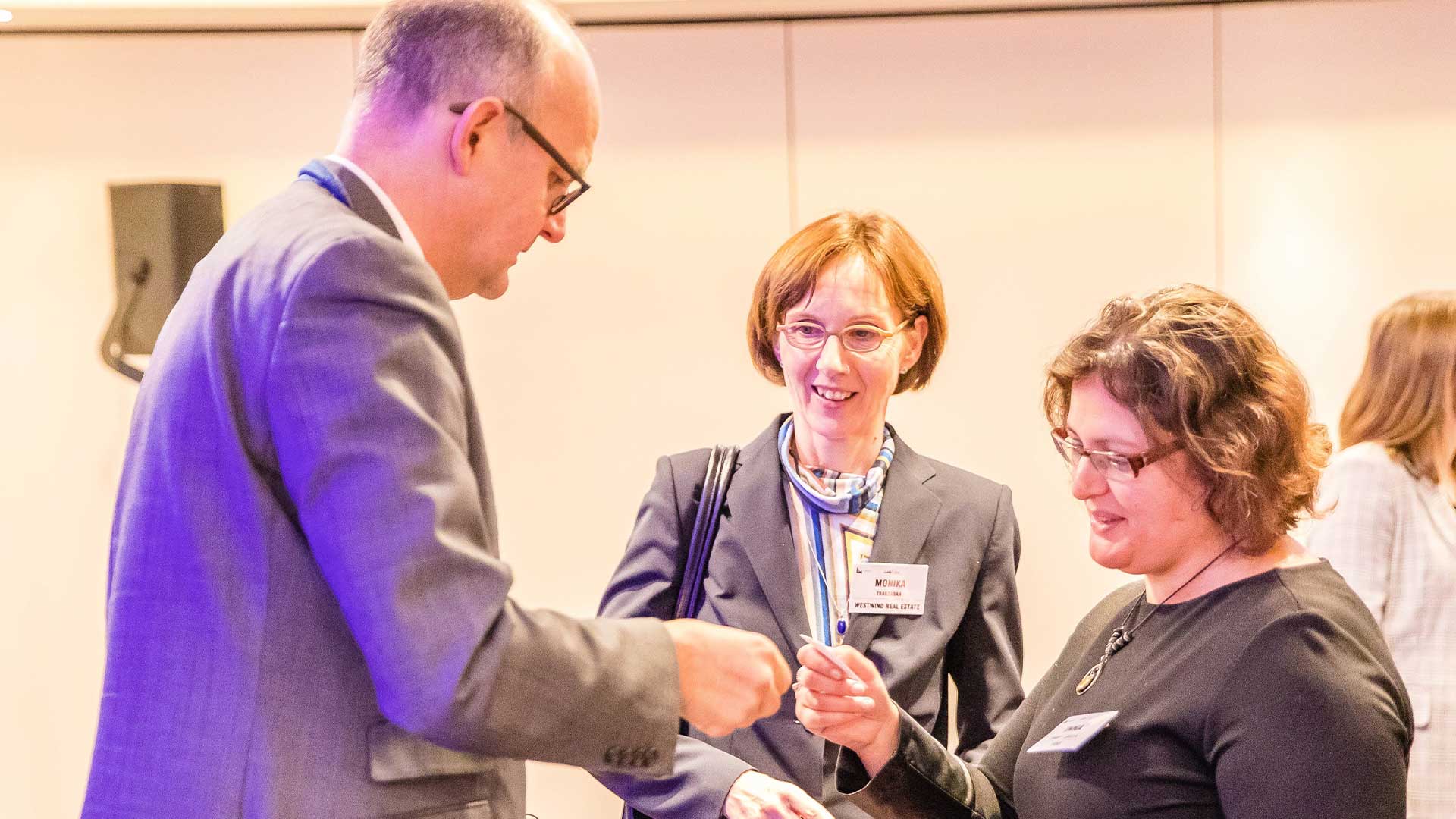 Some of the past attendees
Become a Sponsor
Contact our team to find the sponsorship and exposure opportunities that best fit the strategy of your company.
Sponsorship opportunities
Include your information below to apply for sponsorship opportunities
Successful registration

Warsaw | Poland
With the largest commercial real estate team in Europe and one of the biggest worldwide, CMS is well positioned to help investors, funders, developers, landlords and occupiers navigate all aspects of the real estate market and maximise their assets. Whatever the size and scope of your project or deal, with almost 800 real estate lawyers in 42 countries we have the resources to meet your needs quickly and efficiently, offering expert advice. We have been active in real estate in our markets for decades, so we understand the culture, the economic context, the local legal context and the history.
This event is exclusive for GRI members.