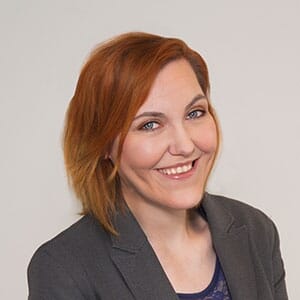 Kirsty
Head of Research - EuropeGRI Club
Kirsty has seven year's experience in conference production globally. Her previous role included Conference Producer for RICS, fostering events in Corporate Real Estate, Residential, Industrial and Regional Investments across UK, Middle East and Europe. Kirsty is passionate about industrial and logistics, residential alternatives, distressed Investing, as well as connecting investors and developers with focused discussions in her core markets of the UK and Europe.
Andrew
Global Head - Investment Research RE
Andrew Allen is Global Head of Investment Research and a member of the Global real estate investment management committee. Andrew manages a team of analysts located in the US, Singapore, Norway, Germany and the UK. He is primarily responsible for the creation and dissemination of real estate investment research. Andrew joined Aberdeen in 2011 from Oriel Securities (now Stifel) where he was a partner and analyst in the real estate securities team. Previously, Andrew was a founding partner and head of research & strategy at Cordea Savills (now Savills Investment Management).
Kirk
CIORound Hill Capital
Peter
President - EuropeKennedy Wilson Europe
Peter is President of Kennedy Wilson Europe, having previously held the position of Chief Operating Officer and preceding this, Head of Ireland. Peter joined when Kennedy Wilson acquired the business of Bank of Ireland Real Estate Investment Management in June 2011. Prior to this Peter was responsible for the development of that business from 2003 and brings over thirty years of experience in the financial services and investment industry.
Tim
Global Head of Real Estate
Tim is responsible for driving our real estate strategy forward in key target markets and ensuring GSA operates in step with global real estate trends. This includes supporting GSA market teams in identifying and securing profitable development opportunities; ensuring GSA creates the best possible experience for its customers; and leading on global asset valuations. He has worked on many major transactions across GSA's markets, leading to the establishment of new portfolios in Dublin, the UK, Germany and Spain. With 30 years' experience as a chartered surveyor, including 17 in student accommodation, Tim was part of the GSA team which created the Urbanest business. Before joining us, Tim was Group Property Director for The UNITE Group plc.