Peru GRI 2019
20 - 21 August
JW Marriott Hotel - Lima
EVENT UPDATES

Subscribe to receive all updates from this event and stay informed

We will not send spams, never!
TESTIMONIALS
"I've been coming to GRI events for many years now. Every time I do so, I remember why I like to come: because I can meet so many different people in a very special environment. It's a very effective networking network."
Patrick

Mendes
CEO South America
Accor
Patrick
CEO South AmericaAccor
Graduado pelo Instituto Insead-Paris e pela IAE Aix-en-Provence, Patrick Mendes começou sua carreira na indústria da hospitalidade no InterContinental Hotels Group. Posteriormente, atuou como consultor para o desenvolvimento do turismo na França e no Sul da Europa e, na sequência, ingressou na Edenred. Retornou ao setor de hospitalidade em 2004 como VP Global Sales & Distribution da AccorHotels e depois executive VP, responsável pelas operações dos hotéis nos segmentos Luxury, Upscale e Midscale na América do Sul. Em 2015, foi nomeado CEO Hotel Services South America. É membro do FOHB, onde atua como VP de Estudos e Tendências.
Overview
Overview
The GRI Real Estate Club is delighted to announce the 1st Edition of our GRI Peru meeting which will be taking place on August 20th and 21st in Lima.

GRI Peru will gather around 100 real estate leaders active in the country.

Senior investors, developers, hotels and banks will engage to discuss the country's economic outlook, perspectives of investments and development opportunities for 2019.

During two days, the real estate leaders will interactively debate about important subjects to the sector, while strengthening relations with industry partners through networking and matchmaking.
Get to know more about our Club in Latin America

Get to know more about our Club in Latin America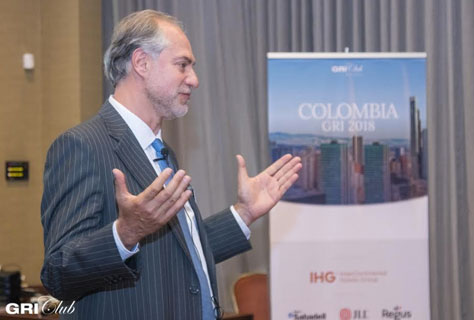 Annual conferences with the most important names from the real estate market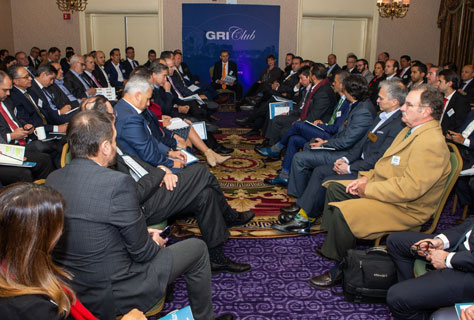 Developers, investors, hotel operators, resorts, banks, and others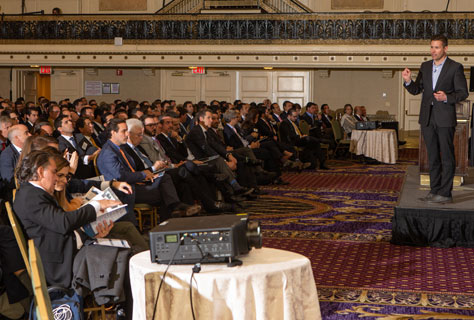 Global C-Level executives
Below you can find the complete agenda of the Latin America GRI 2019.
The event took place in March 27th & 28th, in NYC, and gathered around 400 of the leading real estate executives from the Latin American market.
Latin America GRI 2019 complete program

Latin America GRI 2019 complete program
* Required fields
Meet our exclusive format.
GRI has no speakers, no presentations. Instead, you have a selection of closed-door discussions where everyone can participate.
Much like a conversation in your own living room, the dynamic environment allows you to engage with your peers in an informal and collegial setting.
Images Gallery

Images Gallery
Event manager
Talita

Quirino
Senior Club Director of Real Estate - LATAM
GRI Club
+55 (11) 99911-0076
Talita
Senior Club Director of Real Estate - LATAMGRI Club
Talita Quirino is a GRI Global Club Director working with Real Estate, Infrastructure and Retail companies in relationship strategies and brand positioning. Journalist and lawyer, she is specialist in Politics and International Relations at FESP. After 10 years in the market, she worked in the communication departments in Public Security Department from São Paulo, France Embassy in Brazil, S2Publicom Weber Shandwick and McDonald's. In the event market, she was project manager at Informa Group for two years and GS&MD's sponsorship manager.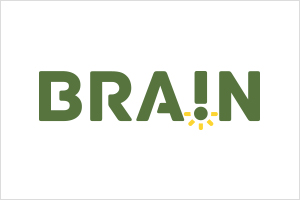 Curitiba | Brasil
BRAIN is an outstanding market research company operating in Brazil with main focus in Real Estate. Over 16 years Brain has developed more than 4 thousand quantitative and qualitative researches, product tests, market studies and competitive analysis, with its own methodology. It operates especially in the residential and urbanization markets, with developers and national and international investors. The studies that Brain has developed have generated more than R$ 40 billion in new listings units in more than 500 Brazilian cities.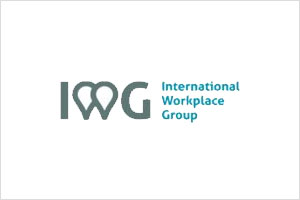 IWG is leading the workspace revolution. Our companies help more than 2.5 million people and their businesses to work more productively. We do so by providing a choice of professional, inspiring and collaborative workspaces, communities and services. Digitalisation and new technologies are transforming the world of work. People want the personal productivity benefits of living and working how and where they want. Businesses want the financial and strategic benefits. Our customers are start-ups, small and medium-sized enterprises and large multinationals, with unique goals and aspirations. They want a choice of workspaces and communities to match their needs. Through our companies we provide that choice. We create personal, financial and strategic value for businesses of every size. From some of the most exciting companies and well-known organisations on the planet, to individuals and the next generation of industry leaders.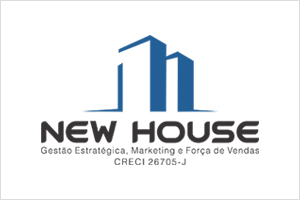 New house is a company specialized in strategic management, marketing and sales force of the real estate market in Latin America. It stands out in recent years with numbers that impress the most experienced in real estate market. Innovating in the way you work, New House today is the only company that has its own sales force exclusively for its real estate product. Techniques like hybrid team selection, mental triggers, neurolinguistic programming and the power of the mind are used extensively to get the sales success you expect.
In addition to a highly effective executive team, we have an internal marketing agency, a team of hundreds of employees prepared for the success of your business. Do you have a real estate project and want to turn it into success? Call us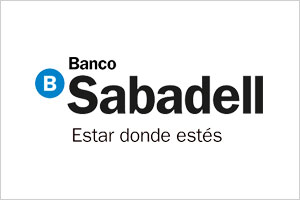 Banco Sabadell is Spain's fourth largest private banking group, which is comprised of different banks, brands, subsidiaries and part-owned companies covering all areas of the financial business sector under a common denominator: professional performance and quality.

A young, highly-qualified team, with the most modern, up-to-date technological and commercial resources and a multi-brand, multi-channel organisation focusing on the client enable Banco Sabadell to occupy an outstanding position in the personal and business banking markets.
IHG® is a global organization with a broad portfolio of hotel brands, including InterContinental®, Kimpton®, Hotel Indigo®, EVEN® Hotels, HUALUXE®, Crowne Plaza®, Holiday Inn®, Holiday Inn Express®, Holiday Inn Club Vacations®, Holiday Inn Resort®, avid™ hotels, Staybridge Suites® and Candlewood Suites®.

IHG franchises, leases, manages or owns more than 5,200 hotels and nearly 780,000 guest rooms in almost 100 countries, with more than 1,500 hotels in its development pipeline. IHG also manages IHG® Rewards Club, our global loyalty program, which has more than 100 million enrolled members. InterContinental Hotels Group PLC is the Group's holding company and is incorporated in Great Britain and registered in England and Wales. More than 350,000 people work across IHG's hotels and corporate offices globally.

Visit www.development.ihg.com for development information.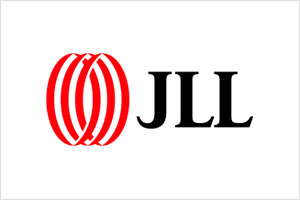 JLL is a professional services and investment management firm offering specialized real estate services to clients seeking increased value by owning, occupying & investing in real estate.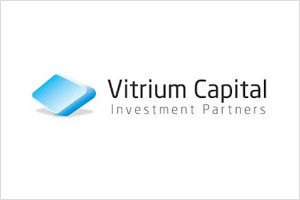 Vitrium Capital is an international Real Estate developer with more than 13 years in the Americas market, a team of highly experienced professionals and multinational expertise in the analysis of financial instruments and the economic feasibility of real estate projects. At Vitrium Capital our main aim is to develop and administer a solid investment portfolio of individuals and family offices that decided to allocate part of their assets to the local and international real estate business. To meet this goal, since 2006 we have been building a diversified portfolio for our investors, combining projects with different degrees of exposure, volatility, return rates and placement periods. In turn, we offer our clients development and consultancy services for projects' execution, integrating all the parties of the process. Playing a similar role to a private investment bank, Vitrium Capital offers products and services to support its clients along the complete real estate value chain.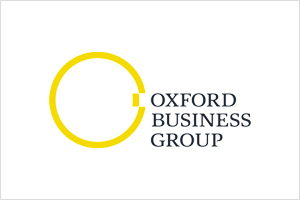 Oxford Business Group is a global research and consultancy company producing business intelligence on more than 35 countries. Every business intelligence product is based on in-country research by experienced analysts.
Related events

Related events
Need help?
WhatsApp Assistance
Monday to Friday - 8:30 a.m. to 6:00 p.m.
X
Privacy policy and how we use cookies
Accept and hide this message