AN EVENT COMPOSED BY THE MOST QUALIFIED LEADERS
A group that promotes the information and relationship among those who develops commercial real estate in India. You will talk with the Promoters, Managing Directors, Chief Executive Officers, Managing Partners who are either a developer, investor, lender, a co-working operator, an occupier and are big players in the industry.

ACCESS THE MOST RELEVANT INFORMATION OF THE SECTOR
You will be seated with your peers, the most dignified people in the market, the great leaders and decision-makers, with those - who, as you, are renowned.


BUSINESS ENVIRONMENT SPREAD
The GRI Offices and Parks is not suitable for everyone. However if you understand that one of the main keys to success is the access to relevant information, the relationship with the correct people and the ability of identifying great opportunities, this event is for you.
LIMITED SEATS
Our goal is not guided by events with a large number of participants. We believe in the relevance of a qualified networking, with potential to generate impactful numbers and transformative changes. If you got this far is because, indeed, you have the capacity to promote this discussion and also benefit from the many advantages it offers.
Mumbai's most famous Spanish restaurant
Uno Más - Tapas Bar Kitchen is the most famous Mumbai's Spanish restaurant. Its main draw is of course the traditional Spanish cuisine but the atmosphere is what will really steal your heart, the soul of the restaurant is all about living large. Based on the tapas bars iconic of Mediterreanean culture, little sharing plates sit beside hearty platters of paella as wine and conversation flows freely.

Unit 2, Inspire BKC, MGL Gas Pump Service Lane, Bandra Kurla Complex, Mumbai
Opinions of those who have participated

Anshul
Managing DirectorWelspun One
India
Anshul is the Managing Director of Welspun One Logistics Parks, an integrated fund, asset and development management organization to deliver large format, institutional Grade A warehousing and industrial parks in key micro markets across India. Anshul Singhal founded One Industrial Spaces and in July 2019. On December 01, 2019, Welspun Promoters acquired a majority stake in the company, re-branding it to Welspun One Logistics Parks. From 2014 to 2019, Anshul was the Director & CEO of Embassy Industrial Parks (EIP), a joint venture between Warburg Pincus and the Embassy Group.

Ramesh
CEO & Country HeadJLL
India
Ramesh is the CEO & Country Head of JLL India. He spearheads the overall direction, strategy and growth of the Firm in the country. Having joined JLL in 1999, Ramesh has over 22 years of diversified, hands-on, professional expertise in most facets of the real estate business. He has worked across asset classes such office, retail, land, residential, warehousing and industrial, advising leading domestic and multinational owners, investors and occupiers in India. Throughout his career, Ramesh has helped clients define and deliver successful real estate projects of the highest quality. He recently completed his AMP from Harvard Business School and is a guest lecturer at IIM Ahmedabad and ISB Hyderabad.

Anubha
Club Director, IndiaGRI Club
Anubha manages a wide portfolio of the GRI India Club and shares responsibility for curating and delivering GRI engagements for the Indian market incl. conferences as well as member-exclusive club meetings.
She has over 10 years of professional experience in hard-core B2B Business Development roles across sundry industries such as: ATL and BTL Marketing solutions, Food and Facilities Management, Events and Sponsorships, and has worked with with large, established brands and start-ups alike.
She holds a Global Dual MBA degree in International Marketing and Strategy and a Bachelors Degree in Computer Engineering.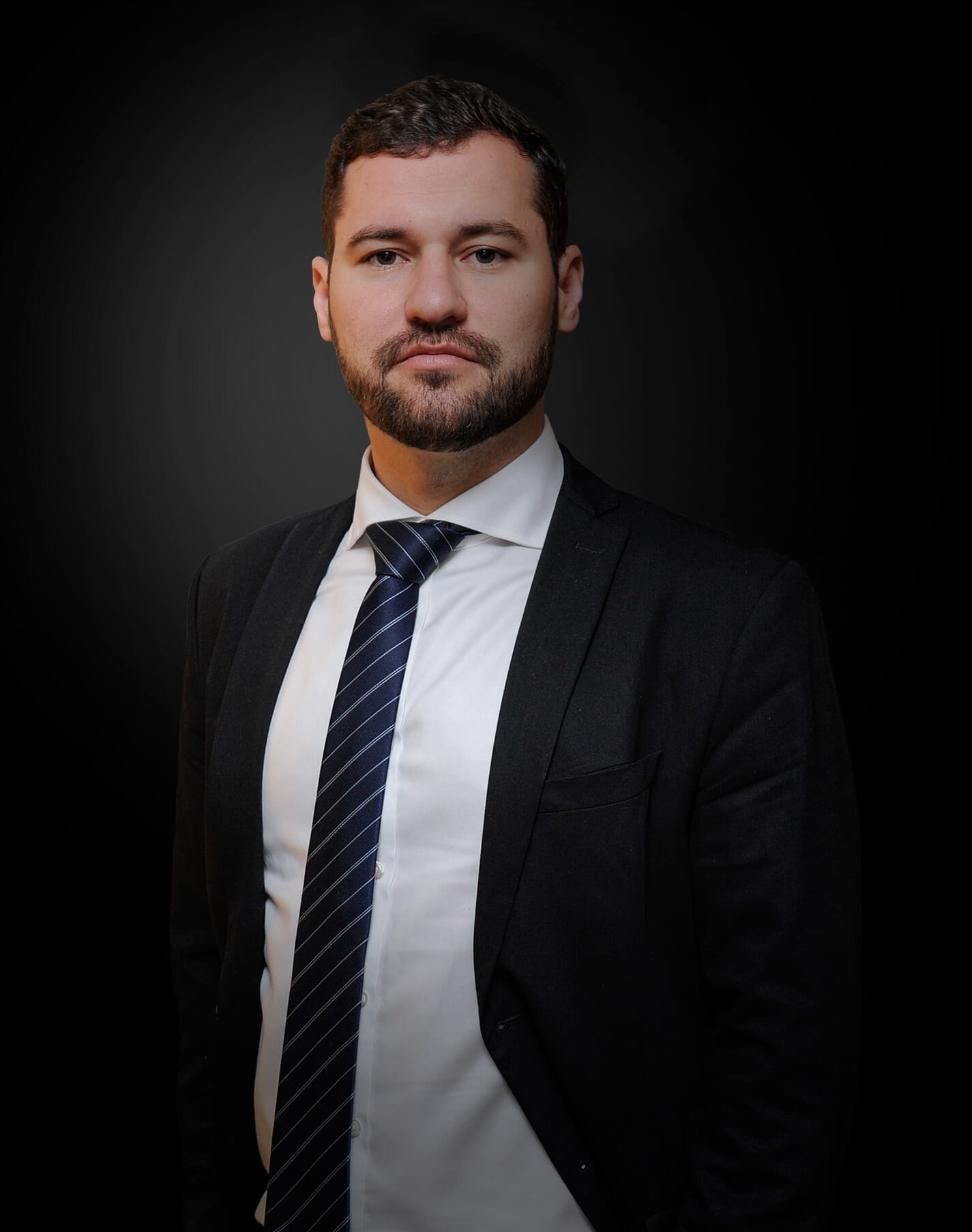 Pedro Nicolau
Pedro Nicolau
Partner | Global Head of Infrastructure & Portfolio Director for India
GRI Club
+55 11 98620-3494
+55 11 2391 5583
Pedro Nicolau is a Partner and the Global Head of Infrastructure and Portfolio Director for India at GRI Group. He leads the infrastructure division which is active in Latin America, India, China, and the USA. He also leads the real estate activities in India with a local team based in Mumbai.

Prior to GRI, Pedro worked for Clarion Events in Sao Paulo in the Transportation, Mobility, and Sanitation portfolio. He has barchaleor degree in International Affairs at Unesp (São Paulo State University (Unesp), School of Philosophy and Sciences, Marília).

Priya
Country Head - India, Real EstateGRI Club

Need help?
WhatsApp Assistance
Monday to Friday - 8:30 a.m. to 6:00 p.m.