GRI Offices and Parks is a get-together of senior investors, lenders and developers active in the Indian Office real estate market
Submit your interest
If you wish to know more about GRI, please, fill out your information below, and we will get in touch with you.
Successful registration
35 people are attending
EVENT MANAGERS
Anubha

Garg
Director - India Real Estate Club
GRI Club
Pedro

Nicolau
Global Head of Infrastructure & India
GRI Club
Tanya

Tandon
Country Head, India
GRI Club
Anubha
Director - India Real Estate ClubGRI Club
Please fill your crisp Personal Biography here.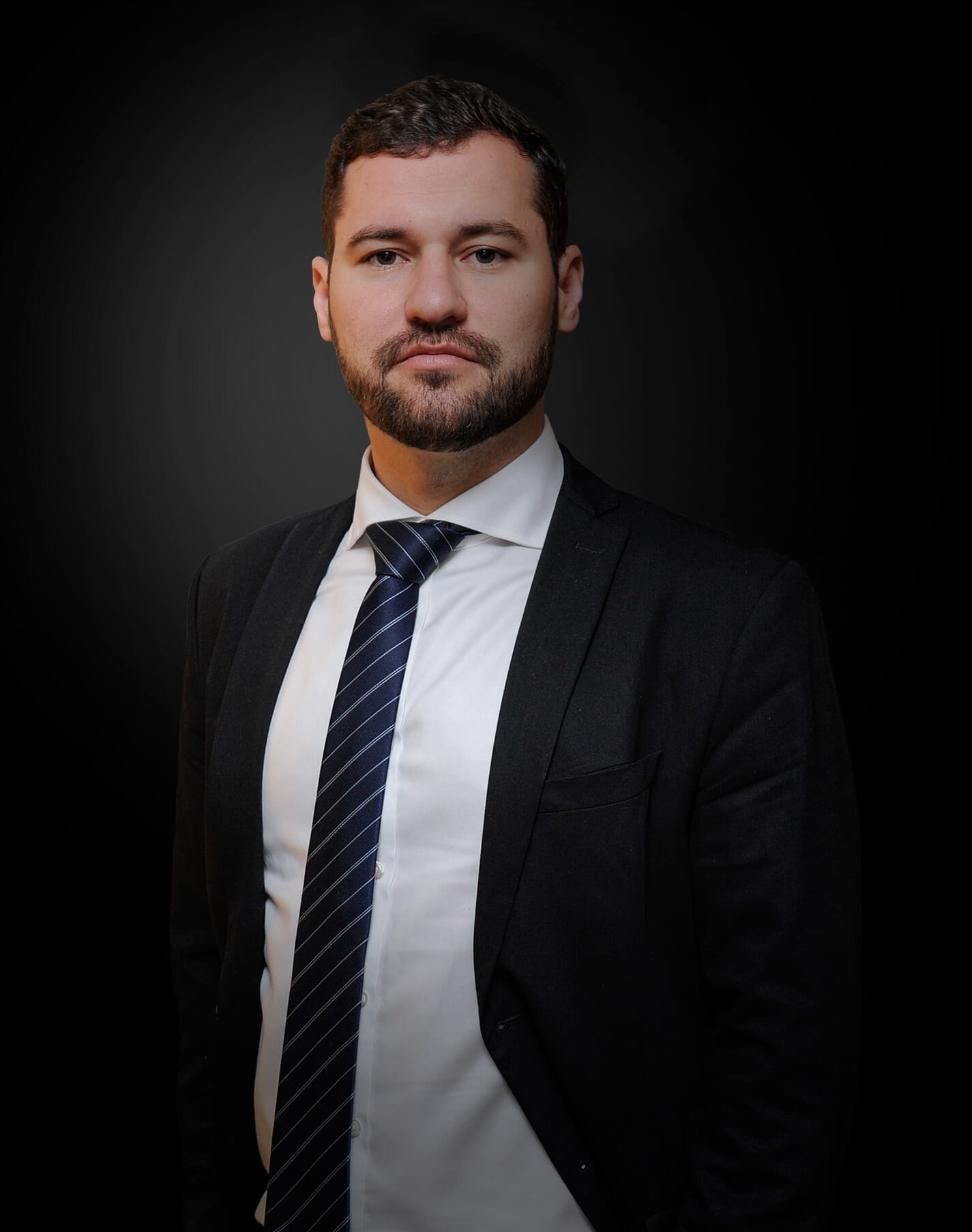 Pedro Nicolau
Pedro Nicolau
Global Head of Infrastructure & India
GRI Club
+55 11 98620-3494
+55 19 3203-0645
Pedro Nicolau is a Partner and the Global Head of Infrastructure and Portfolio Director for India at GRI Group. He leads the infrastructure division which is active in Latin America, India, China, and the USA. He also leads the real estate activities in India with a local team based in Mumbai. Prior to GRI, Pedro worked for Clarion Events Brazil in the Transportation, Mobility, and Sanitation portfolio. He has a bachelor degree in International Affairs at Unesp (São Paulo State University).
Tanya
Country Head, IndiaGRI Club
GRI Offices and Parks is a get-together of senior investors, lenders and developers active in the Indian Office real estate market
Join the GRI Club to discuss challenges and opportunities through candid peer to peer discussions. Navigate the challenges especially pricing and valuations, space demand and new lease structures. Engage with c-level real estate leaders on 2021 office real estate.
Some of our attendees in the previous edition include
Sponsors
Sponsorship Opportunities
Successful registration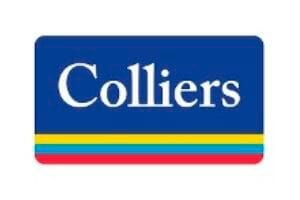 Gurgaon | India
Colliers International Group Inc. (NASDAQ: CIGI) (TSX: CIGI) is a leading diversified professional services and investment management company. With operations in 68 countries, our more than 15,000 enterprising professionals work collaboratively to provide expert advice to maximize the value of property for real estate occupiers, owners and investors. For more than 25 years, our experienced leadership has delivered annual investment returns of almost 20% for shareholders.

New Delhi | India
JLL is India's premier and largest professional services firm specialising in real estate. With an estimated revenue for FY 2018-19 expected to be approx. INR 4,000 crore, the Firm is growing from strength to strength in India for the past two decades. JLL India has an extensive presence across 10 major cities (Mumbai, Delhi NCR, Bengaluru, Pune, Chennai, Hyderabad, Kolkata, Ahmedabad, Kochi and Coimbatore) and over 130 tier II & III markets with a cumulative strength of close to 11,000 professionals. The Firm provides investors, developers, local corporates and multinational companies with a comprehensive range of services. This includes leasing, capital markets, research & advisory, transaction management, project development, facility management and property & asset management. These services cover various asset classes such as commercial, residential, industrial, retail, warehouse and logistics, hospitality, healthcare, senior living and education.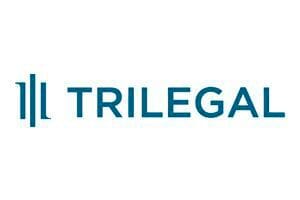 Mumbai | Maharashtra | India
Trilegal is one of the leading law firms in India, providing innovative and quality legal services across the spectrum of corporate law. With over 400 lawyers spread across Bengaluru, Delhi, Gurugram and Mumbai, the Firm consistently advises many of the world's leading corporations, financial institutions, and fund houses on their complex and first-to-market transactions. Trilegal has been recognised as the 'Law Firm of the Decade' at the RSG Grow India Awards.